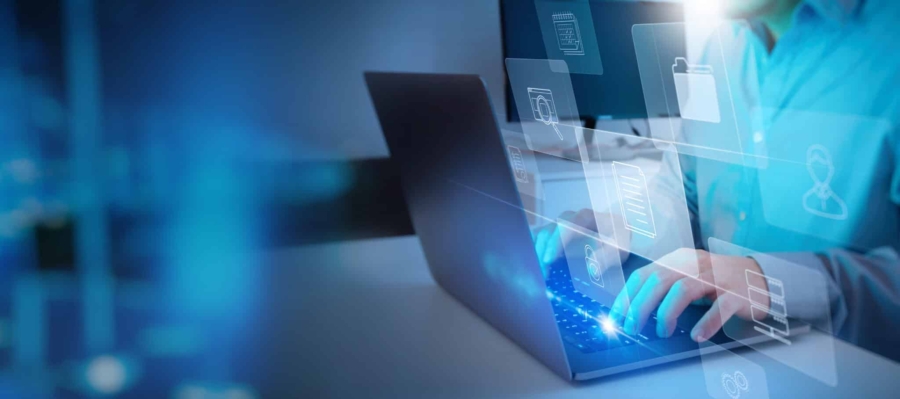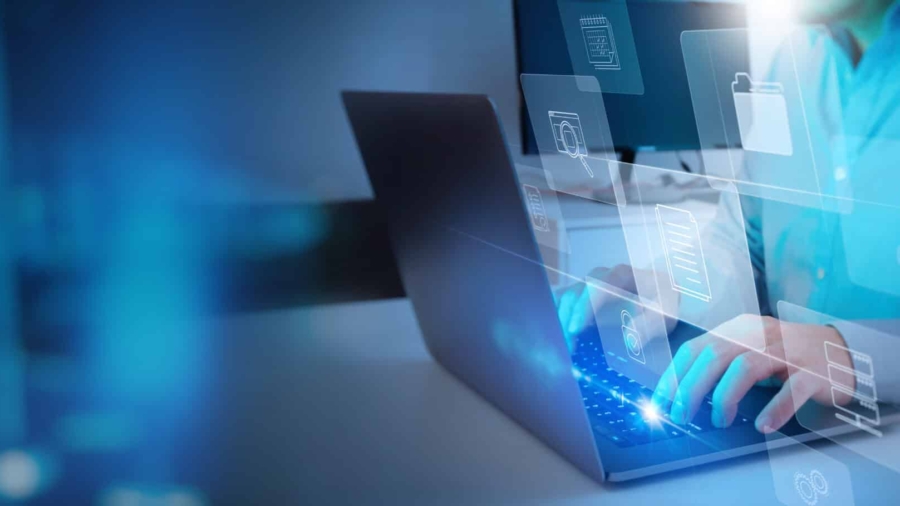 Successfully navigate the enterprise resource planning (ERP) selection process at your organization using our RFP.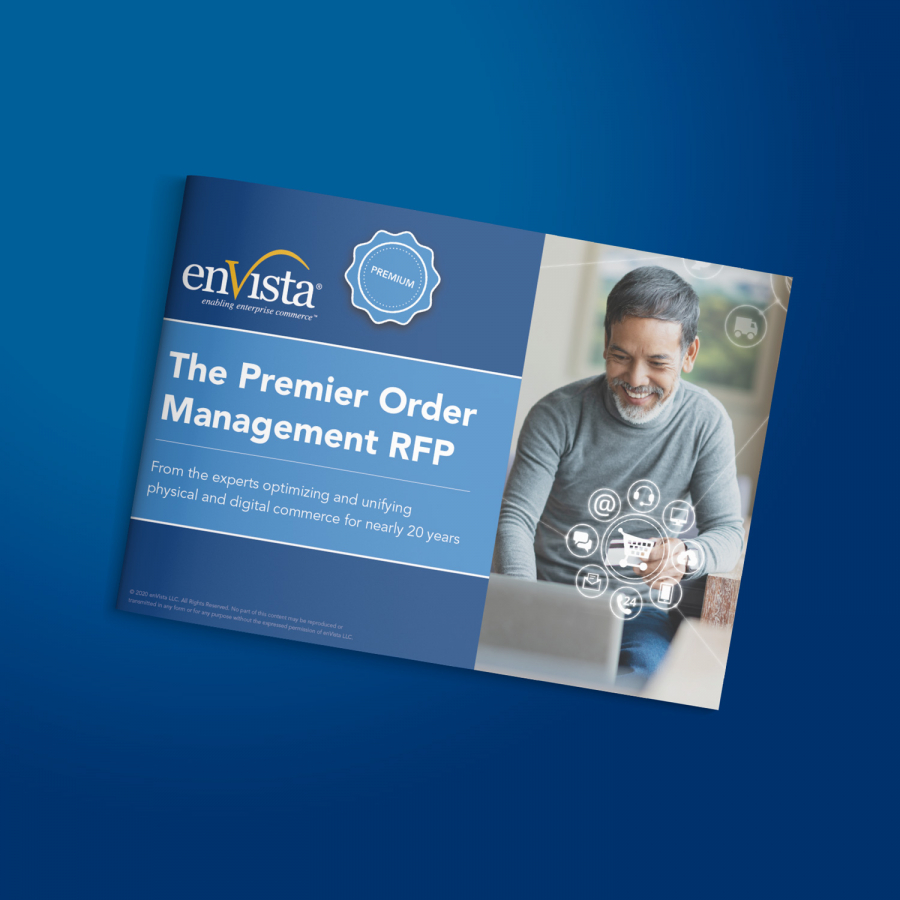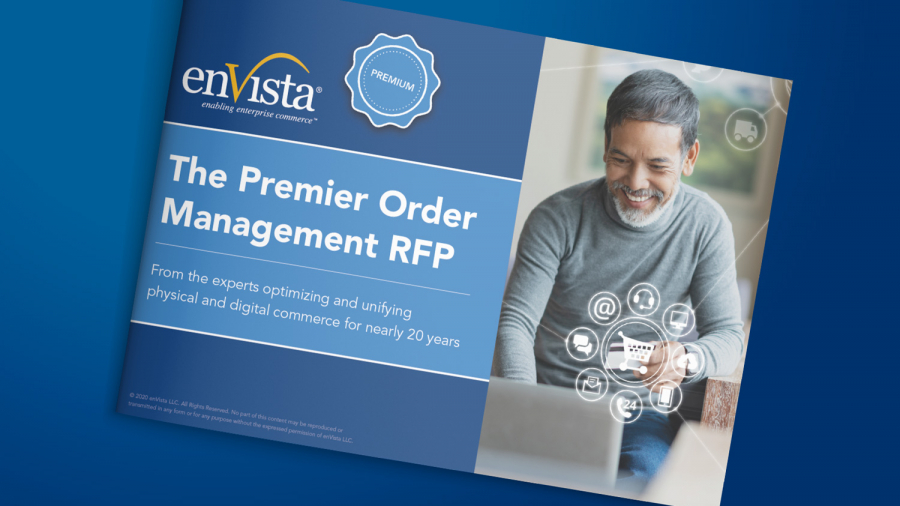 Selecting an OMS is a complex project. enVista's Premier Order Management RFP template is your guide to a successful OMS selection process.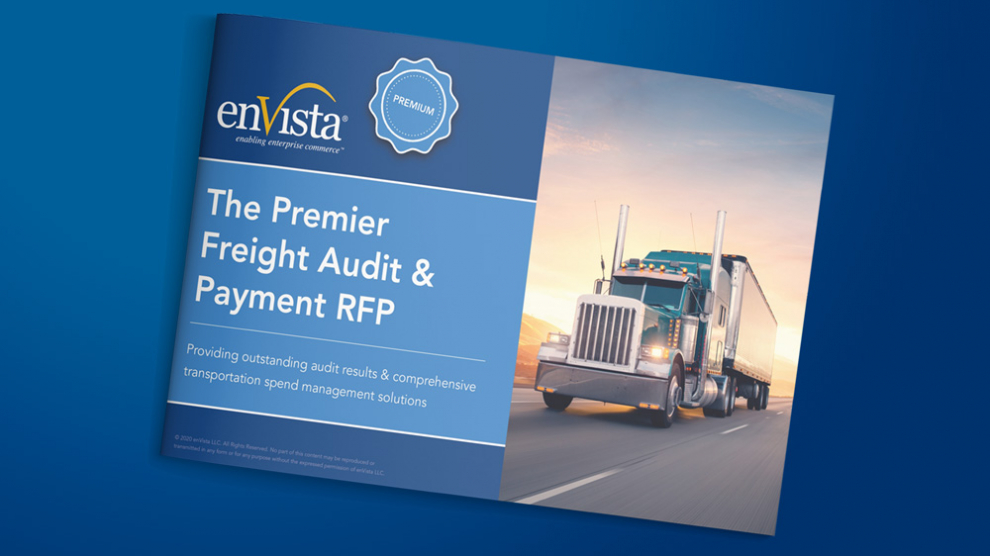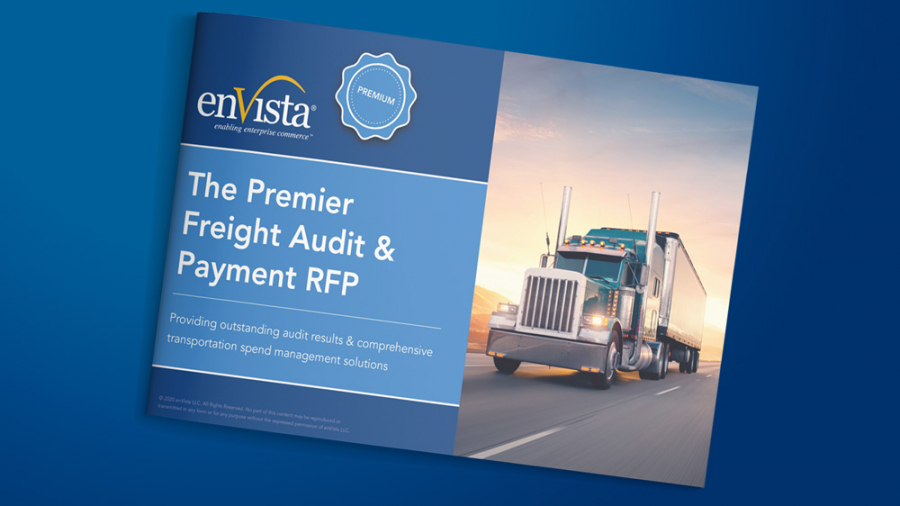 Selecting an FAP partner is a complex project. Get the best provider with enVista's Premier Freight Audit and Payment RFP template.