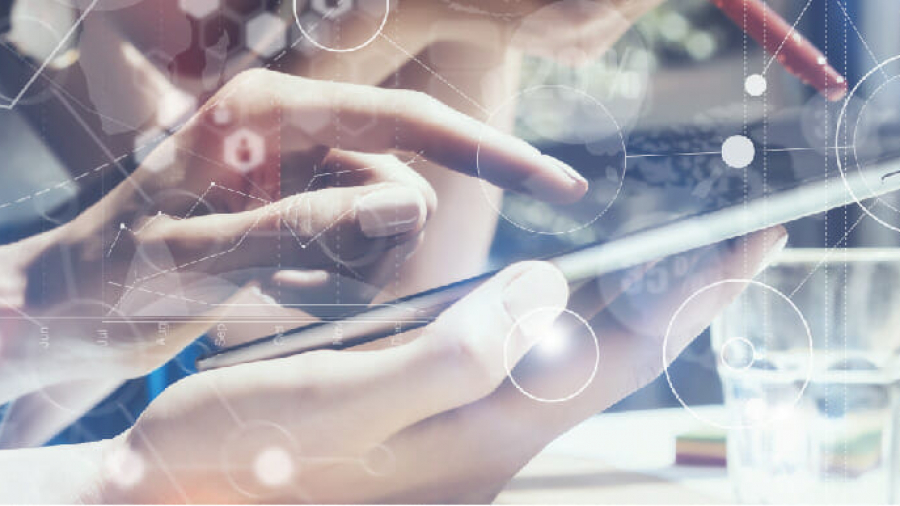 A Business Intelligence Assessment evaluates an organization's basic reporting needs required for efficient operation.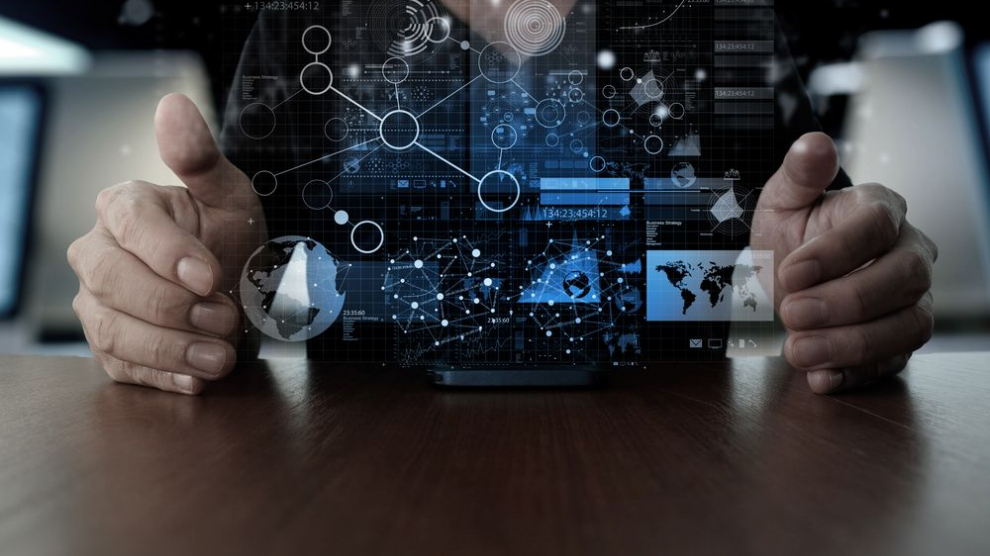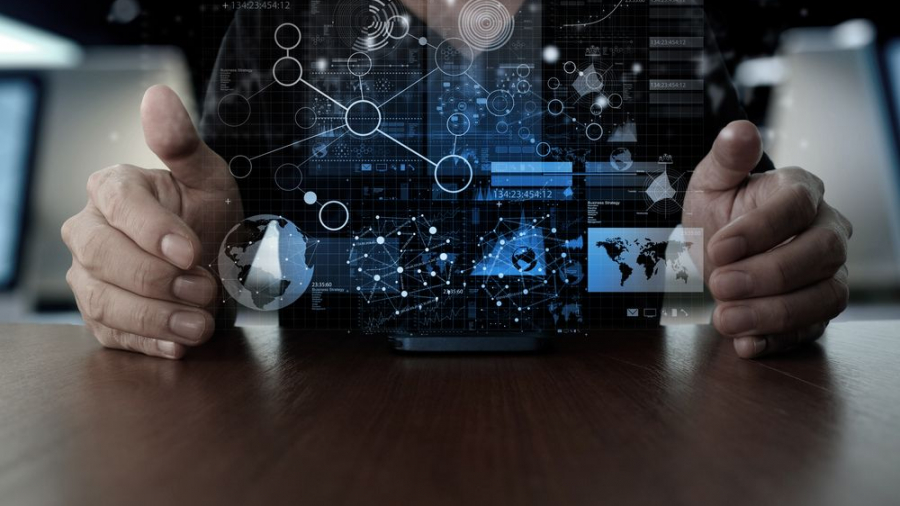 In today's environment, it's virtually impossible to find an organization that has 100% of their data residing in their Dynamics 365 system.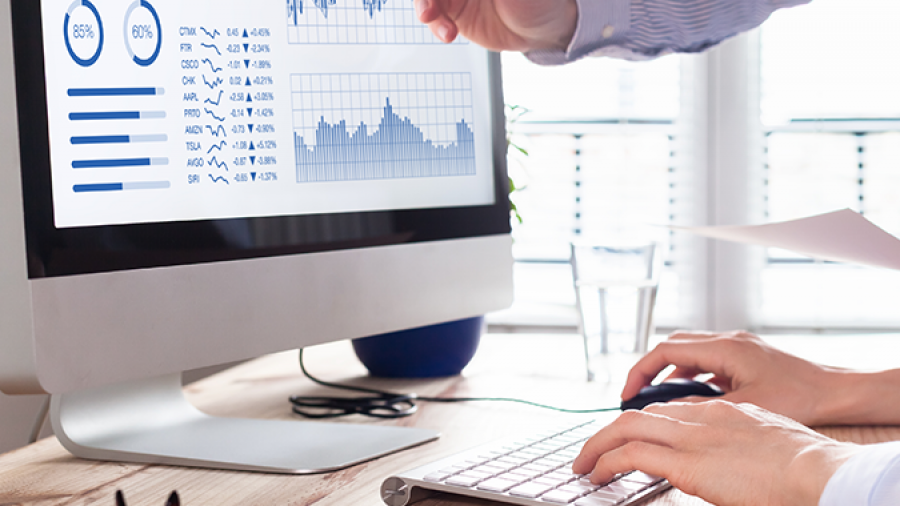 Set your company apart with customer experience & strategic decision-making with enVista's business intelligence solutions.