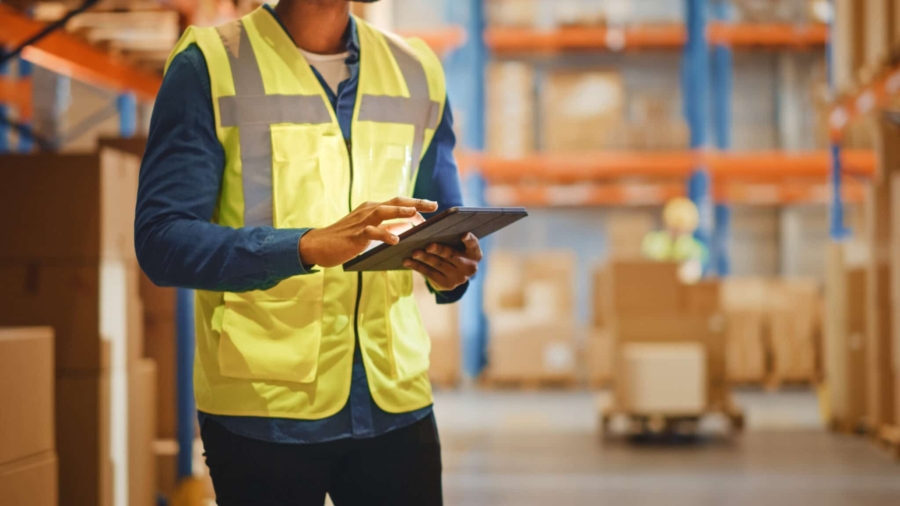 enVista's selection process and familiarity with leading business systems ensures solutions meet our clients' business requirements.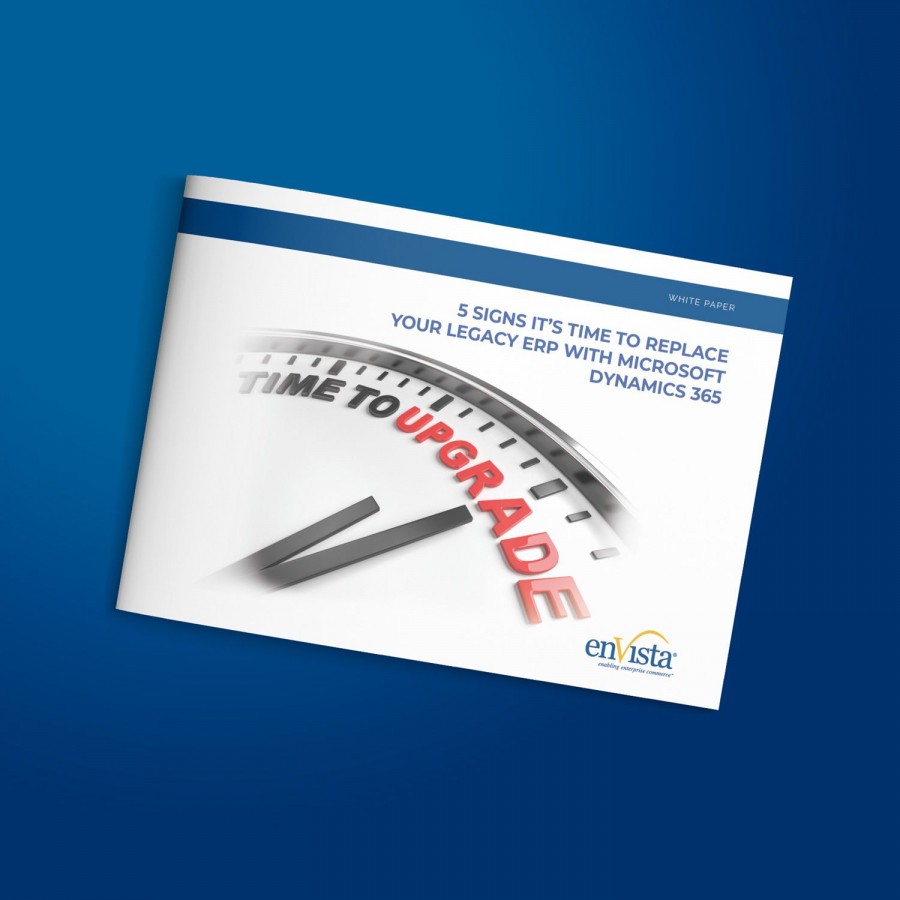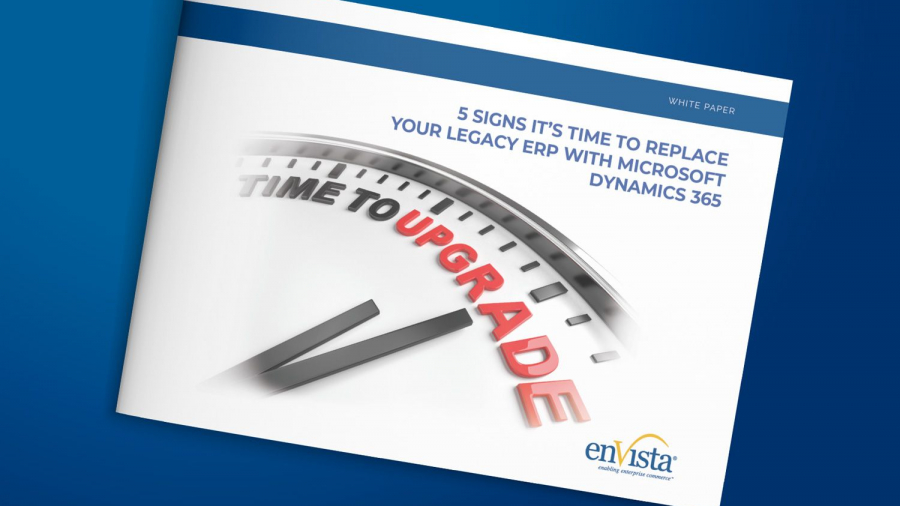 Get visibility to real-time information and key performance indicators with Microsoft Dynamics 365 to make informed business decisions.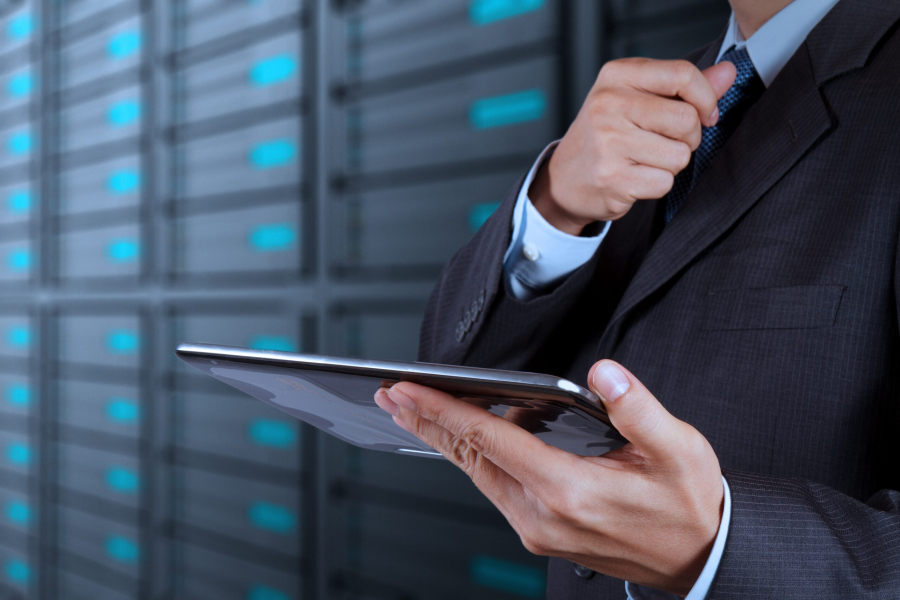 There has been considerable debate about whether modern Goods-to-Person (GTP) item picking is superior to more traditional Person-to-Goods (PTG) item picking.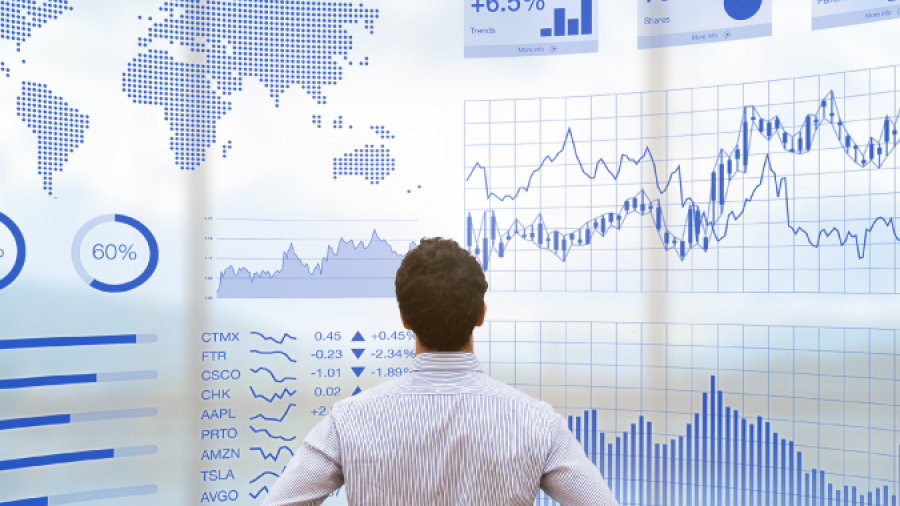 2016 was a major year in the supply chain industry. Here are some of the biggest, most important, and popular stories from last year.