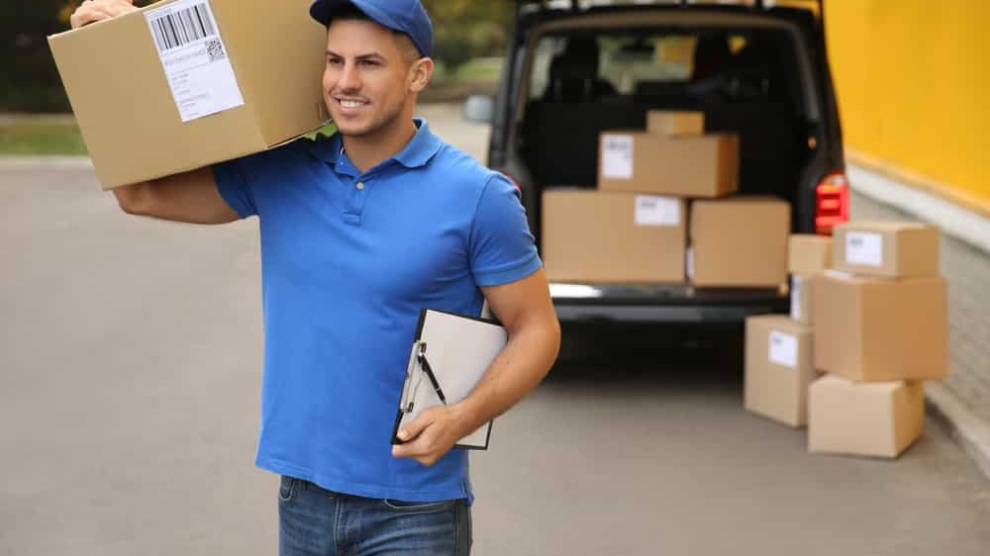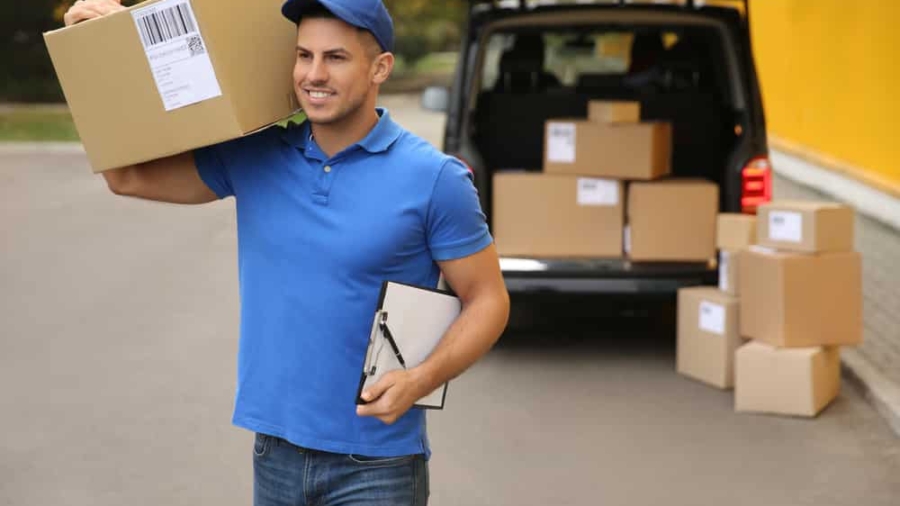 Gain insight into how the last mile and OMS and last-mile technologies can give retailers and brands a competitive advantage.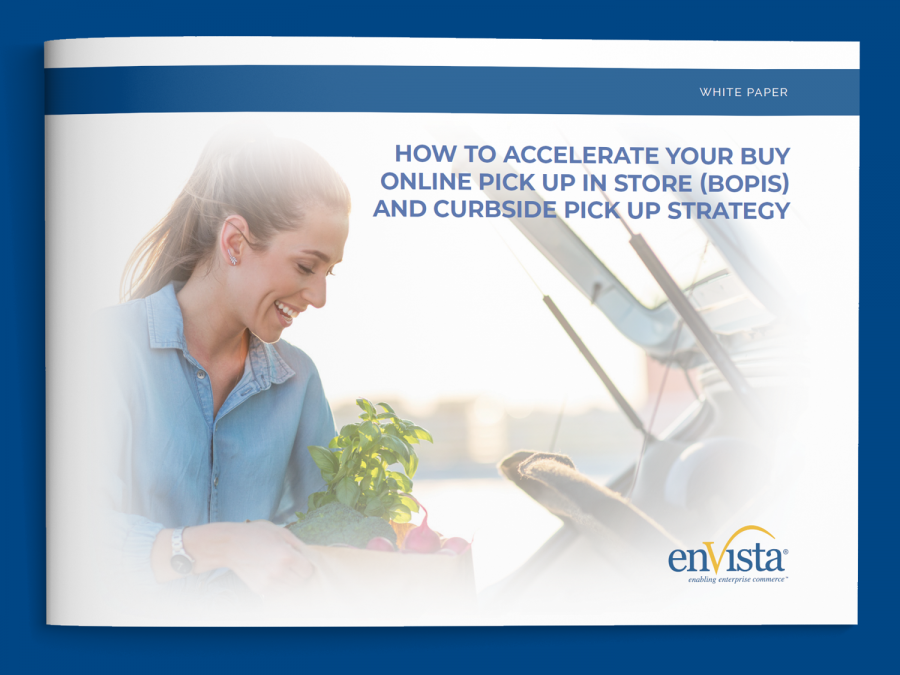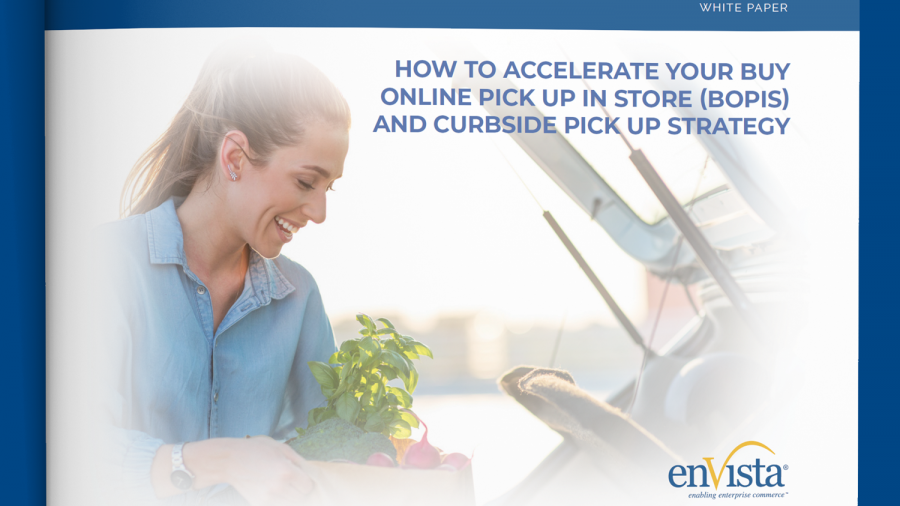 Three important steps for retailers to consider to accelerate their Buy Online Pick Up In Store (BOPIS) and Curbside Pick Up Strategy.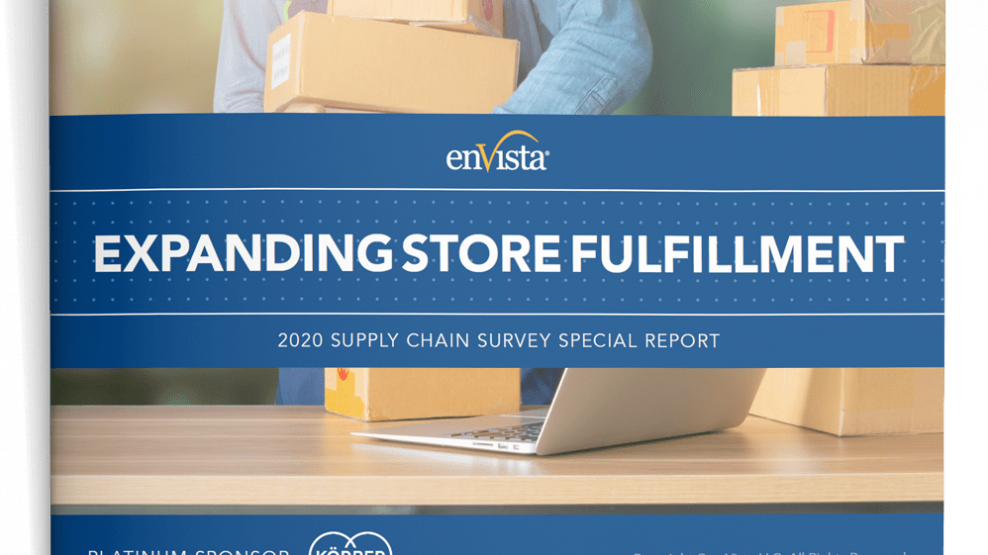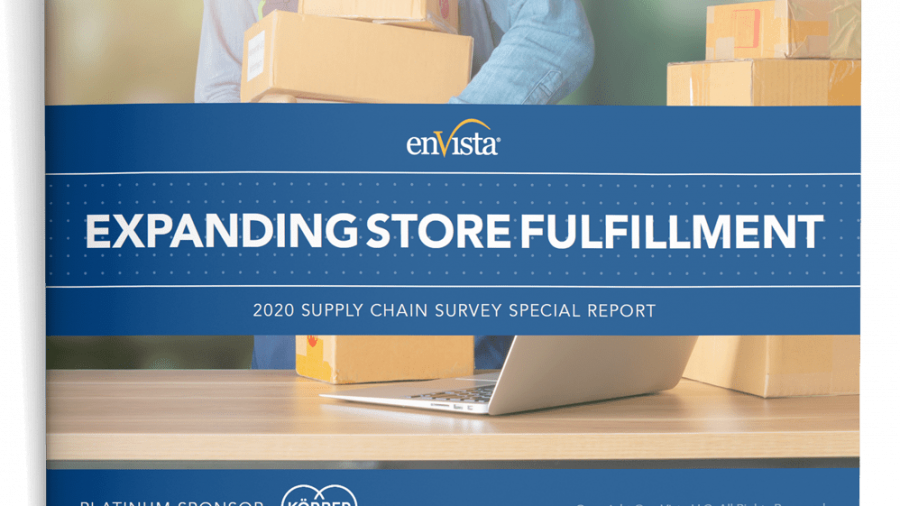 The need for stores to have the ability to fulfill online orders quickly, easily and seamlessly continues to accelerate. View the Report.