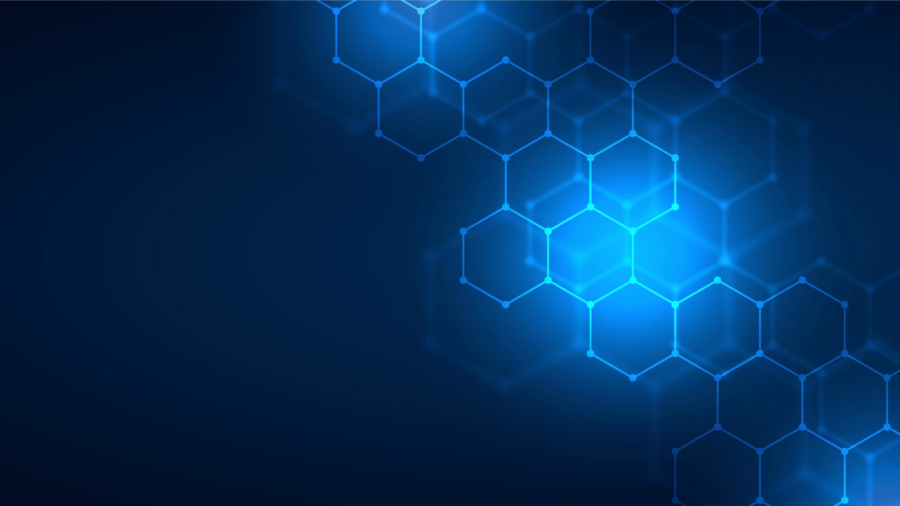 Deliver more powerful results from your Microsoft investment. Experience the power of enVista + Microsoft.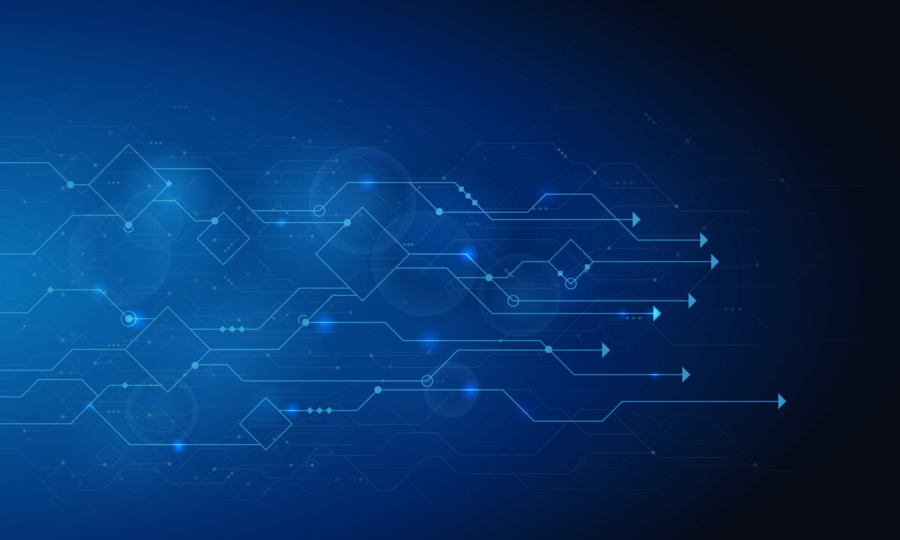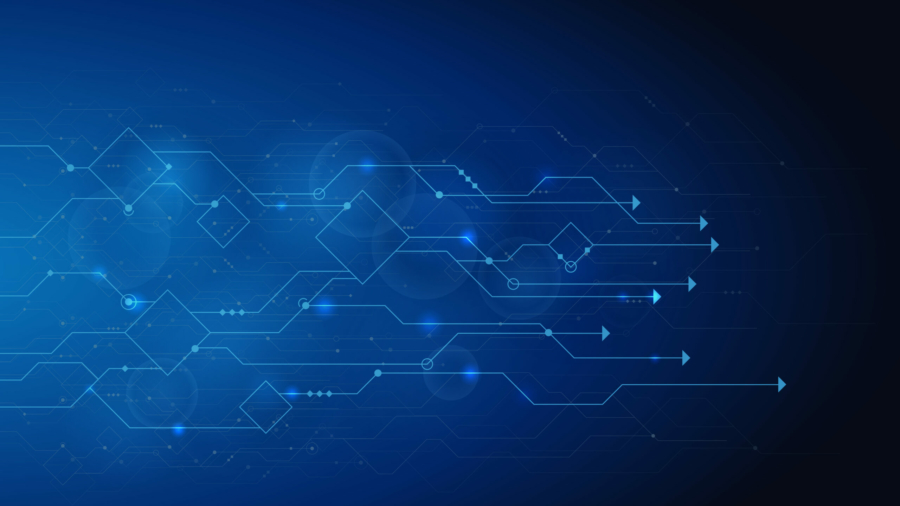 To navigate Microsoft Dynamics 365 Business Central Wave updates successfully, follow Microsoft's upgrade cadence, create a detailed timeline with assigned responsibilities, conduct thorough regression testing and ensure compatibility with third-party software for optimal ERP performance and value.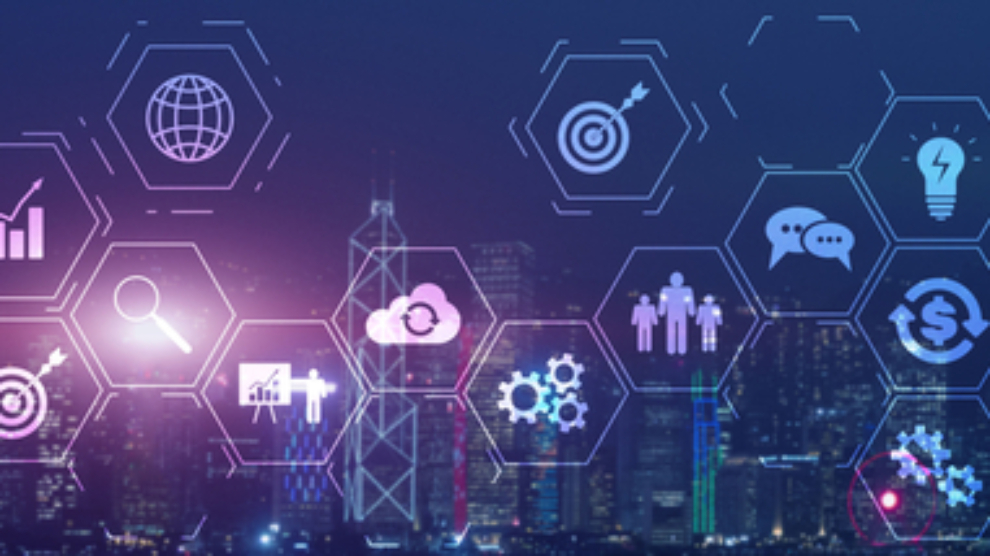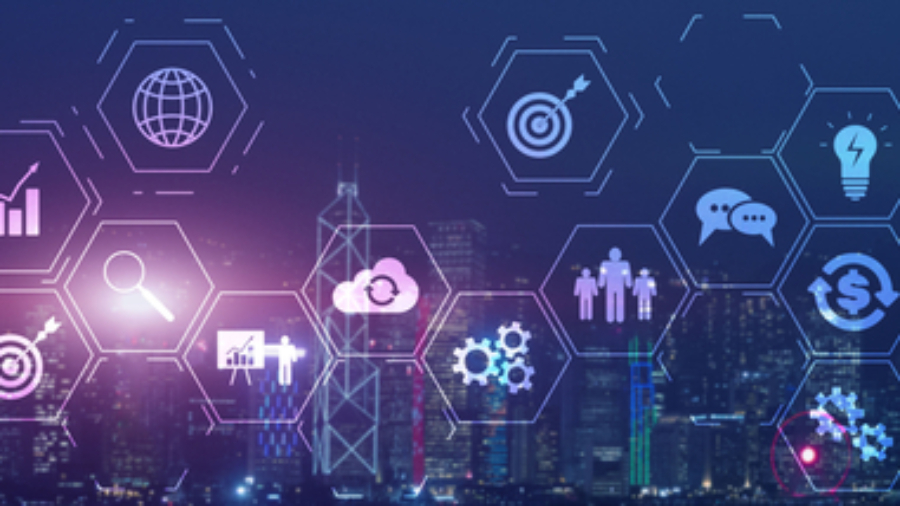 In the enterprise resource planning (ERP) world, Microsoft is transforming supply chain operations, urging leaders to shift to subscription-based models, prioritize education and embrace cloud technology and connectivity to stay competitive and leverage data effectively.