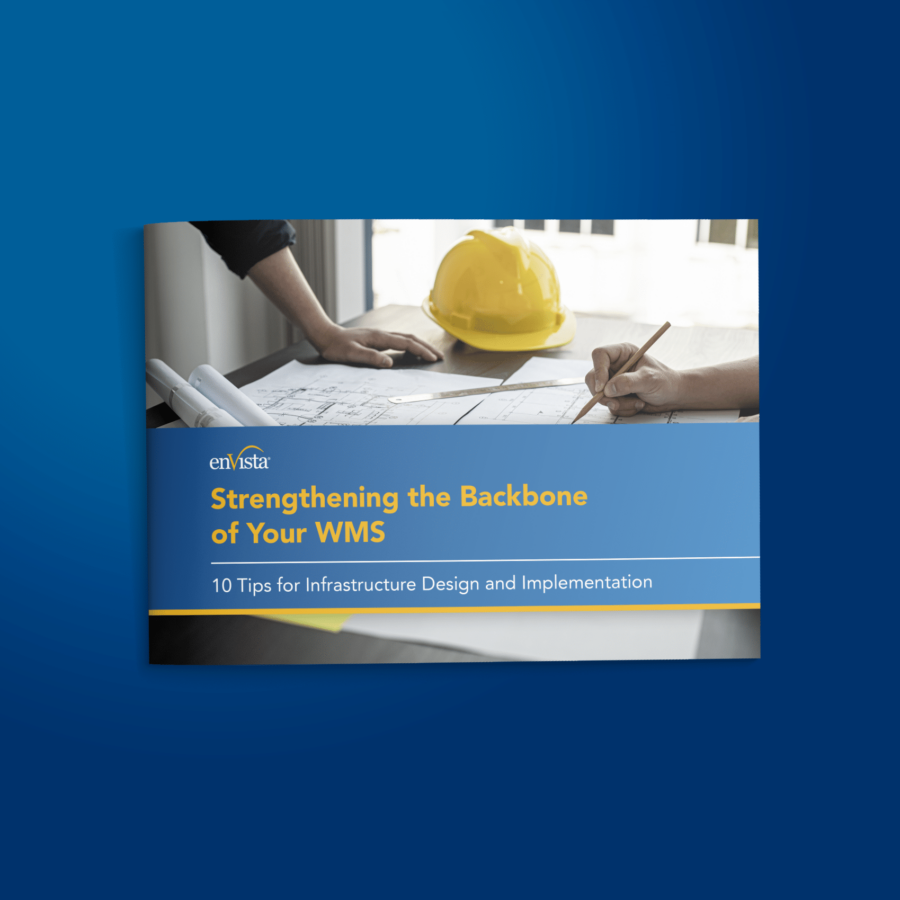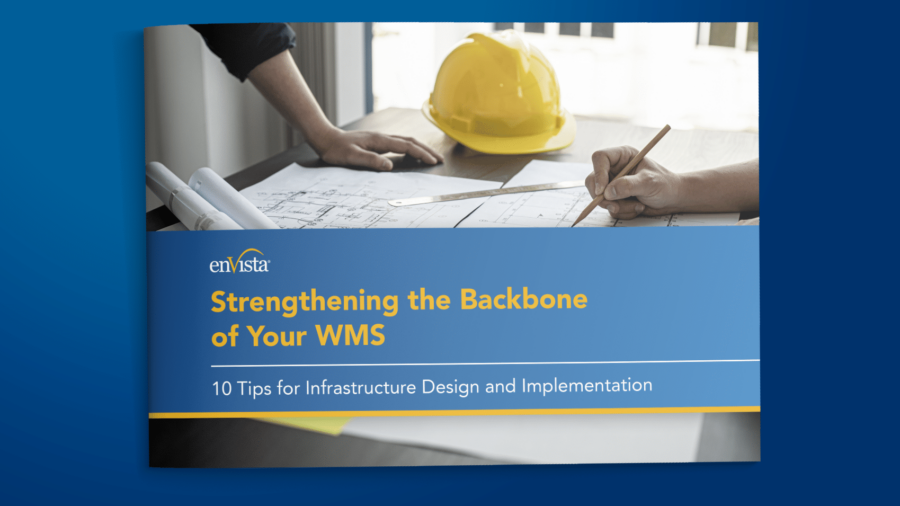 Learn 10 tips for infrastructure design and implementation to optimize your network infrastructure design and installation.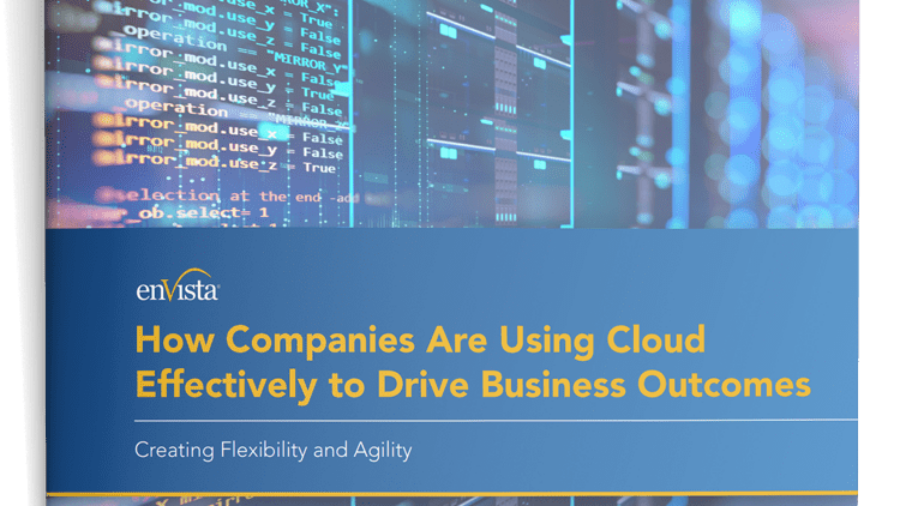 Gain insight into the benefits of public vs. private vs. hybrid cloud, business use cases and what to look for in a cloud solution provider.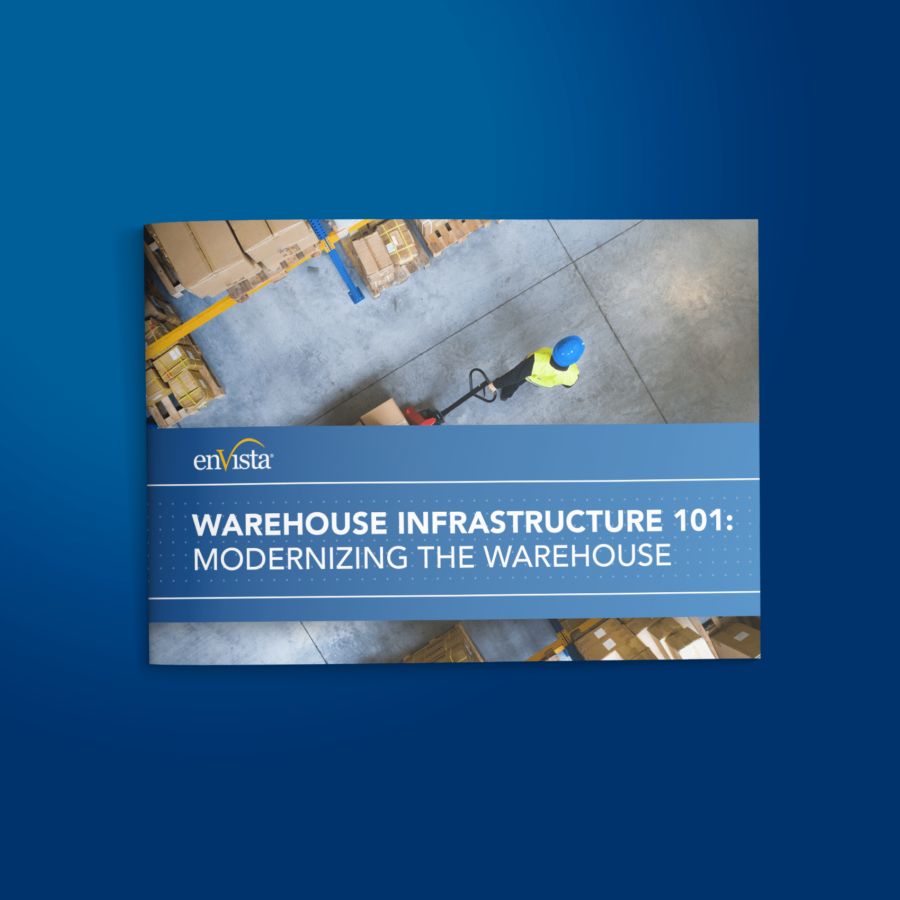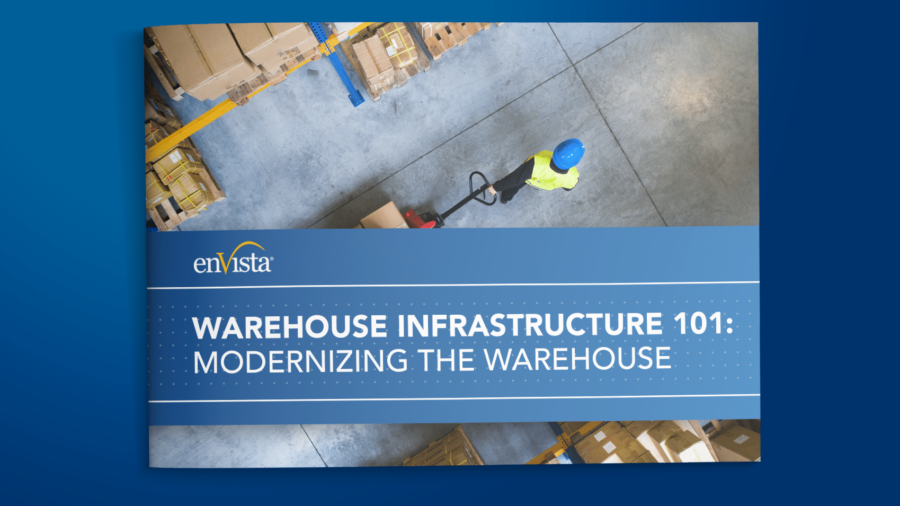 In today's warehouse environment, success and failure are directly related to the speed at which information is collected and processed.