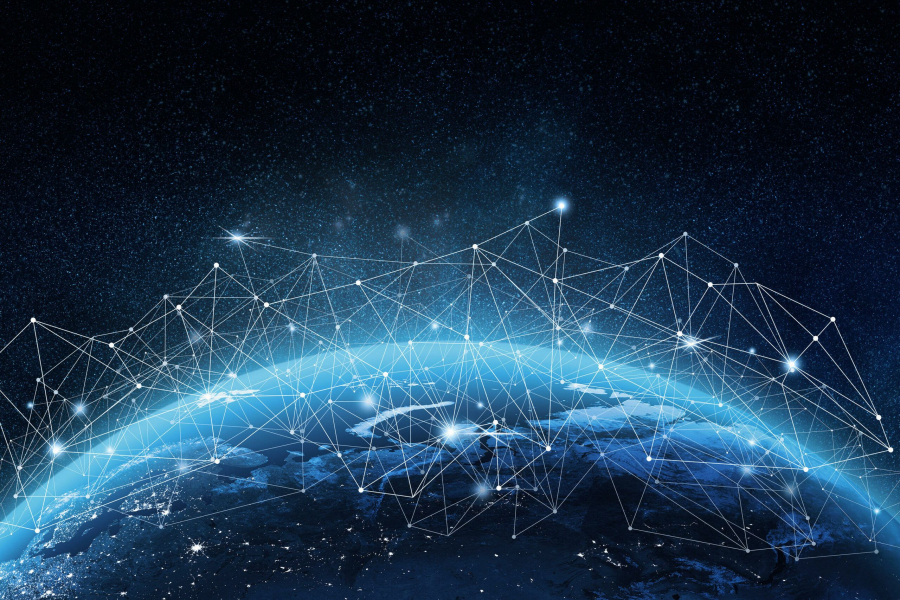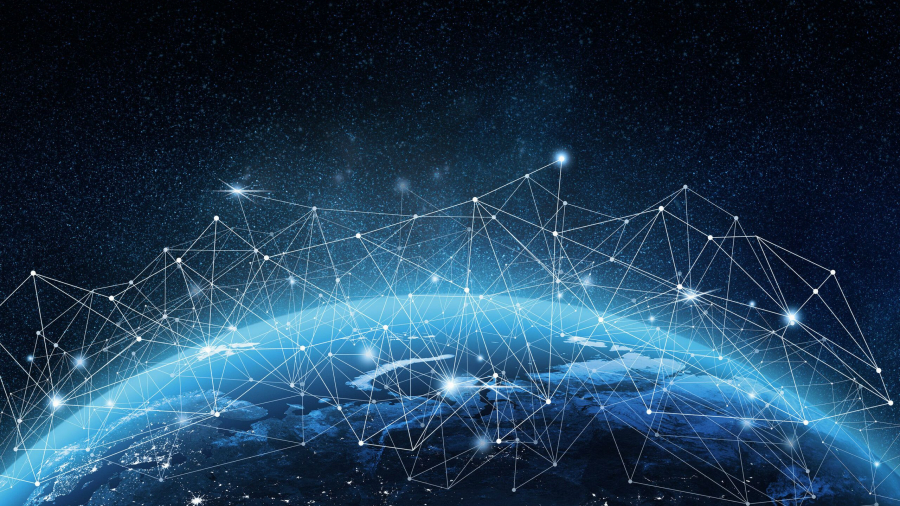 Learn how to treat your supply chain network strategy as a process rather than a project.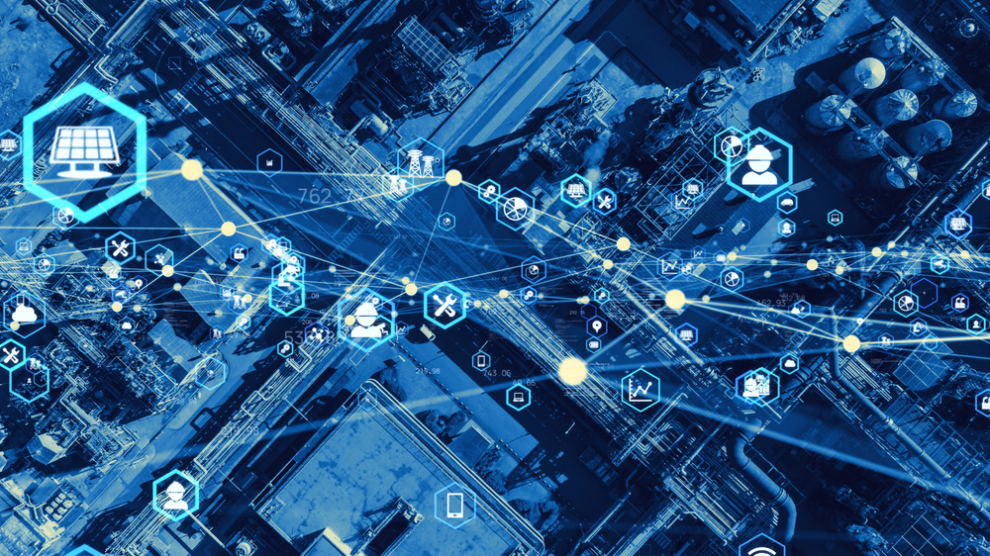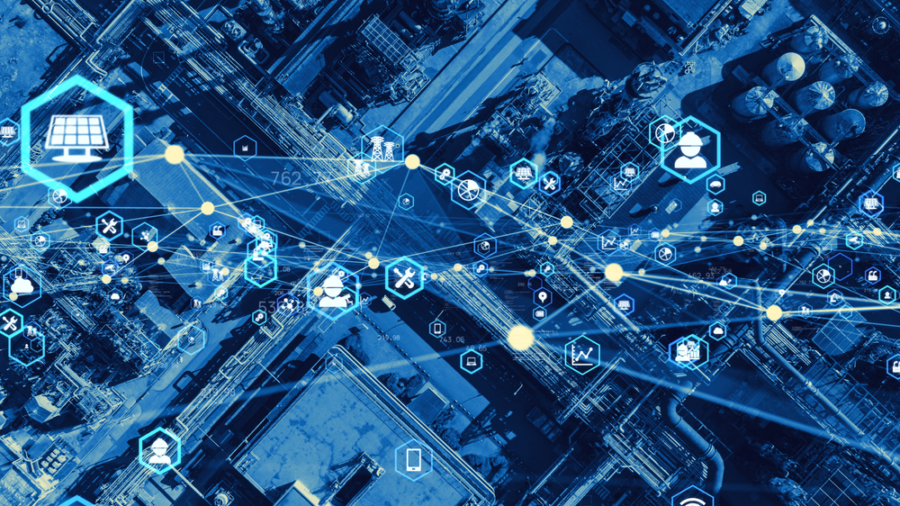 A successful supply chain network design will give retailers competitive advantages. A new network strategy is something all retailers should consider.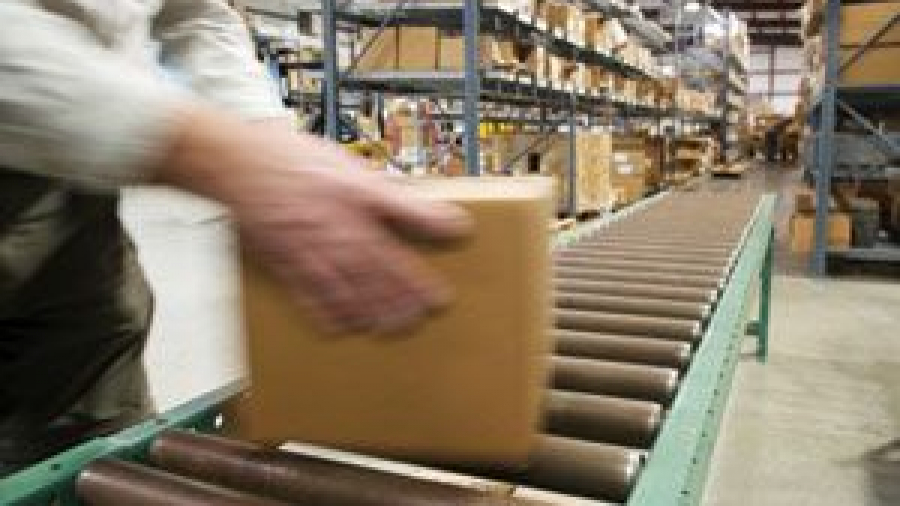 Supply chain consulting firm provides logistics network modeling that delivers business intelligence & cost savings.