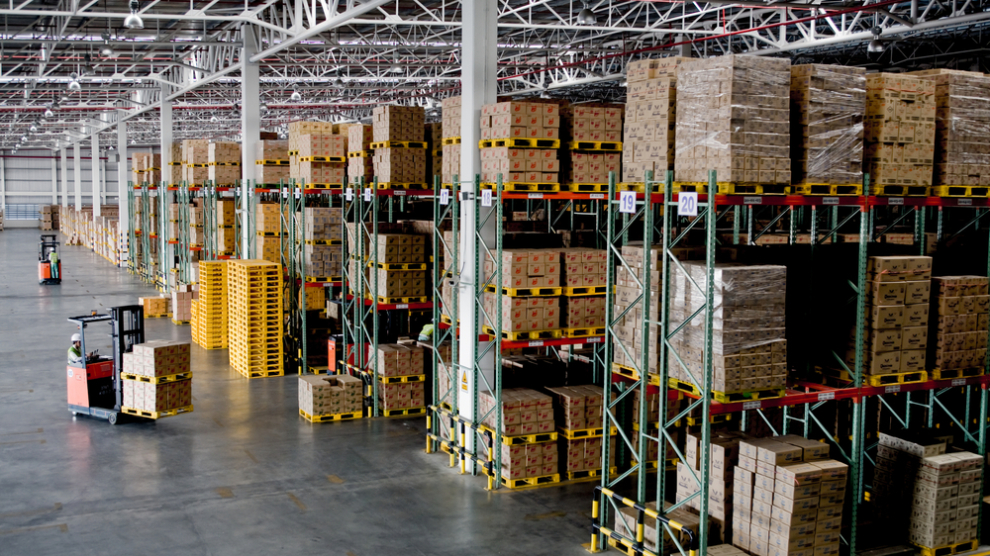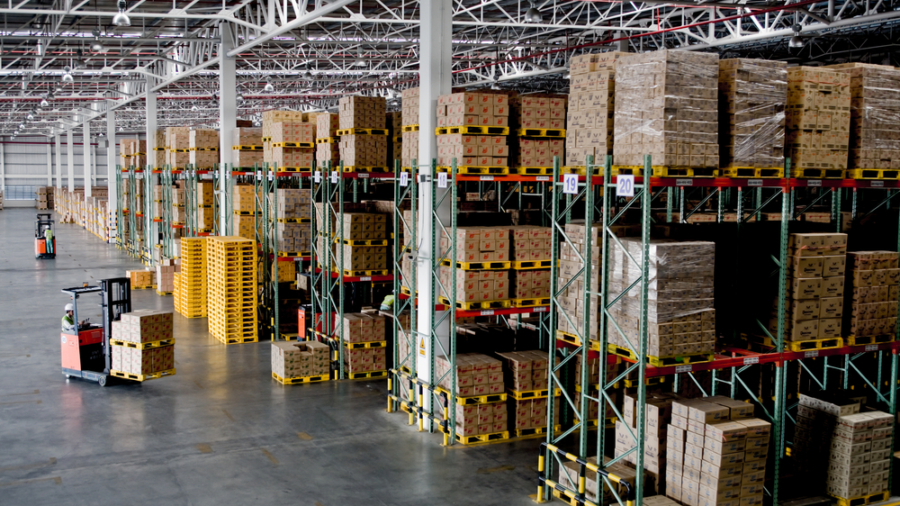 Slotting is an effective way to driving operational excellence in the warehouse. Follow these ten guidelines for warehouse slotting success.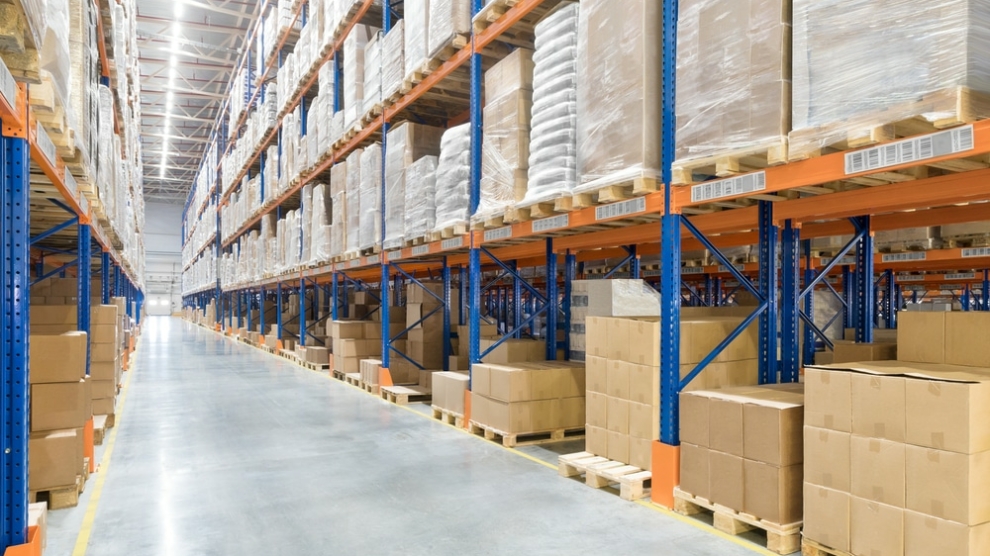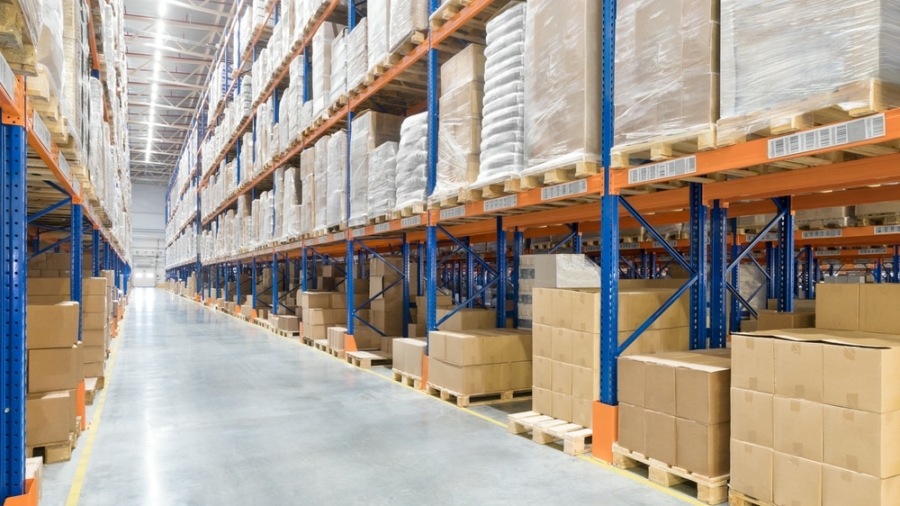 A well-thought-out slotting strategy also enables businesses to minimize wasted space and maximize storage capacity within the warehouse. Increase ROI using the right tools, strategy and management plan with successful warehouse slotting.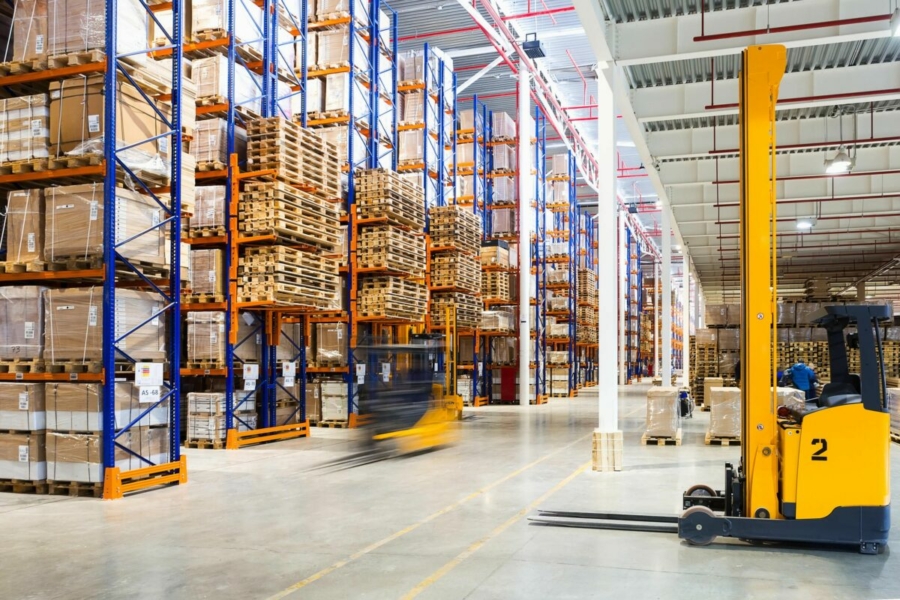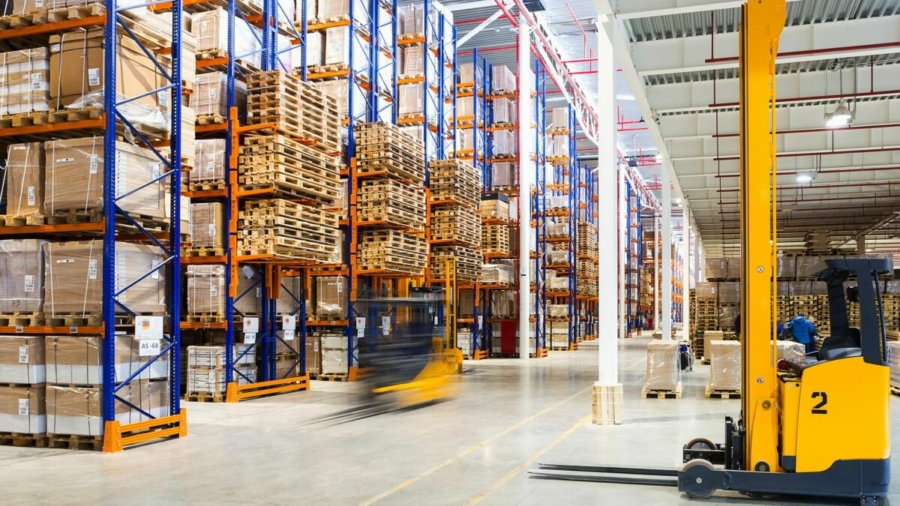 Slotting is the process of analyzing and organizing warehouse storage to maximize efficiency. Learn the benefits of warehouse slotting.