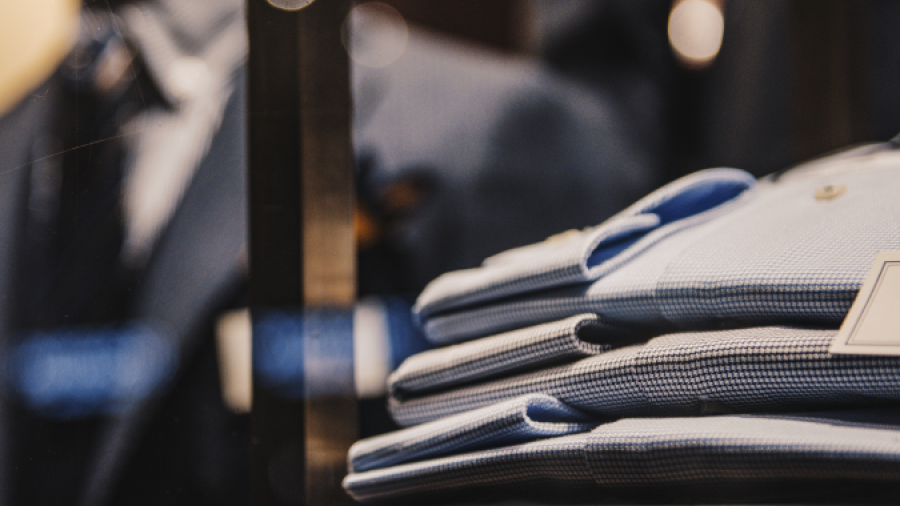 Learn how the enVista team helped Brooks Bothers to improve technology while competing in a new age of retailing.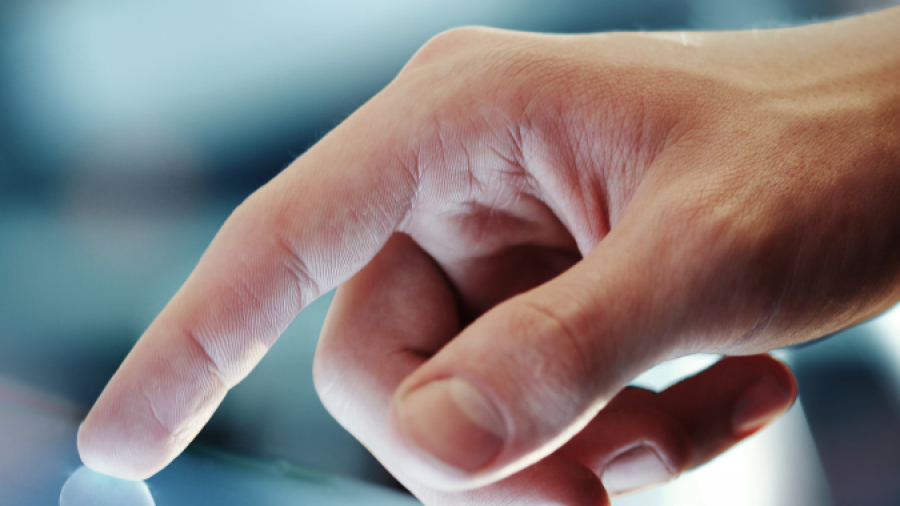 To help you reach your business goals, enVista's IT Strategy experts bring in a proven four-phase Technology Roadmap.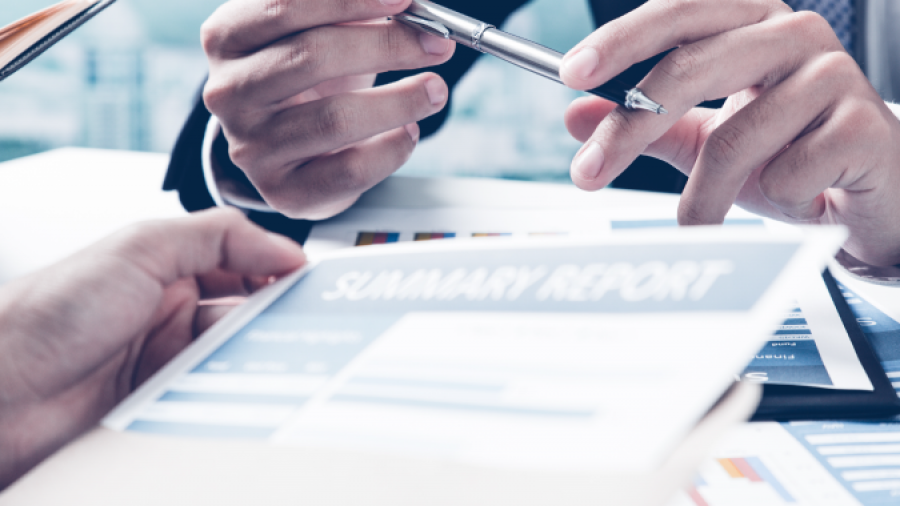 Learn more about enVista's Compliance and Regulatory Roadmaps and how they can help your company succeed in today's marketplace.