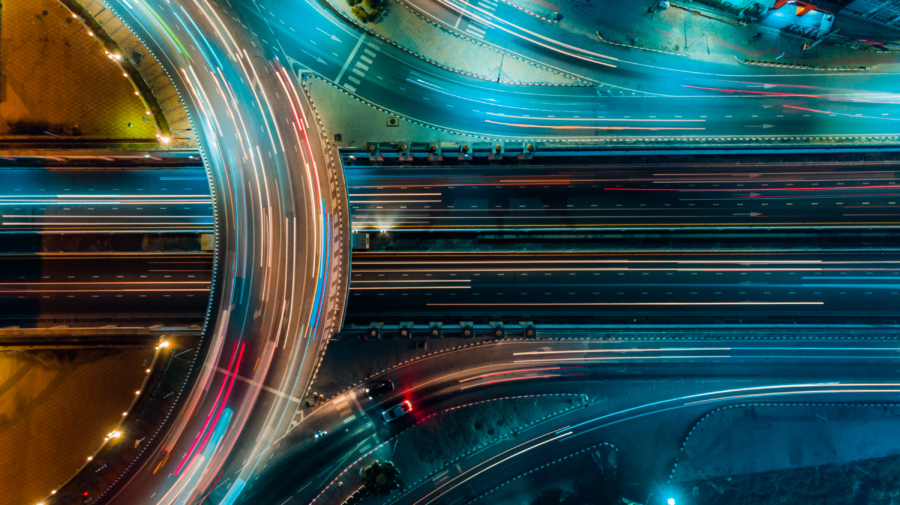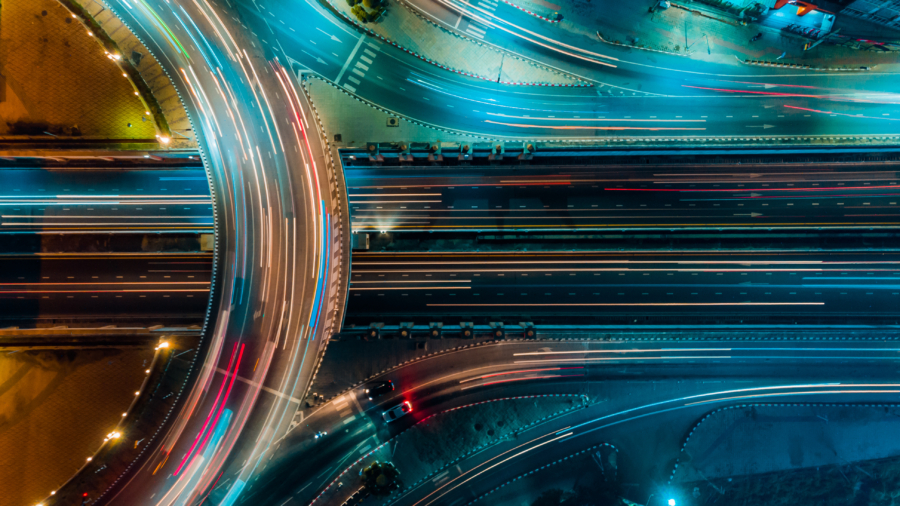 Your transportation team has become so important to your business' success over the last few years. The Amazon effect – the speed of expectations has altered the demands and behavior of consumers and businesses. Brand surveys have shown that speed of delivery in the last mile, as well as the expectation of free delivery for B2C companies, impacts customer satisfaction more than ever. The expectations for B2C are fast and free shipping while maintaining a competitive price point. Deliver later than expected and risk a negative brand review. Charge for shipments and risk losing brand-loyal customers to your competitors. Raise prices and risk losing customers completely. For B2B deliveries, parcel and freight, these supply lines need to flow at the speed of business as your customers are counting on them to operate their businesses.
Navigating the Supply Chain Crunch
We are in a supply chain crunch. There are capacity issues, labor shortages, government regulations, driver shortages, inflation, high fuel costs and general rate increases that have left many shippers feeling the pain more than ever while eating into profits.
The speed of delivery also drives the cost up for shippers and that has a detrimental effect on the bottom line. If you don't promise customers fast delivery, your competitors will. This puts a lot of stress on your transportation team. You want to help drive efficiencies and control costs, to gain a competitive advantage.
Boosting Your Brand's Reputation
Doing nothing or maintaining the status quo is not an option. If there were just one overarching issue, then maybe it wouldn't crush your business to ignore it, but businesses are taking shots from every angle. Ask yourself what deleterious effect would a slew of negative reviews of your brand based on it failing to be delivered on time have on it long term?
Amazon, Walmart and other big box retailers are full of negative reviews that have nothing to do with the product but everything to do with last-mile delivery expectations that affect the brand. Everyone in your extended organization including your in-house transportation department, 3PLs, 4PLs and vendors who ship your goods have the ability to affect your brand's reputation.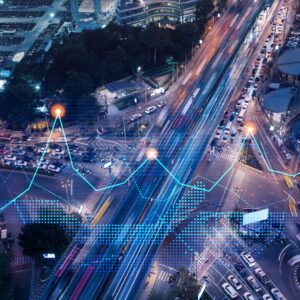 White Paper
Gain insight into strategic vs. tactical sourcing and how placing transportation procurement into these categories can reduce the complexity.
Download
This is why a finely-tuned transportation department may be your brand's secret weapon.
When enVista engaged with a leading U.S. apparel retailer, it wasn't fully equipped to handle all the oncoming global supply chain issues within their transportation network. The omnichannel retailer partnered with enVista to help them build and implement a holistic supply chain strategy built upon world-class technology and domain expertise supported with:
Parcel rate and billing audit
Freight invoice match pay and audit
Multi-modal data normalization
Shipment validation and operational controls
Carrier accounts payable support
Automated bill payment and ERP integration
Optimized general ledger coding
Cash flow management
Month-end and accrual automation
Market-leading business intelligence and analytics technology
Order match and systems integration
Carrier and vendor scorecarding
Key performance indicator modeling
Spend monitoring and market impact analysis
Network optimization analytics
Is your supply chain business intelligence giving your transportation and logistics team the real picture of where you stand today? Is it prescriptive of what you must do to meet peak demands and navigate the stormy supply chain waters? Let's have a conversation and put you on the path to a competitive advantage. Learn how to optimize your global supply chain strategy, systems, data, labor, inventory, orders, customer experience, facility design, transportation, automation and operations to maximize resilience and optimize results.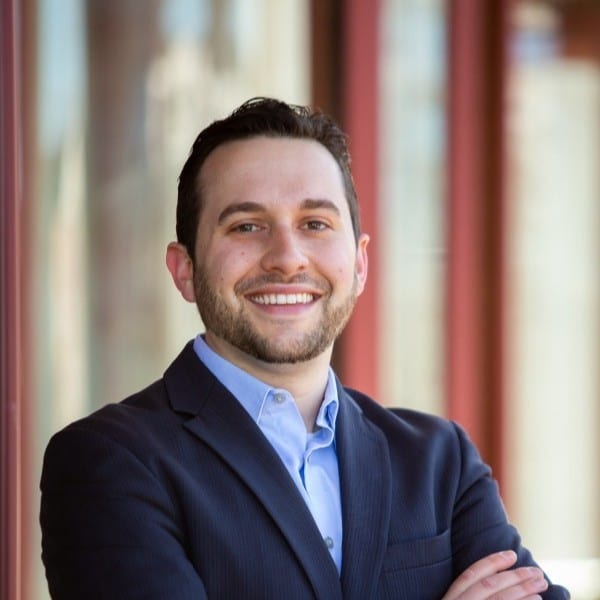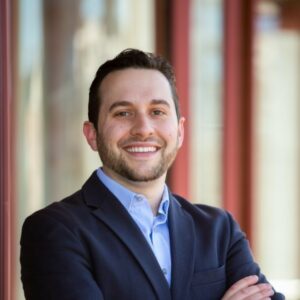 Michael Falls is a Director of Global Strategic Solutions at enVista, where he leads analytics, system integration, and customer success strategy for global shippers. Joining enVista in 2014, Falls has a long track record of track record of building and leading high-achieving teams that scale business operations, innovate solutions and delight customers.