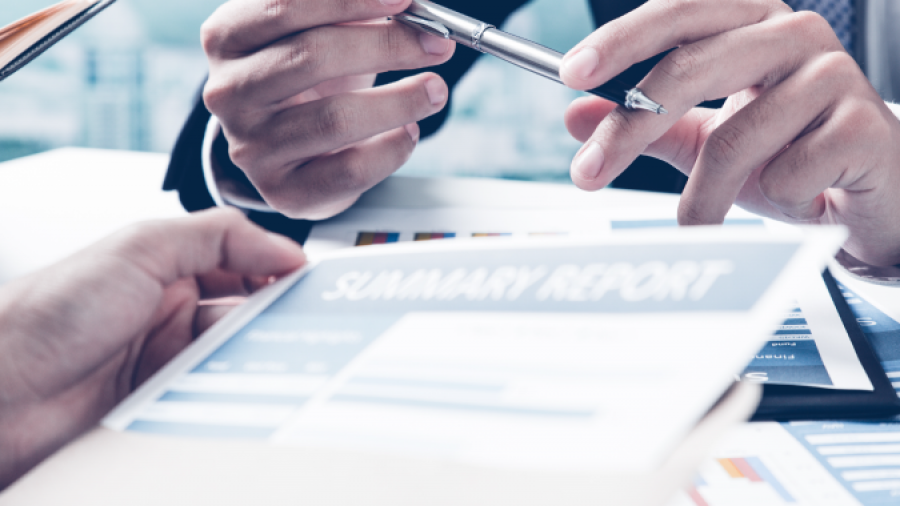 Learn the benefits of improved vendor management, such as better customer service, increased sales and ways to effectively mitigate vendor.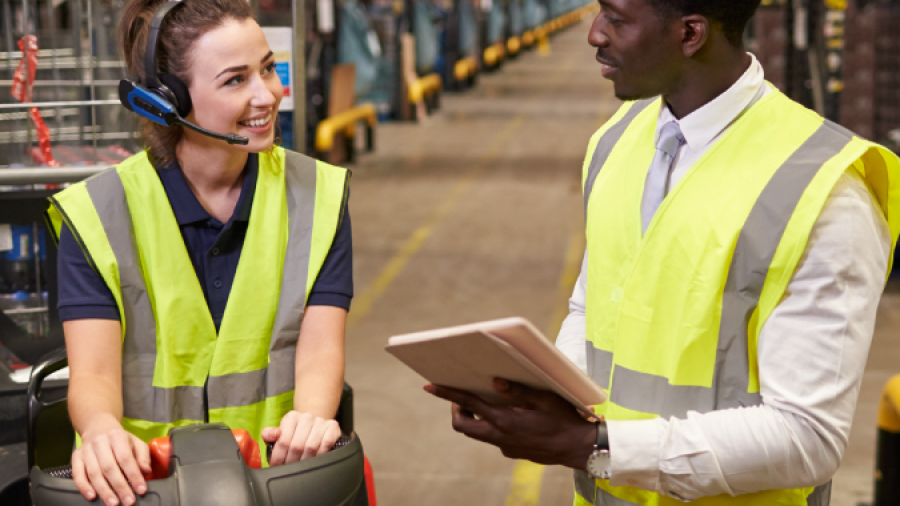 Learn the benefits of timely vendor measurement and how to implement your own supplier measurement process.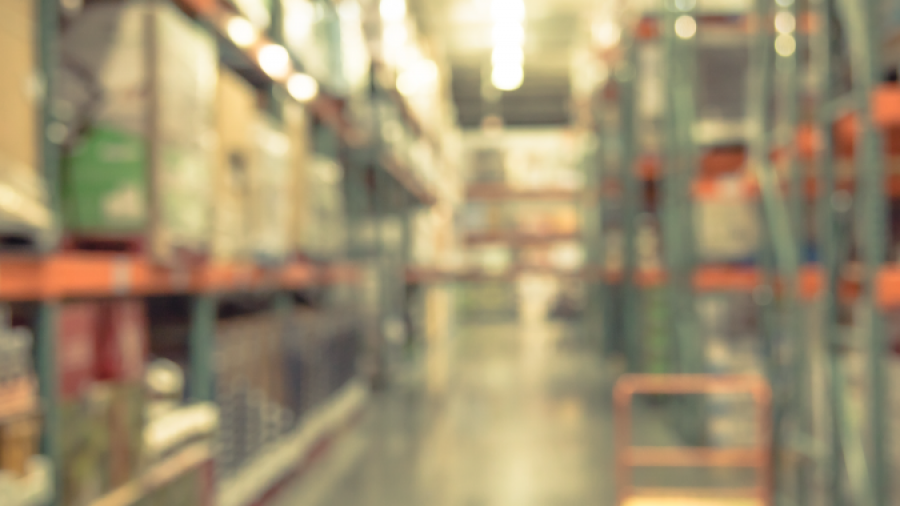 Receiving processes in the retail distribution environment creates variability due to vendor compliance and system capability issues.