With the advent of the mobile device and the ability to discover, research, buy and pay anywhere, the lines between physical commerce and digital commerce have become increasingly blurred. Today's retail environment requires more than multichannel or omnichannel, it requires unified commerce. "Commerce" is defined as manufacturing brands, distributors and retailers that make, buy, sell, fulfill and return inventory and products from anywhere, at any time and to anyone – at an enterprise scale to meet customer demand. A modern order management software is vital to do this successfully.
Lack of New Technology Slows Business Growth
What holds many omnichannel organizations back from reaching their business goals is not only a lack of new technology, but also issues with their existing technology stack. Bifurcated old technology is the crux of why many commerce-centric companies struggle to unify the customer experience. Their current systems do not connect and communicate.
While the obvious answer may be that these companies lack functions and features with their existing technology platforms, the actual answer is much more subtle. The biggest reason for this disconnect is the lack of an integration framework natively built to manage the life cycle of the customer, inventory, order, fulfillment, payment and returns.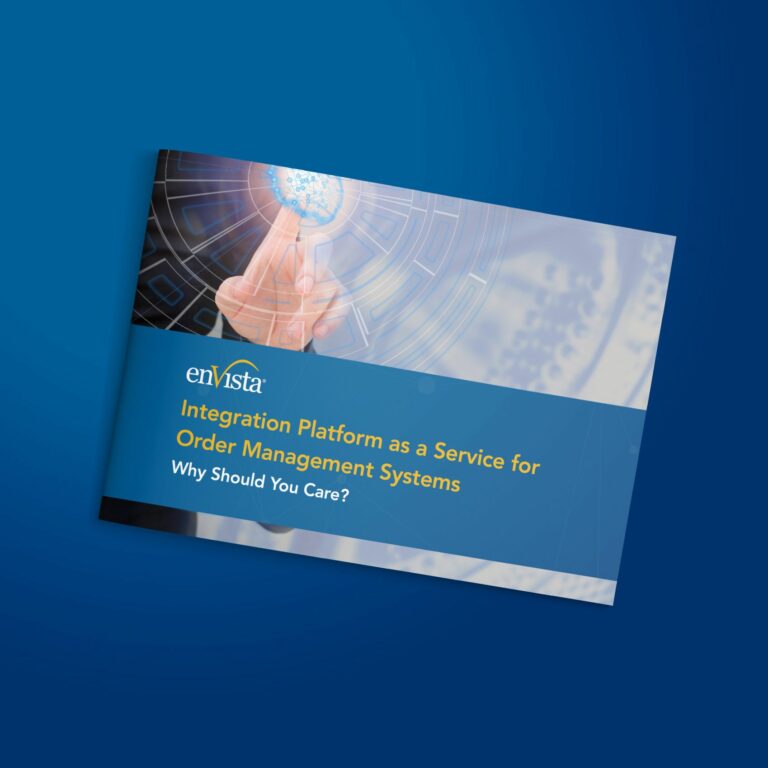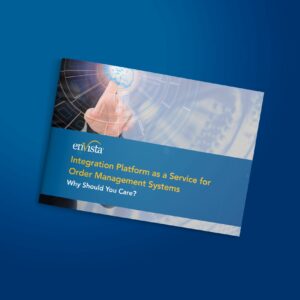 White Paper
OMS integrations can be comlex and complicated – learn why you should care about integration platform as a service (IPaaS).
Download
Importance of a Native Integration Framework
An OMS without a native integration framework and the ability to manage, translate, route, secure and monitor data is like an ATM that is not connected to a bank. Organizations without an integration framework have a few options to consider – they may buy one, write point-to-point integrations and/or write the integrations to move data to and from the OMS.
Enterprise OMS platforms need to orchestrate orders but also orchestrate data, as well as monitor and manage the data flow between all endpoints. Through IPaaS for OMS, the burden is removed from the customer by extending the REST APIs to the business and mapping the data via its integration framework to the customer's endpoints.
IPaaS for Omnichannel Retailers
Omnichannel retailers understand that speed-to-value and a seamless customer experience rely on a fully integrated network of systems necessary to fulfill customer orders. IPaaS enables that integration with ease and allows you to pivot quickly to keep your customers happy and integrations flowing.