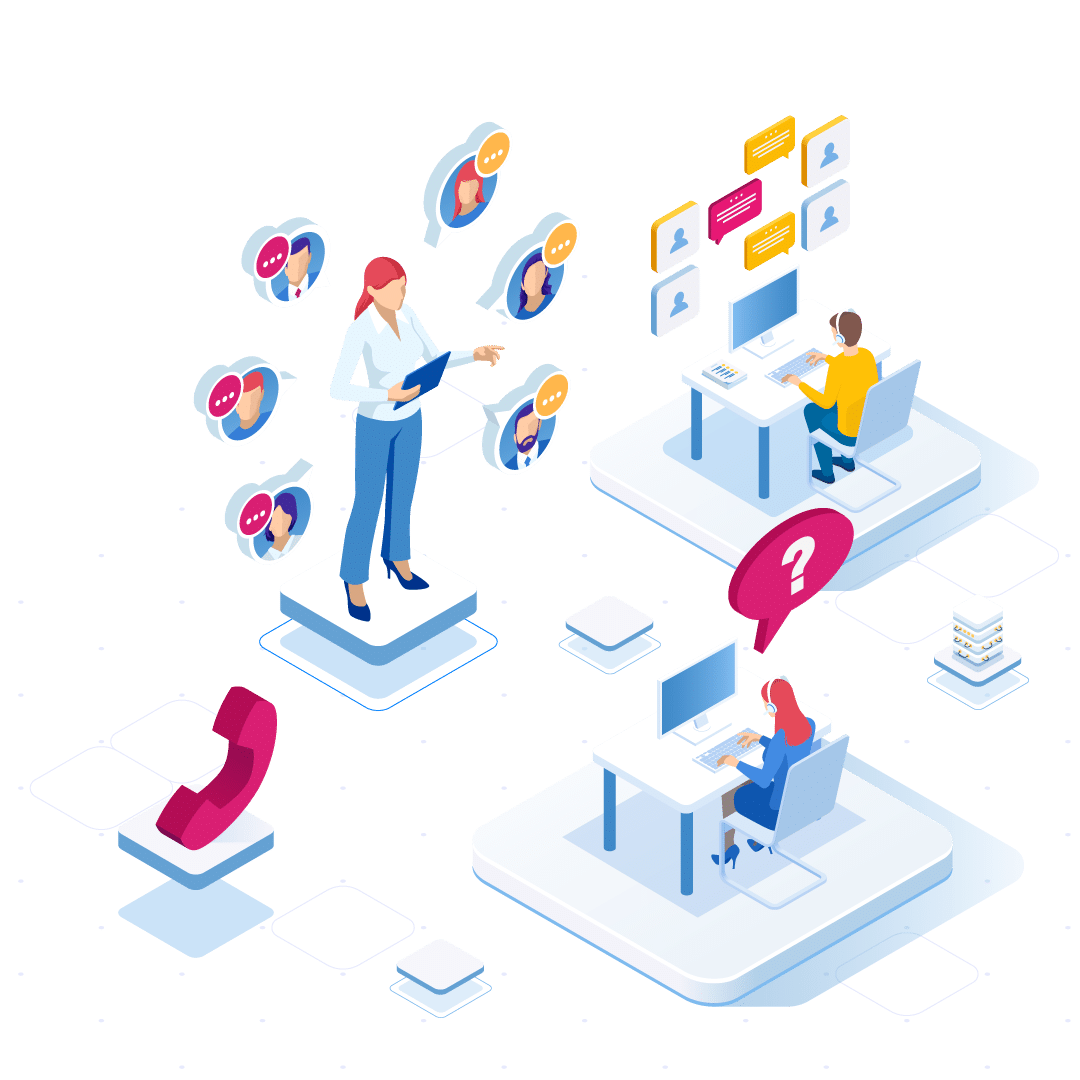 Managed Services Solutions for Maximum Efficiency
Companies looking for exceptional services in the fields of infrastructure, application and/or business process may benefit from investing in a team of experts to provide organizations with greater confidence in their technology and augment existing service areas.
In addition to the ability to prioritize tasks that are crucial to moving their organizations forward, such as innovation, continuous improvement and improving the customer experience, managed services can provide cost savings opportunities when implemented strategically.
enVista's team of managed services experts offers deep industry knowledge and the experience necessary to help organizations achieve short and long-term technology goals. With an integrated ecosystem of strong partnerships, enVista helps streamline needs, remove obstacles, enable growth and continuous improvement, and allow businesses to focus on other high-value priorities.