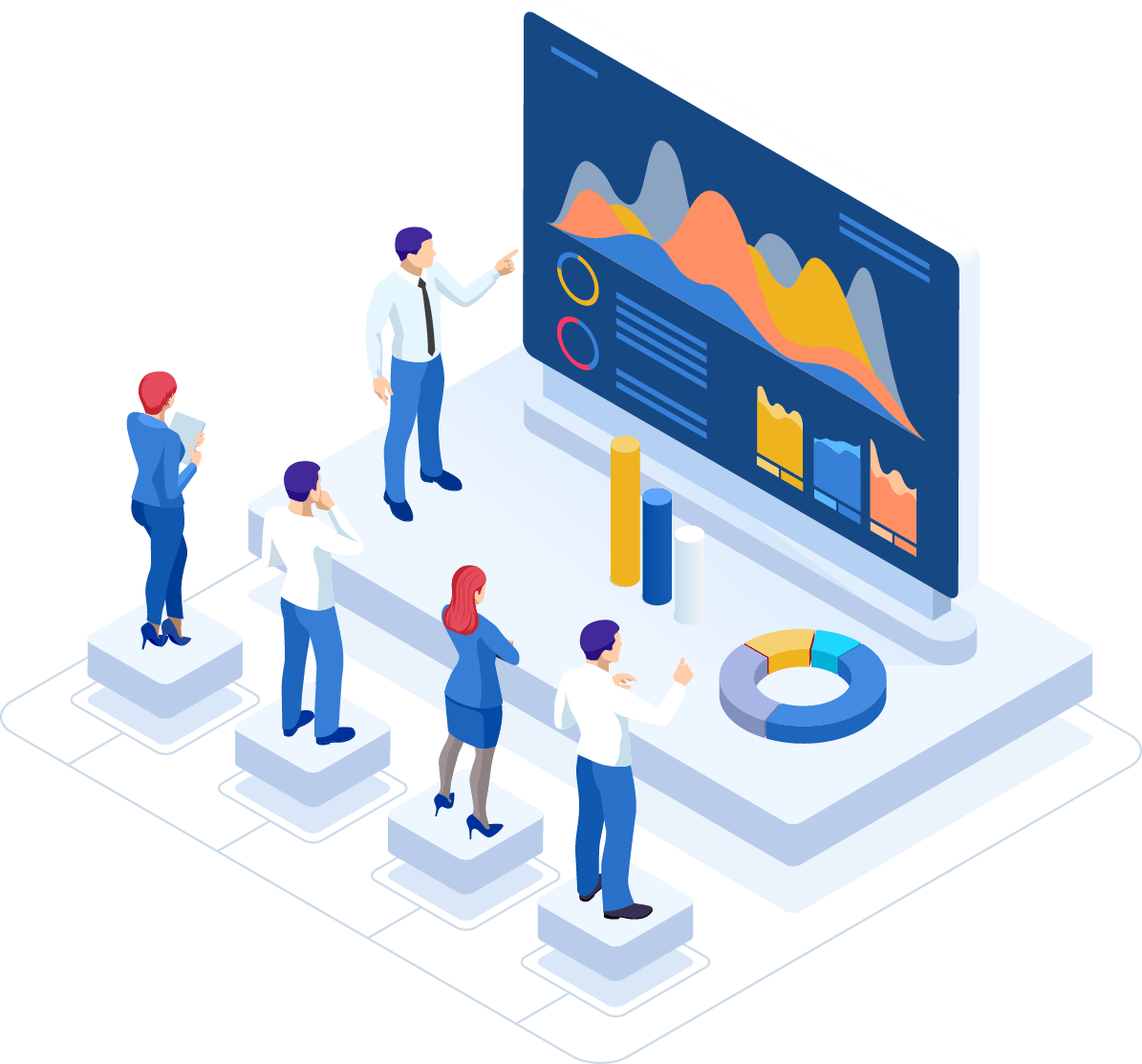 An objective approach to software selection that meets your business requirements.
Selecting the best technology solutions for your organization can be a complicated and risky endeavor. We take the guesswork, anxiety and subjectivity out of the process by offering an objective approach to system selection. enVista's selection process and intimate familiarity with leading business systems ensure solution investments meet our clients' long-term business requirements and goals.
enVista completes more than twenty technology evaluations each year. Our consultants know the strengths, weaknesses and functionality of all leading supply chain execution applications on the market.
Our agnostic, data-driven evaluation process results in an unbiased technology assessment, ensuring solution investments meet your long-term business, technology and industry requirements at the lowest total cost of ownership.
Our unique, three-step methodology is tested and proven. We collaborate with you to closely review and quantify your operations and business goals. We then use our methodology to quickly and cost-effectively evaluate vendors and select the best vendor and system to meet your needs.