Optimize your people, processes, facilities, inventory and technology to maximize results and customer service with distribution consulting.
Maximizing Distribution Operations For Peak Performance with Distribution Consulting
The distribution environment continues to evolve rapidly as consumer expectations around visibility and compressed fulfillment times increases, labor capacity constraints tighten and lines blur between distributors, manufacturers and retailers. This market shift requires optimized inventory and supply chain networks to reduce volatility, improve resilience, reduce costs and improve customer service.
Many distributors are exploring new opportunities to remain competitive, including omnichannel strategies to address changing market opportunities and automation in response to a tightening labor market. enVista's distribution consulting team helps leading distributors attain a competitive advantage across strategy, automation, technology and operations.
Trusted by Thousands of the World's Leading Brands
Explore Our End-to-End Solutions
Proven experience. Maximum results.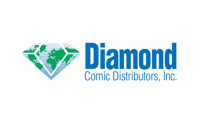 Overcoming Major Space Contraints by Integrating WMS and LMS Systems for Diamond Comics Distributors, Inc.
Led the effort to integrate its new WMS and LMS systems into its current working model in order to overcome major space constraints
Implemented a two-phase implementation approach which improved the company's labor force, employee accountability, case picking and inventory accuracy
These improvements continue to grow as the client continues to implement new processes and procedures around the new systems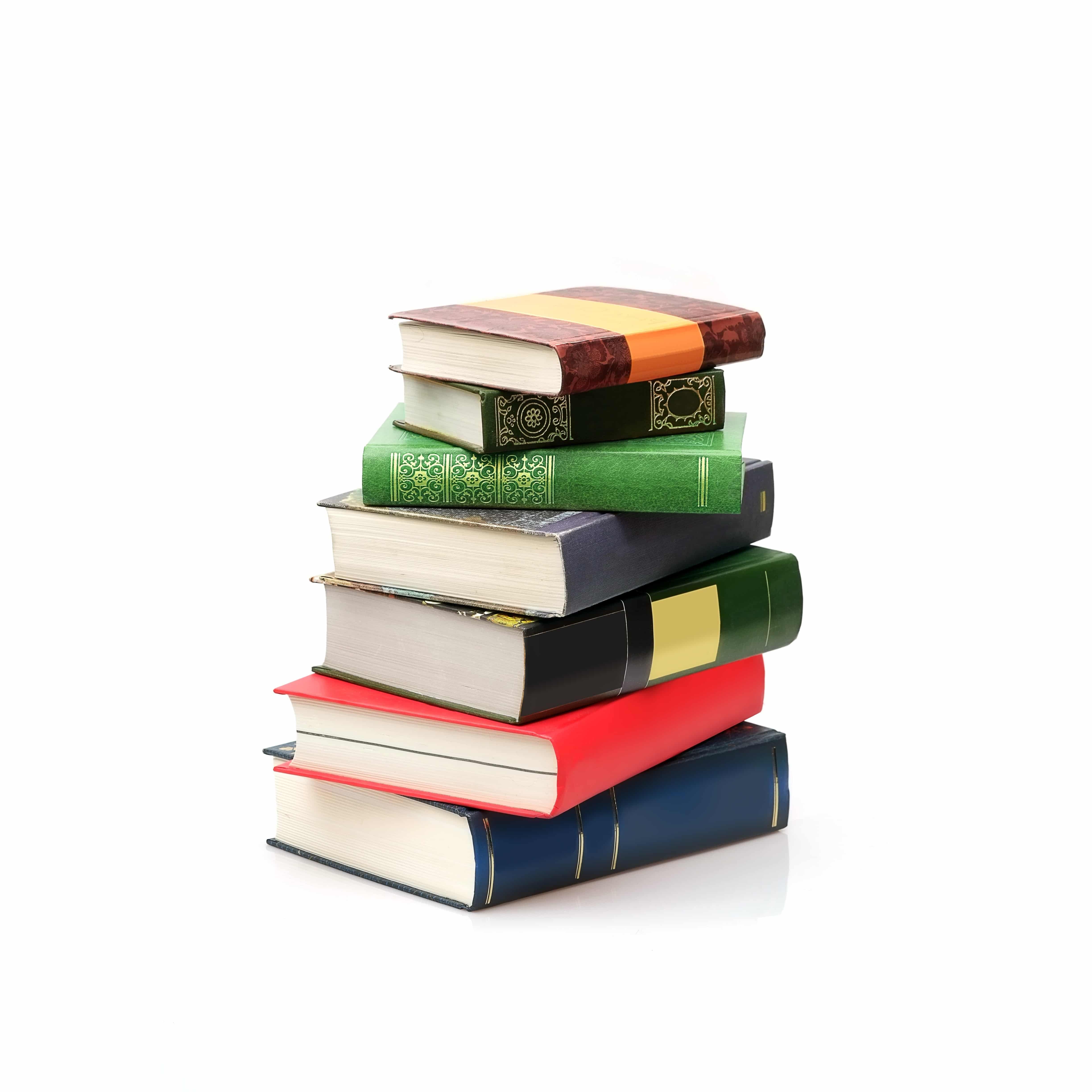 Distribution Consulting Insights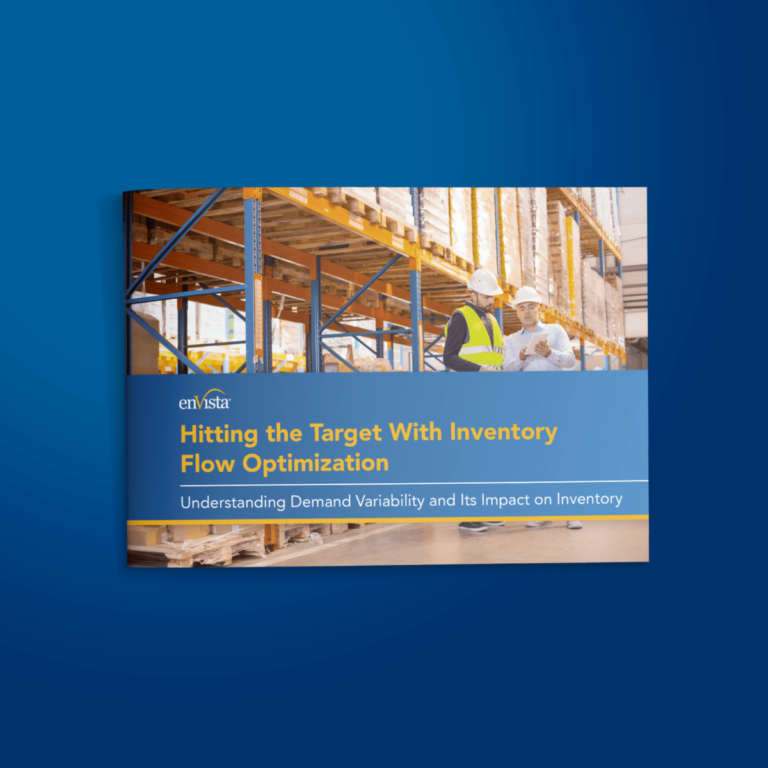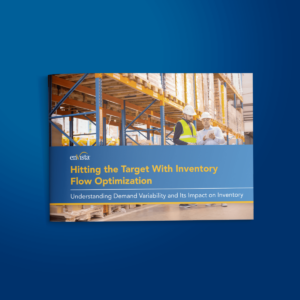 White Paper
Gain insight on demand variability and its impact on inventory – and how to create optimal inventory flow.
Download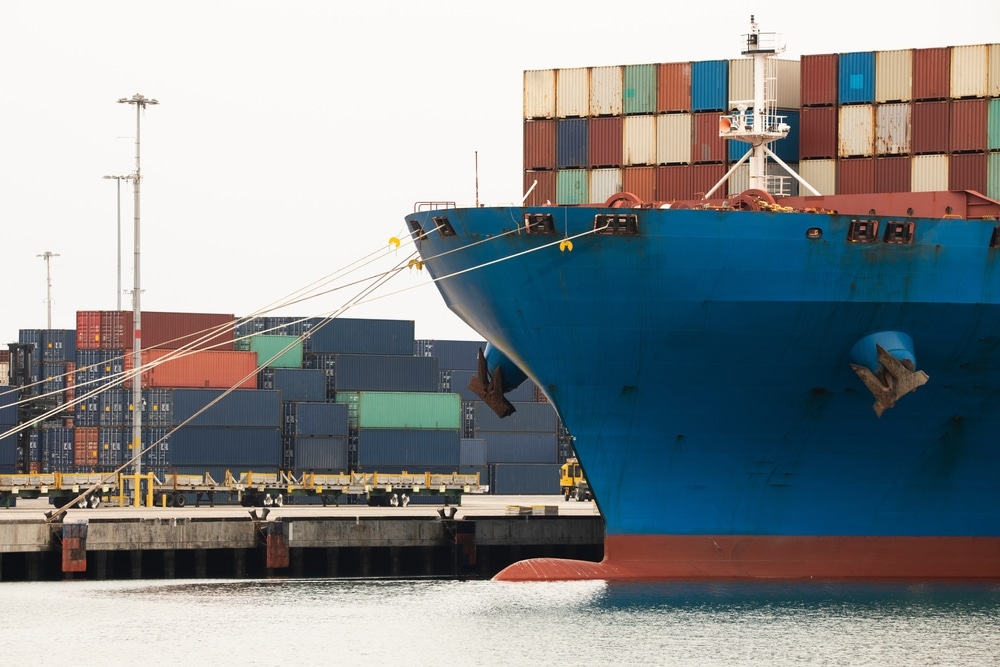 Blog
Tom Stretar, Vice President in enVista's Technology Solution Group, offers insights into the looming west coast port strike.
Read Blog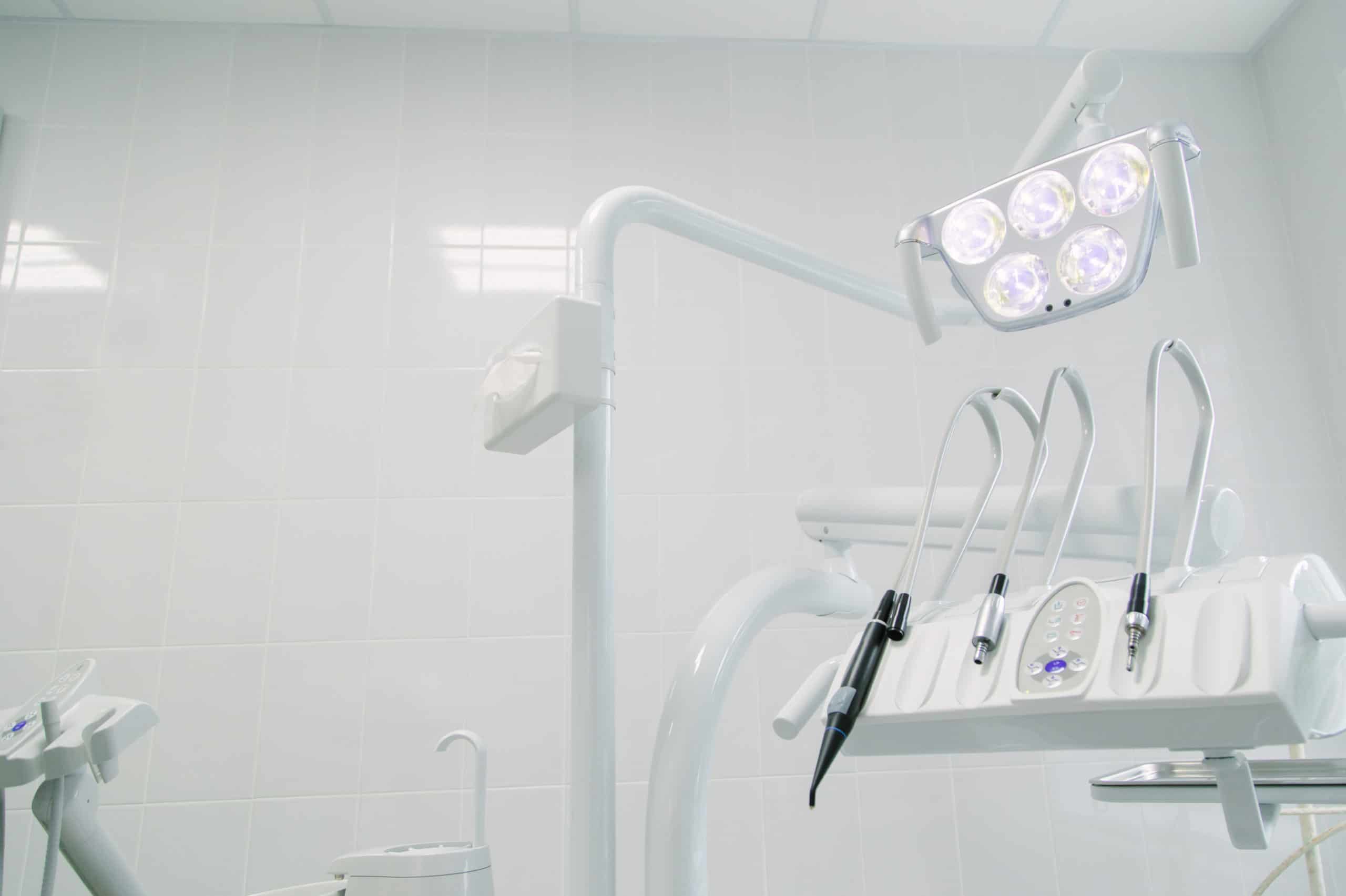 Case Study
Read how enVista's Carrier Sourcing team helps a repeat dental services client secure nearly 10% cost savings while reducing transit times.
Read Case Study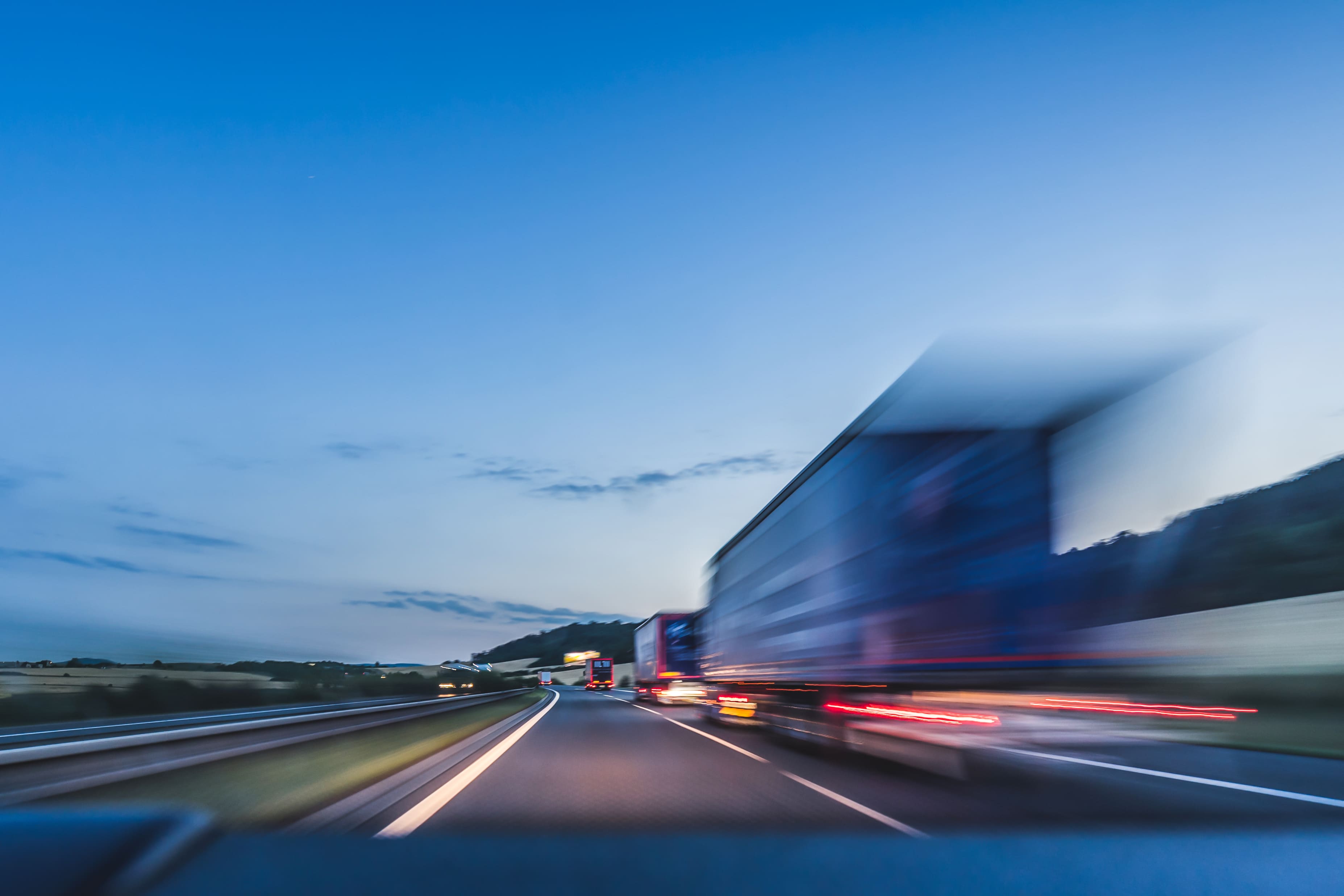 Blog
Tom Stretar, Vice President of enVista's Tech Solution Group, discusses the impact of the current driver shortage on the transport industry.
Read Blog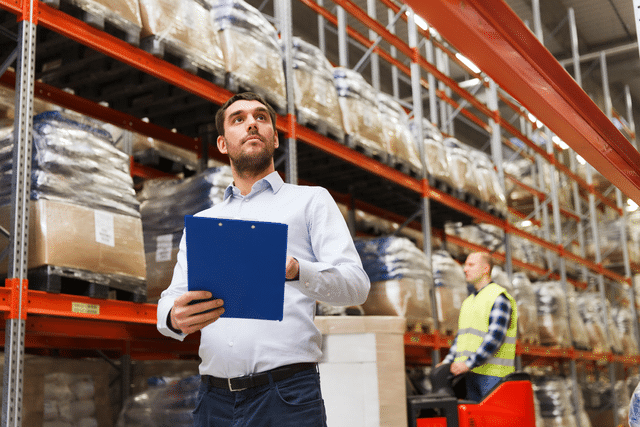 Blog
Learn the do's and don'ts of transportation rate benchmarking to ensure your organization is getting fair carrier rates.
Read Blog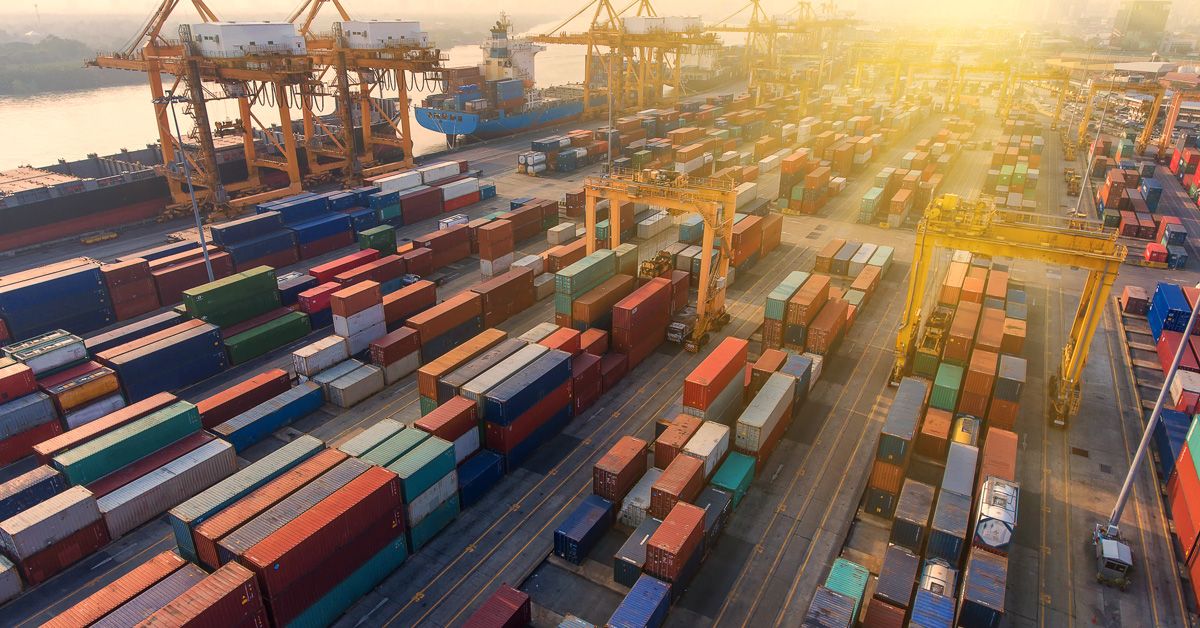 Data Sheet
myShipINFO®️ automates the receipt, audit and payment function for any mode of transportation to and from any location across the globe.
View Data Sheet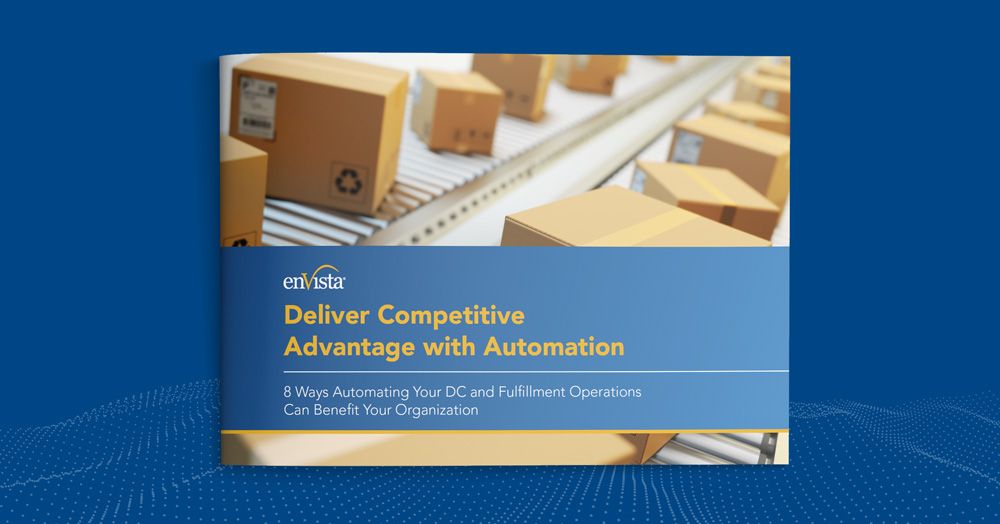 White Paper
Discover the eight operational considerations when determining whether automating your distribution center is right for your organization.
Download
How Our Distribution Consulting Team Helps Distributors
Let's have a conversation.

™
Our distribution consultants deliver exceptional solutions. Learn how we can accelerate results for you and your organization.