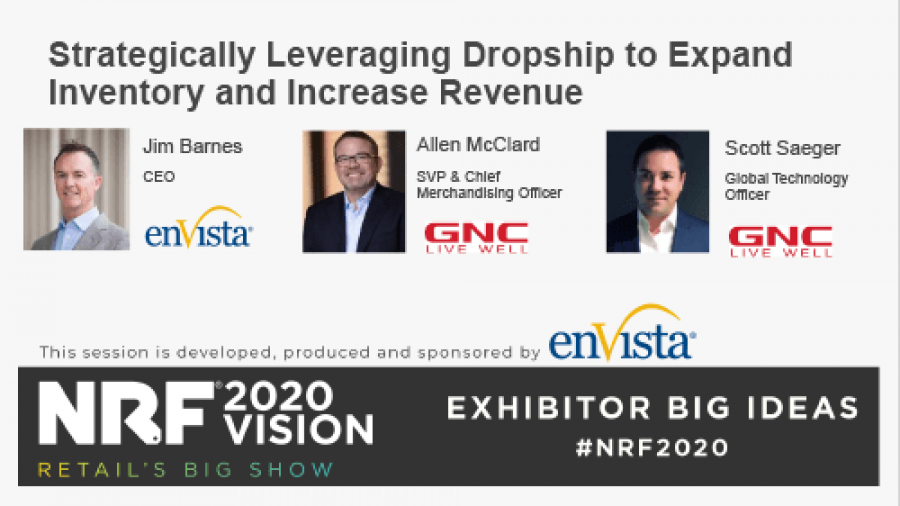 Learn more about strategically leveraging dropship to expand inventory and increase revenue and how this can help your company.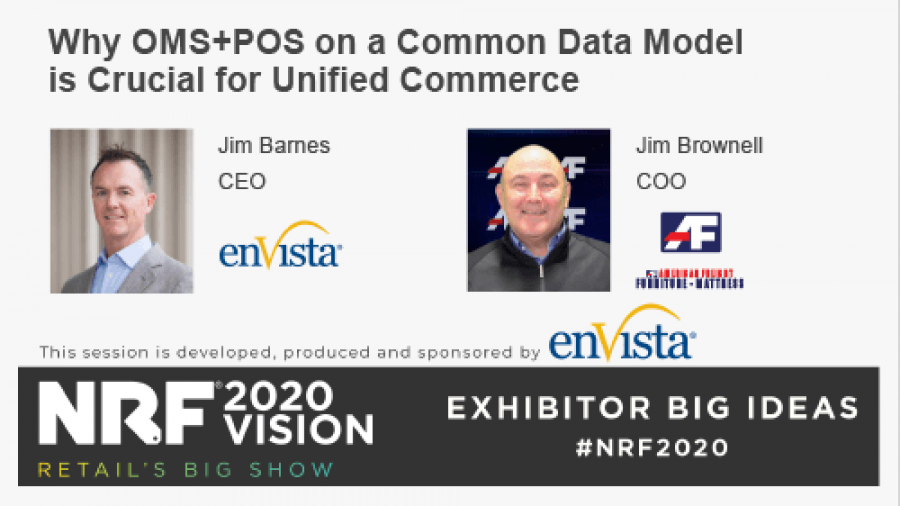 Learn why OMS+POS on a common data model is crucial for unified commerce and what this means for your company.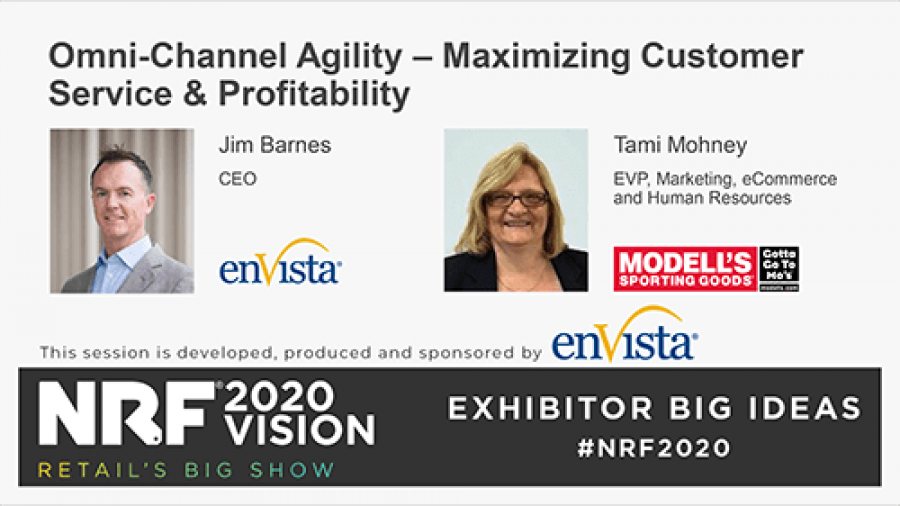 Learn how you can use omni-channel agility to maximize customer service and profitability across your company.