SALES AND OPERATIONS PLANNING CONSULTING
Get results with sales and operations planning consulting.
Today's consumer expects a wide assortment of high-quality products delivered quickly and inexpensively. Demand and supply must align throughout the supply chain to drive towards an integrated business plan (IBP). This can be accomplished through sales and operations planning (S&OP).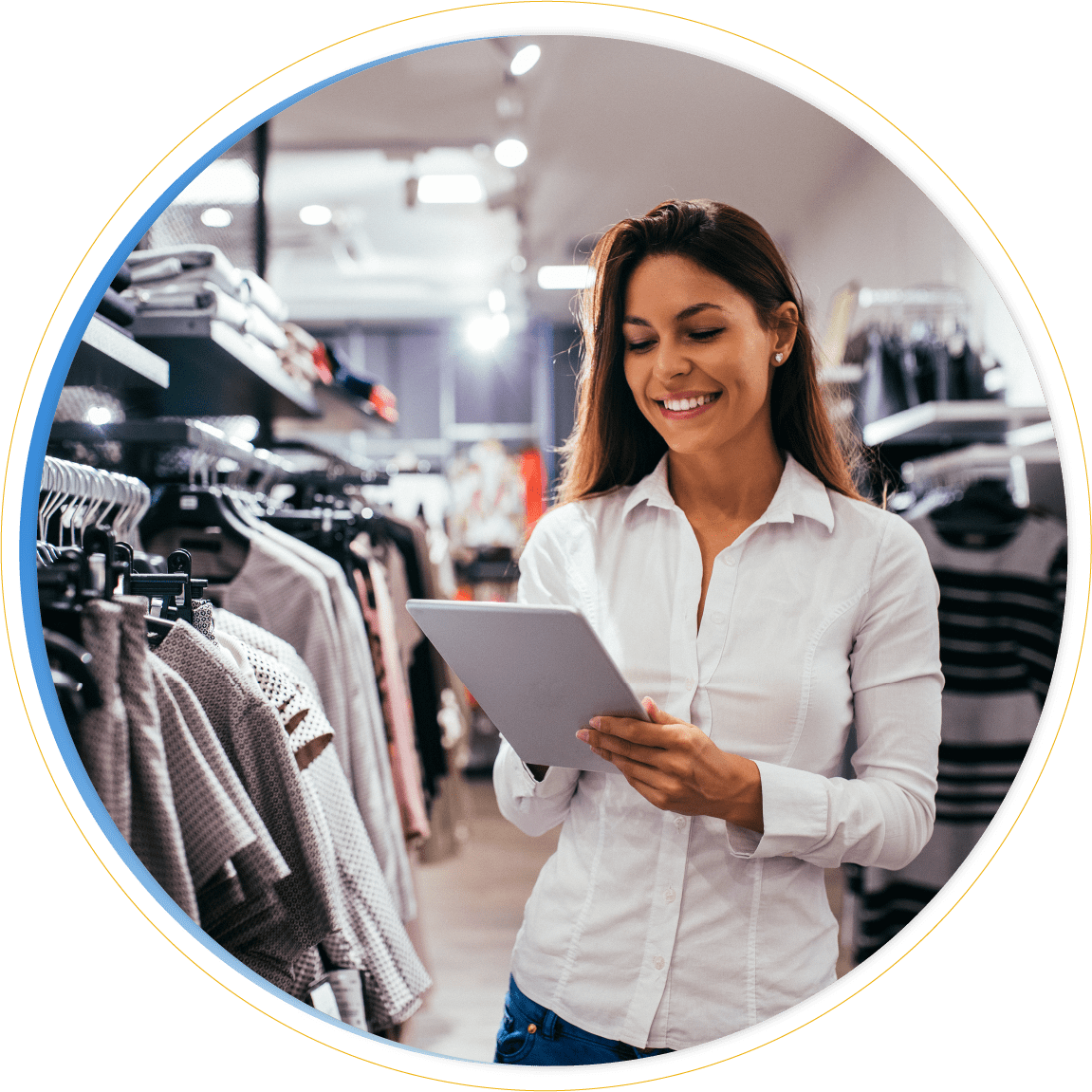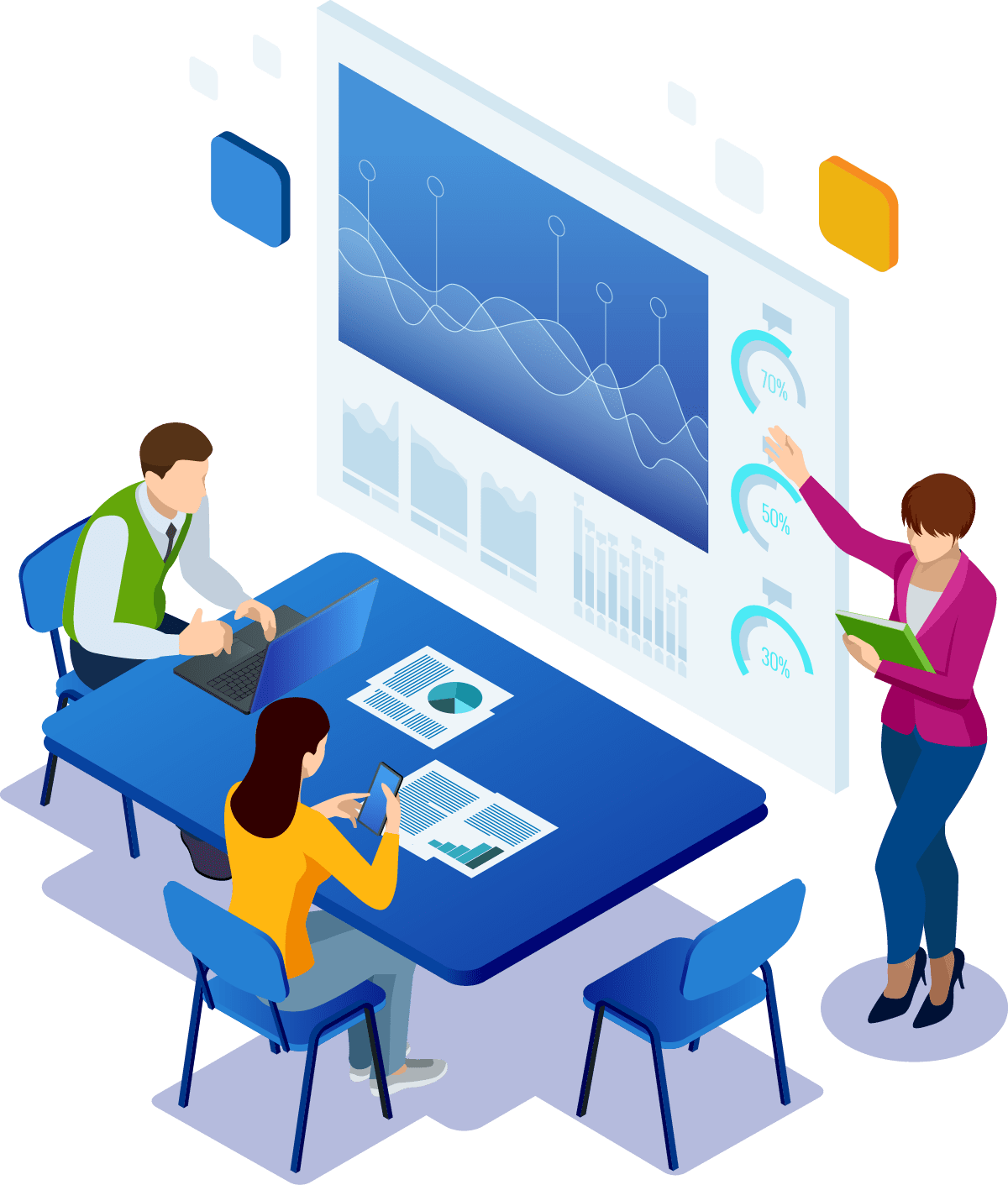 Leverage sales operations and planning to balance supply with customer demand.
Our experienced S&OP planning consultants focus on how to best synchronize supply with demand to meet service and profitability expectations, while improving commitment to customers and holding suppliers accountable. enVista helps customers bridge the gap between the traditional approach of doing manufacturing planning or sales forecasting as an exercise compared to driving alignment between the sales team, marketing, purchasing, lean manufacturing and logistics to ensure all functions are working under the same expectations towards the same goal.
We help your supply chain management team create a supply chain assessment and address any challenges while streamlining the planning process.
Increased Customer Satisfaction
Our sales and operation planning consultants help you clearly identify and communicate customer fulfillment objectives and expectations, develop metrics across all functional teams that are all driving towards high level service KPI and heavily focus on KPI with root cause investigation and projects to correct.
Optimized Production and Inventory Costs
Our S&OP management consultants will provide clear understanding of inventory required to service end demand and the variability of that demand, use SKU-based analysis and a "plan for every part" approach, identifying production needed to meet the inventory requirements.
Synchronization Between Departments
This is critical for all teams to work towards the same objectives and at the same pace. For example, the supply team cannot be focused on adding inventory while inventory is planning to reduce space.
Successful S&OP requires teams working collaboratively, so team-based skills are critical. We will help enable your associates to become detail-oriented and think "big picture" to drive actions through influencing.
We will conduct operational assessments to help your organization identify key performance metrics for all functional metrics, create policy documents to guide the process and develop complete RACI chart.
Data Driven and Analytical
We will utilize deep analytics to identify trends, underperformance, overperformance and other performance issues. This type of data can then be utilized to create potential solutions, e.g., future fill rate expectations, future labor requirements and more.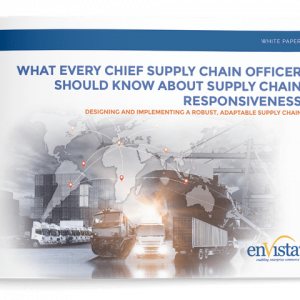 White Paper
Future-proof your supply chain with an adaptable response plan. Learn how to keep your supply chain responsive to change and disruption.
Download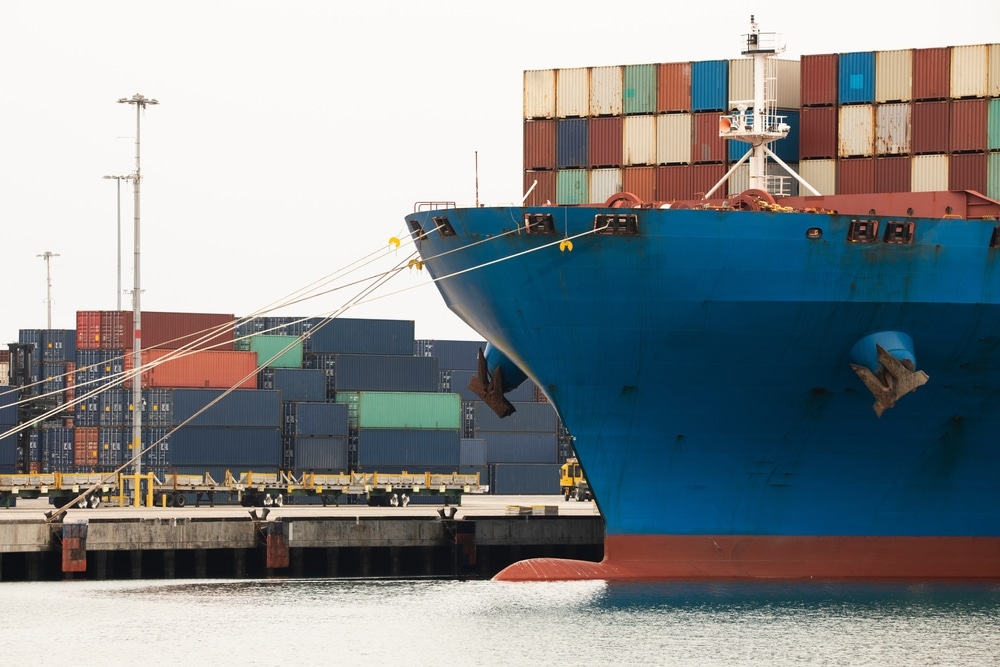 Blog
Tom Stretar, Vice President in enVista's Technology Solution Group, offers insights into the looming west coast port strike.
Read Blog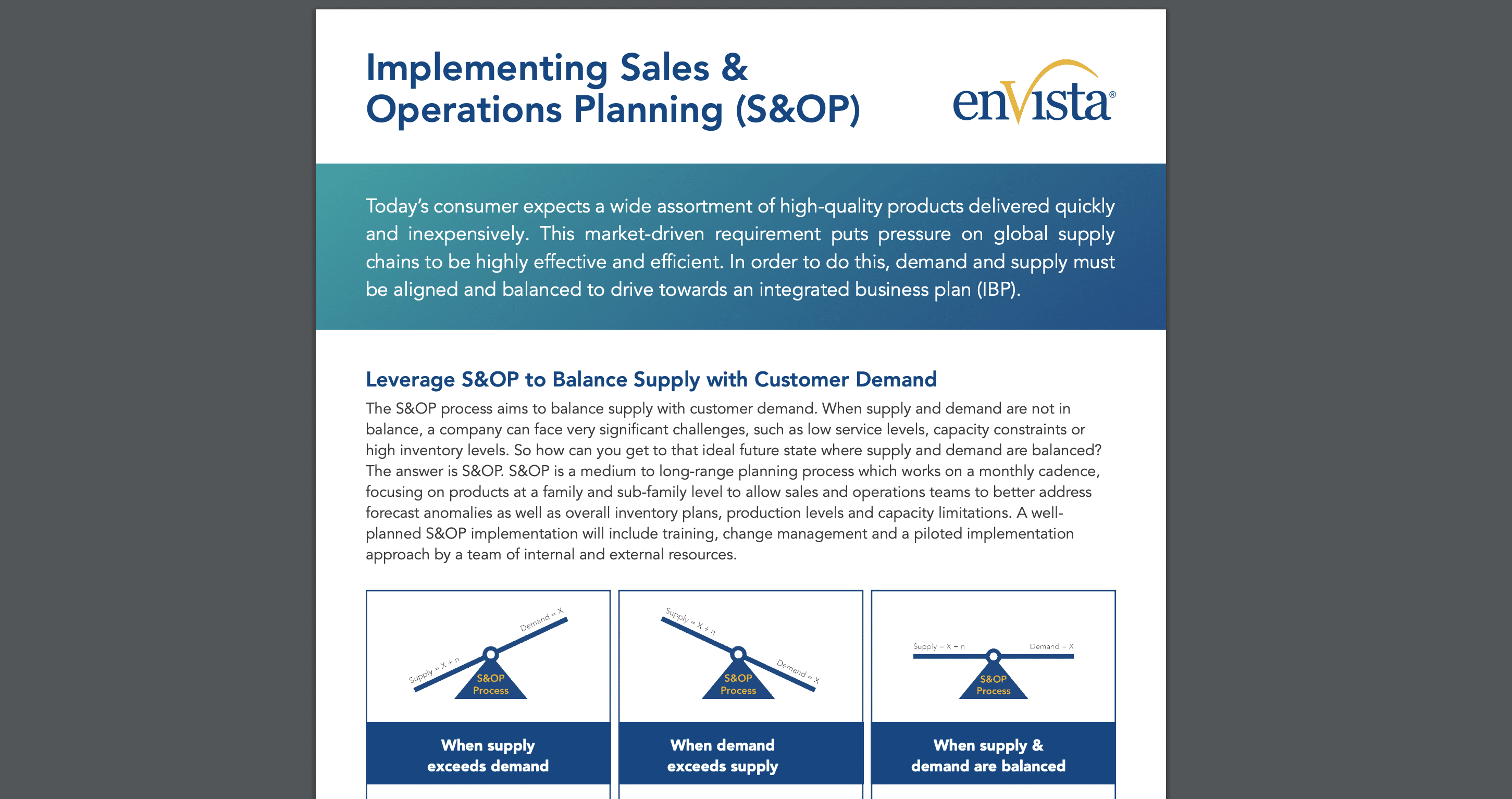 Data Sheet
enVista can help you leverage S&OP to balance supply with customer demand. Contact us today to discuss your company's needs.
View Data Sheet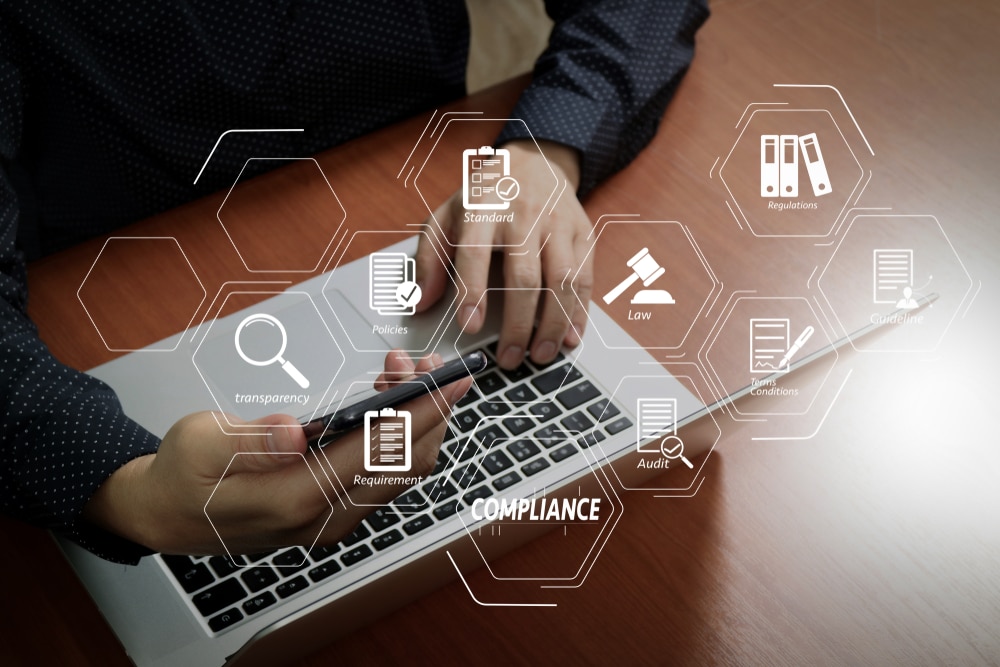 Blog
Learn about global freight payment compliance from Alvin Givens, a Vice President of enVista's Payment Solutions Group.
Read Blog
Sales and Operations Planning Consulting FAQs
Let's have a conversation.

™
We deliver exceptional solutions. Learn how we can accelerate results for you and your organization.