This year, Valentine's Day spending is expected to reach nearly $20 billion. With the exception of Christmas, Valentine's Day is the holiday that consumers are most depending on the supply chain to operate without hiccup. If you order a gift for your significant other it has to be there by the big day. Having it delivered the day of is even more stressful, creating a small window of success. Consumer happiness is dependent on retailers' ability to get the right product to the right place at the right time – February 14th above almost any day.
According to the National Retail Federation's statistics, 54.7 percent of U.S. adults will spend $4.7 billion on jewelry, $3.7 billion on a nice evening out, $2.0 billion on flowers, $1.9 billion on clothing and $1.8 billion on candy. The average consumer will spend over $140 celebrating the holiday. For many of those 130+ million adults, flowers will play some role in their celebration.
In fact, nearly 200,000,000 roses will be gifted on valentine's day – enough when laid end to end would circumnavigate the globe more than two times! If you think getting 200 million roses from where their grown to millions of people's doorstep within a +/- 12 hour delivery window sounds like a nightmare… you're not far off. Fortunately, modern supply chains are up to the task!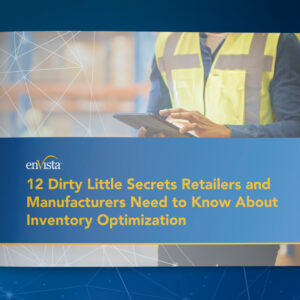 White Paper
Get the low-down on the secrets retailers and manufacturers need to know about inventory optimization.
Download
Each year, nearly 800 million cut flower stems were inspected by US customs from January 1st to February 14th, 200 million of which are roses. The most critical aspect of their transport is the "cold chain," a temperature controlled supply chain that contains an unbroken sequence of refrigerated production, storage and distribution activities. Without the proper temperature, the flowers will bloom and fade before they can be enjoyed by their intended recipient. If there is an interruption in the cold chain, there can be a loss of vase life for the flowers of up to 40 percent!
Journey of a Valentine's Day Flower:
Day 1

Flowers are field harvested by hand and pre-cooled to prevent them from blooming

Day 2

Flowers are taken from the farm to the airport. In the United States, Miami is the central hub for these shipments. They will then be examined by Customs.

Day 3

Roses are stored in 35 degree temperatures and boquets are assembled

Day 4

Refrigerated trucks arrive at the warehouse and take them to destinations all around the country

Days 5-7

The flowers are in transit where most companies are providing 24/7 tracking monitoring to keep consumers informed. Flowers are transported in refrigerated trucks in order to stay dormant

Days 7-9

Flowers arrive at forward distribution point where they can be taken to distribution centers

Days 10-12

Flowers are delivered and made available for purchase at retailers
This is just a small peek at the logistical hoops that Valentine's floral deliveries have to go through in order to make sure flowers are delivered healthy and on time to make someone's Valentine's Day special.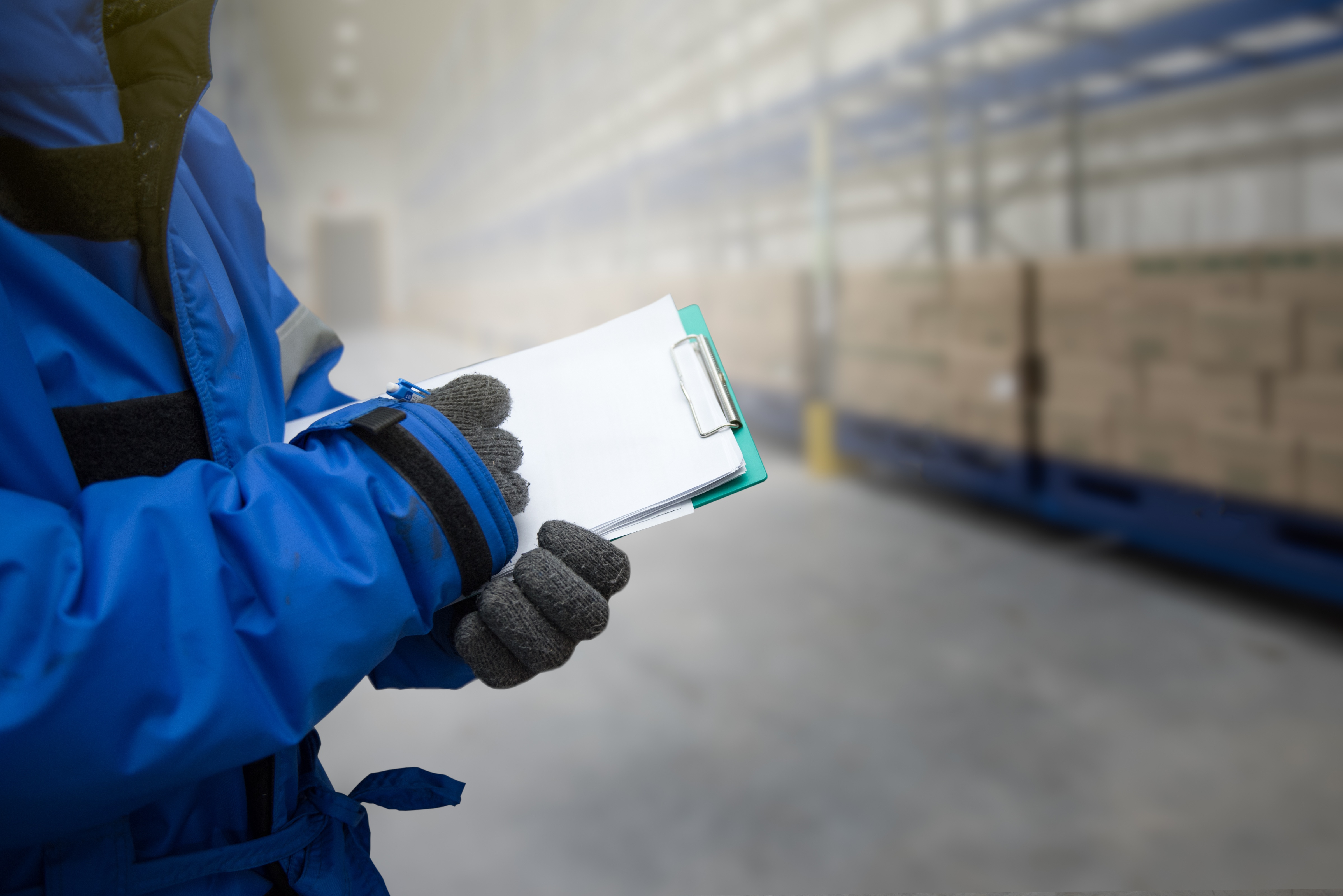 Roses are red
Violets are blue
If your flowers get too warm
Your supply chain must be in bad form!