Inventory presents a strategic opportunity for retailers to make business improvements that drive significant and far-reaching results across the organization. Since it ties up the largest amount of working capital for most retailers the ability to manage inventory significantly impacts profitability and an organization's ability to invest and grow in other areas.  
Inventory Challenges Across the Supply Chain
However, inventory doesn't just impact finance. It also presents challenges to leaders across the organization, including customer experience and service, supply chain, transportation, operations, IT, marketing, merchandising and more. In short, inventory must be considered a cross-functional, mission-critical business focus, as it impacts brand credibility, the customer experience, sustainability and brand loyalty.
Managing enterprise inventory has long been an organizational challenge for companies, but this struggle has been especially visible and painful over the past year, as evidenced by the percent of retailers focused on various inventory challenges (see exhibit).
Many retailers have struggled with supply and demand volatility and inventory visibility, as well as the ability to:
Leverage inventory available to promise (ATP) during store shutdowns
Maintain the right inventory at the right levels at the right place and time to meet demand
Fulfill rising ecommerce demand from stores and DCs
Balance customer service and fulfillment timeframes
Maximize omnichannel order profitability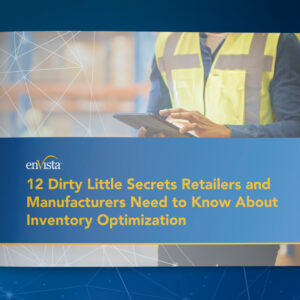 White Paper
Get the low-down on the secrets retailers and manufacturers need to know about inventory optimization.
Download
Optimizing Inventory
Unfortunately, there is no magic bullet to instantly optimize inventory. However, there are proven methods and processes that can be used to strengthen and optimize the shift from a supply-driven supply chain to today's demand-driven supply chain.
Inventory optimization is the result of a sound supply chain process design, as well as the right visibility, controls and key measurements in place. Important opportunities for omnichannel organizations include decreasing inventory levels and safety stock, optimizing inventory positioning and allocation with artificial intelligence (AI) and predictive analytics, optimizing omnichannel order orchestration, and synchronizing supply and demand order and delivery frequencies to meet the needs of customers.
Download the 2021 Inventory Optimization Survey Report to learn more.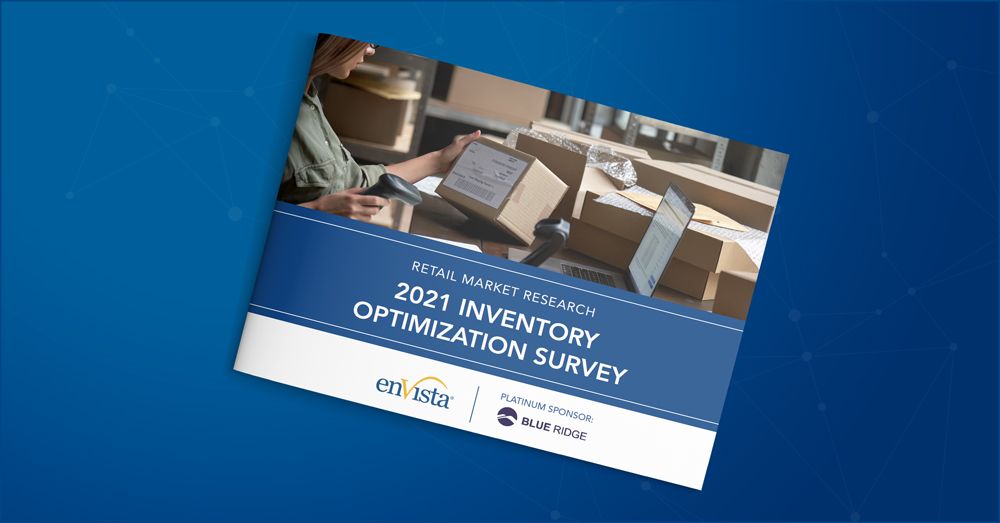 Optimize your inventory to improve GMROI
Download the 2021 Inventory Optimization Survey to learn more about top omnichannel organizations' priorities