How to Avoid Common Shipping Mistakes
Managing freight from a diverse vendor base is a daunting task; you have to deal with a wide range of vendors, products, and everyone has different protocols and procedures allowing carriers to come in to pick up products. Specific pieces of information are necessary to ensure no problems will occur during shipping, and many mistakes can be avoided by a simple phone conversation. Below are the most common miscommunications that cause shipping delays, inaccurate rating, and accessorial charges.
1. Location Information
Although this seems obvious, many vendors use off-site warehouses or third party locations. Sending a driver to the wrong location will cause delays and depending on the carrier, charges.
2. Hours of Operation
To avoid truck-ordered-not-used or even dry-run fees, always confirm not only time, but also if the facility is first come first serve or appointment based.
3. Handling Units
Estimations are rarely correct and provide a false sense of security. It can be very costly not having the exact pallet count/dimensions, total weight, or freight class.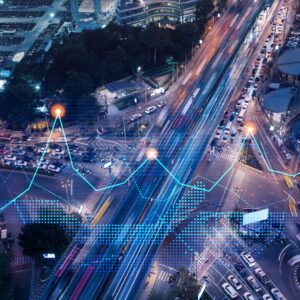 White Paper
Gain insight into strategic vs. tactical sourcing and how placing transportation procurement into these categories can reduce the complexity.
Download
4. Reference Numbers
References such as purchase orders, release numbers, and appointment ID's are often necessary for a warehouse to load a driver. Without them, it is the dock's prerogative to deny the carrier.
5. Equipment & Driver Requirements
Scheduling a lift-gate for a warehouse without a dock is easy and obvious; however, confirming a carrier can meet the expectations of that warehouse for a driver to load or count the product can complicate the rating, planning, tendering, and pick process.
It seems obvious to confirm this information before picking up product; unfortunately, in a dynamic shipping environment where buyers need product ASAP and it is late in the day, end of the month, or end of the quarter, procedures are overlooked. Mistakes are inevitable, but by learning from oversights in the past, you can create protocols to ensure these are not made twice.
enVista helps shippers drive savings straight to the bottom line through market intelligence, granular analytics, and subject matter expertise. Learn more about our Transportation Consulting.