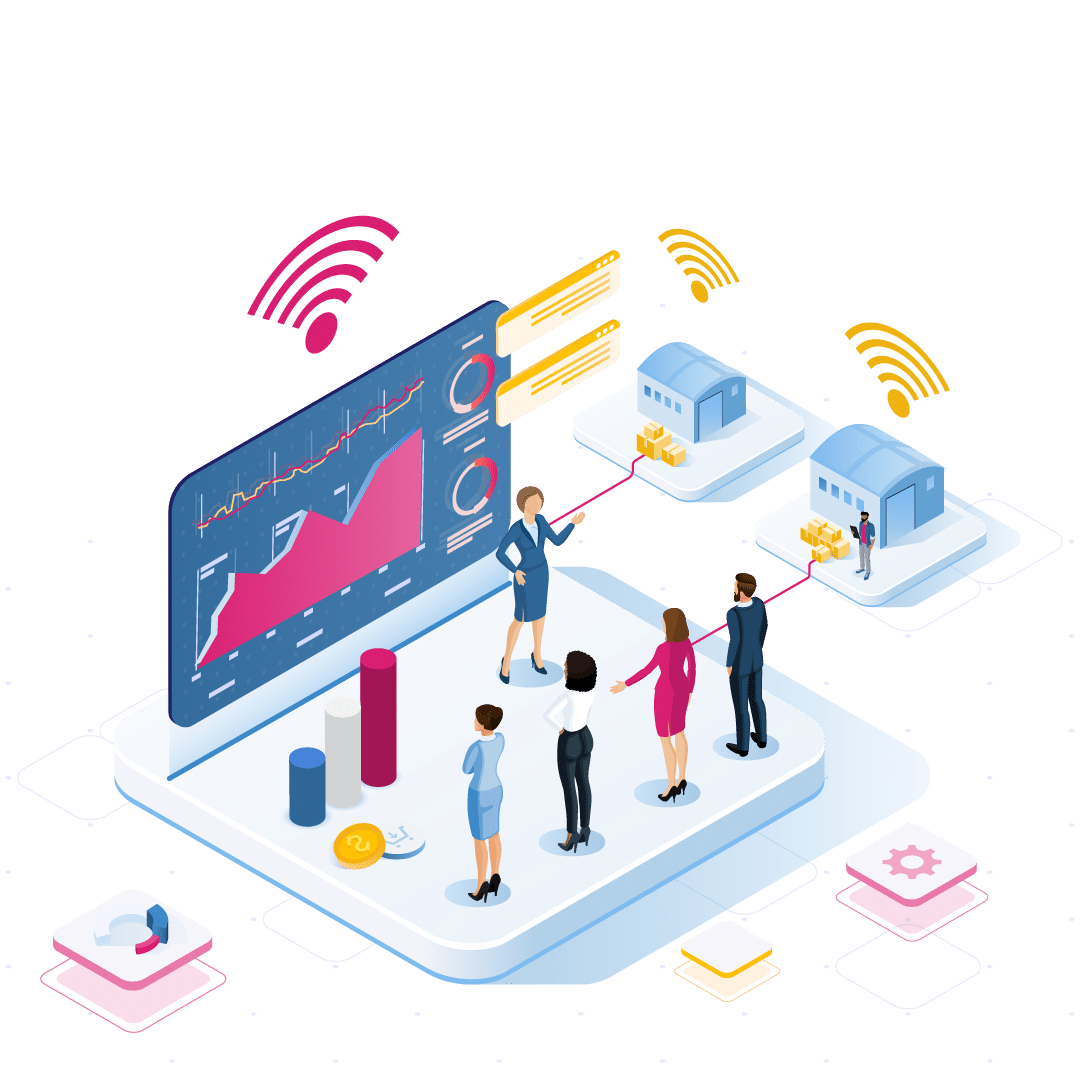 Leverage enVista for all your hardware and software equipment needs.
enVista has partnered with major manufacturers of technology hardware and software equipment to provide the best-of-breed solutions clients need – from servers to desktops and laptops, networking devices and storage area networks. We provide maximum value to clients by spending significant time and effort researching and selecting hardware and software equipment.
Additionally, we consult with clients to determine the equipment that best meets their needs and often bring the equipment partner to the table to help design the right solution for our client. Our team members are certified and highly trained to implement and train users on the equipment.