Deliver seamless omnichannel buying experiences with Dynamics 365 Commerce.
Microsoft Dynamics 365 Commerce helps you to deliver unified yet personalized experiences across back-office, in-store, call center, and digital channels. This innovative application enables you to increase revenue, improve employee productivity, optimize operations and deliver better business outcomes.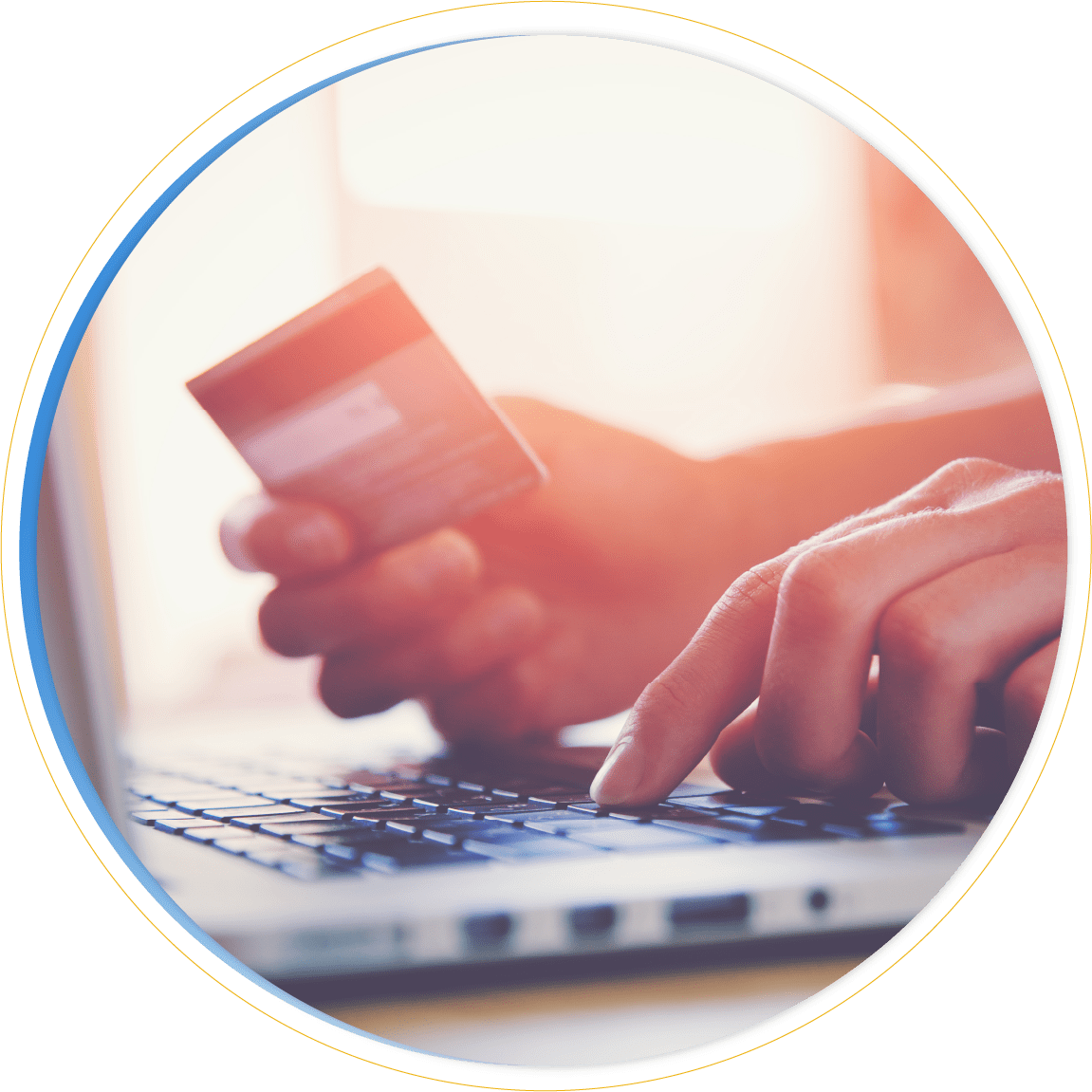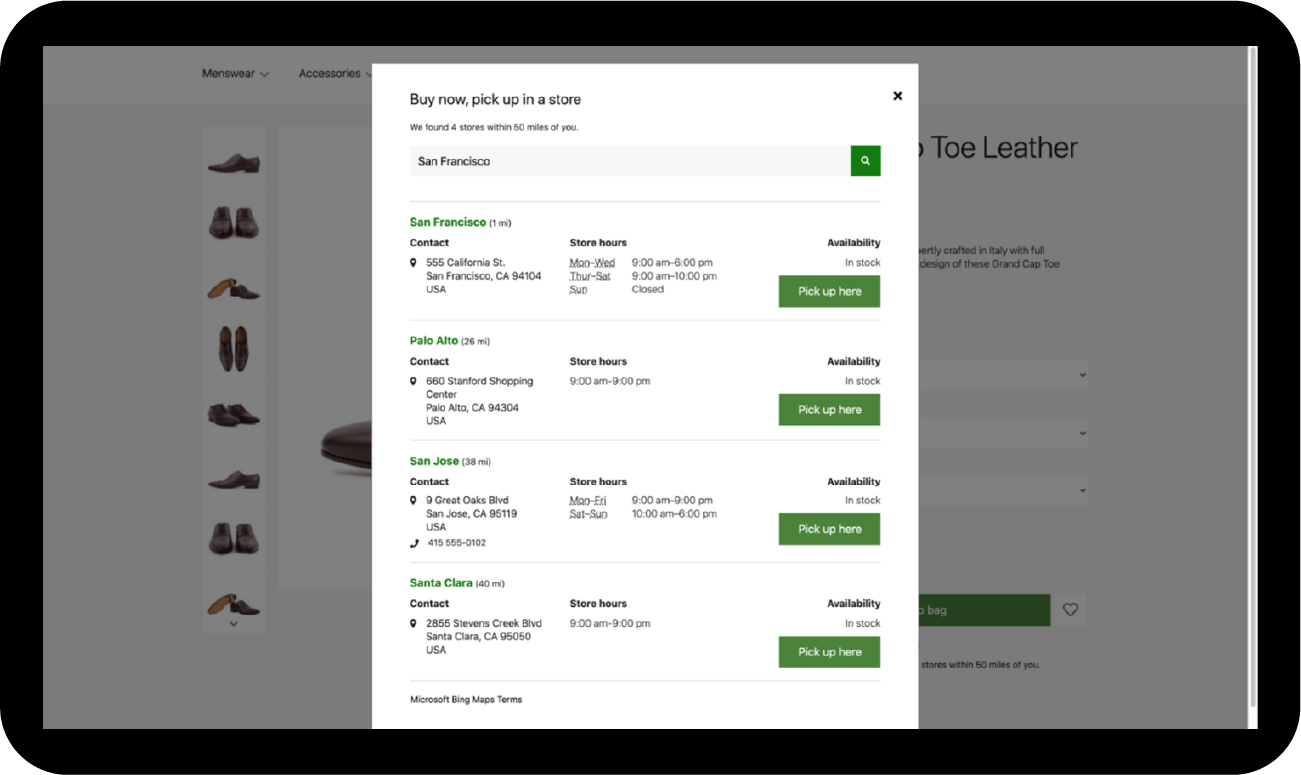 Utilize Dynamics 365 Commerce to create flexible and intelligent omnichannel experiences.
enVista and Microsoft Dynamics 365 Commerce can help you to gain a comprehensive view of your customers and respond to their needs at every level of engagement, based on customer profile, history, and preferences that flow across physical and digital channels.
Keen Insights That Build Your Brand
Gain customer insights, AI-driven recommendations, and more effective loyalty programs that elevate your brand.
Intelligent Omnichannel Experiences
Unify physical and digital commerce through consistent customer experiences across search, product reviews, wish lists, inventory, gift cards, and loyalty.
Allow customers to purchase from digital storefronts when, how, and where they want, on any device—with full payment flexibility.

enVista is a Microsoft Gold Certified Partner that implements and supports all three Microsoft clouds including Microsoft 365, Dynamics 365 and Azure.
Integrate your customer journeys with Dynamics 365 Commerce.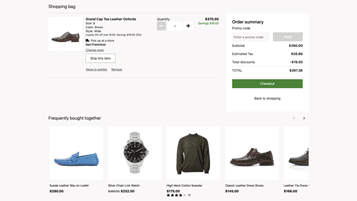 A Powerful Unified Commerce Platform
Gain a comprehensive view of your customers and partner across channels
Foster stronger relationships through more effective engagement and shopping experiences
Give customers greater choice and convenience
Increased Customer Loyalty
Personalize customer experiences
Offer greater flexibility and choice
Exceed customer expectations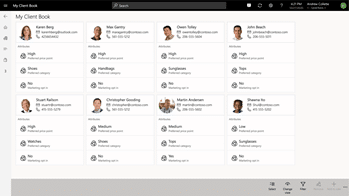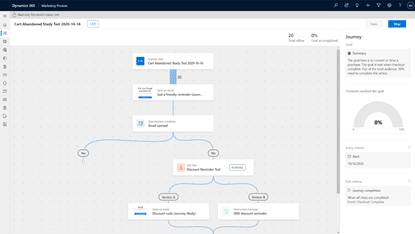 Integrated Customer Buying Journeys
Maximize conversions with seamless customer journeys
See and respond to customer needs
Increase customer satisfaction and net promoter scores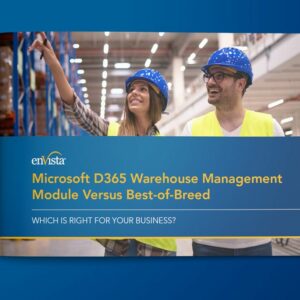 White Paper
Learn best practices to leverage the advanced warehouse functionality in Microsoft Dynamics 365 in a manufacturing environment.
Download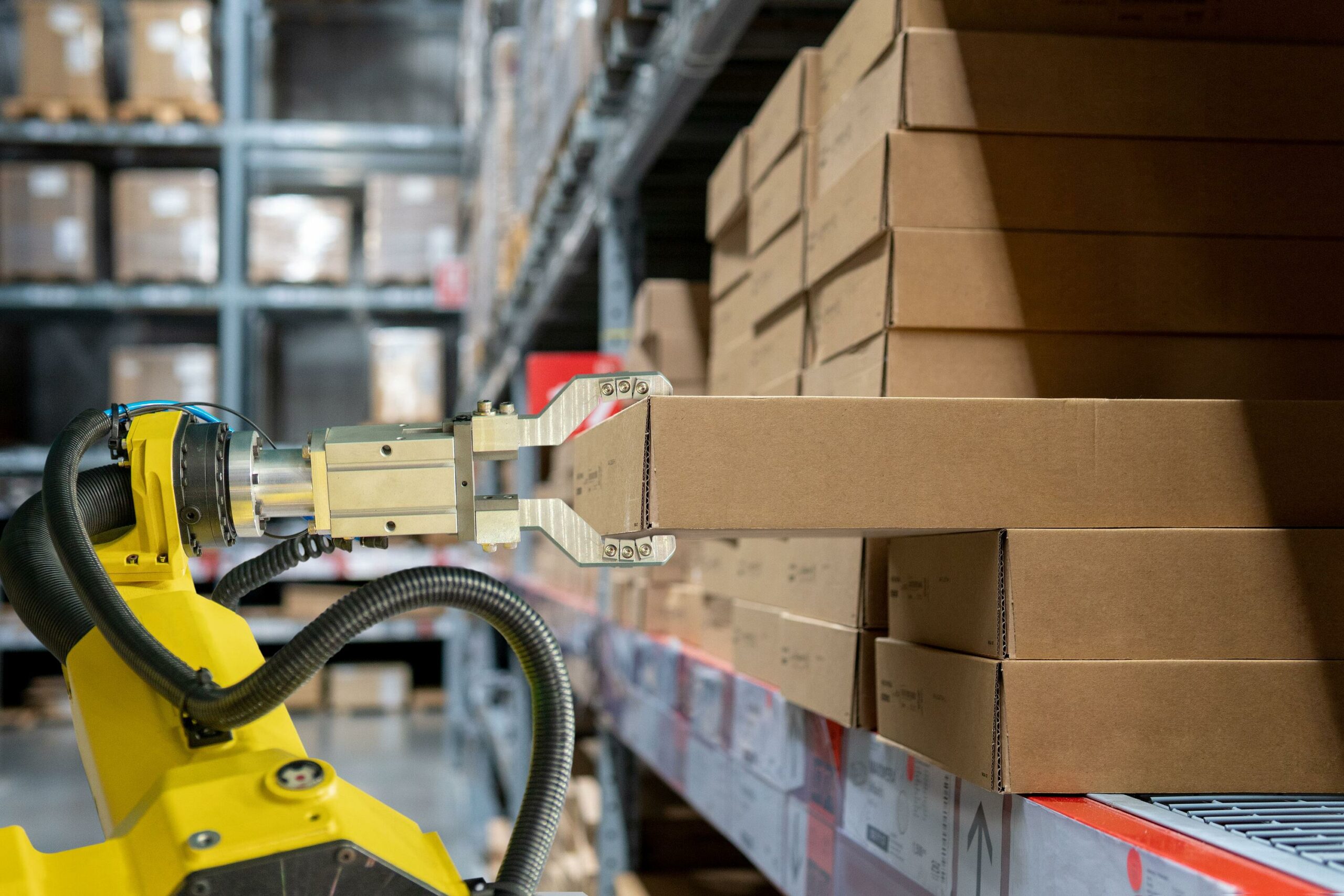 Blog
Learn best practices on the best way to configure D365 for your business needs. Read on for more information from guest blog author, James Cox.
Read Blog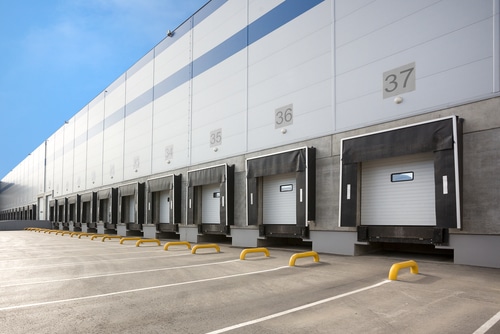 Case Study
Multi-temperature warehousing provider gains insight into warehouse activity & streamlines data sources with Microsoft Power BI.
Read Case Study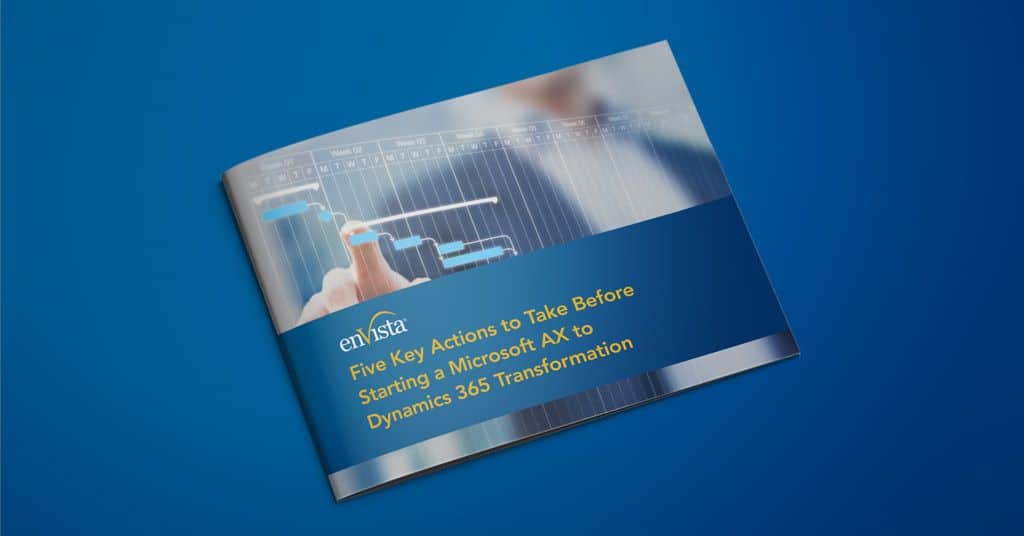 White Paper
Gain insight into the top five key actions businesses should consider before moving from Microsoft AX to Dynamics 365.
Download
Let's have a conversation.

™
Our Dynamics 365 Commerce team delivers exceptional solutions. Learn how we can accelerate results for you and your organization.