DYNAMICS 365 PROJECT OPERATIONS
Accelerate projects with enVista and Dynamics 365 Project Operations.
Accelerating project completion while increasing profit margins is challenging. D365 Project Operations connects sales, project management and finance teams in one application to accelerate delivery, empower employees and maximize profitability.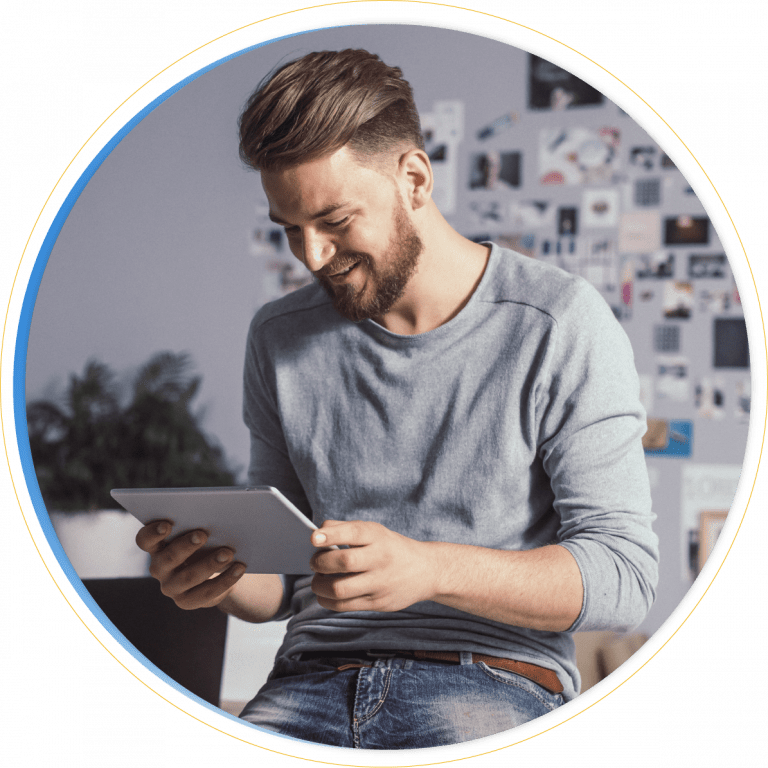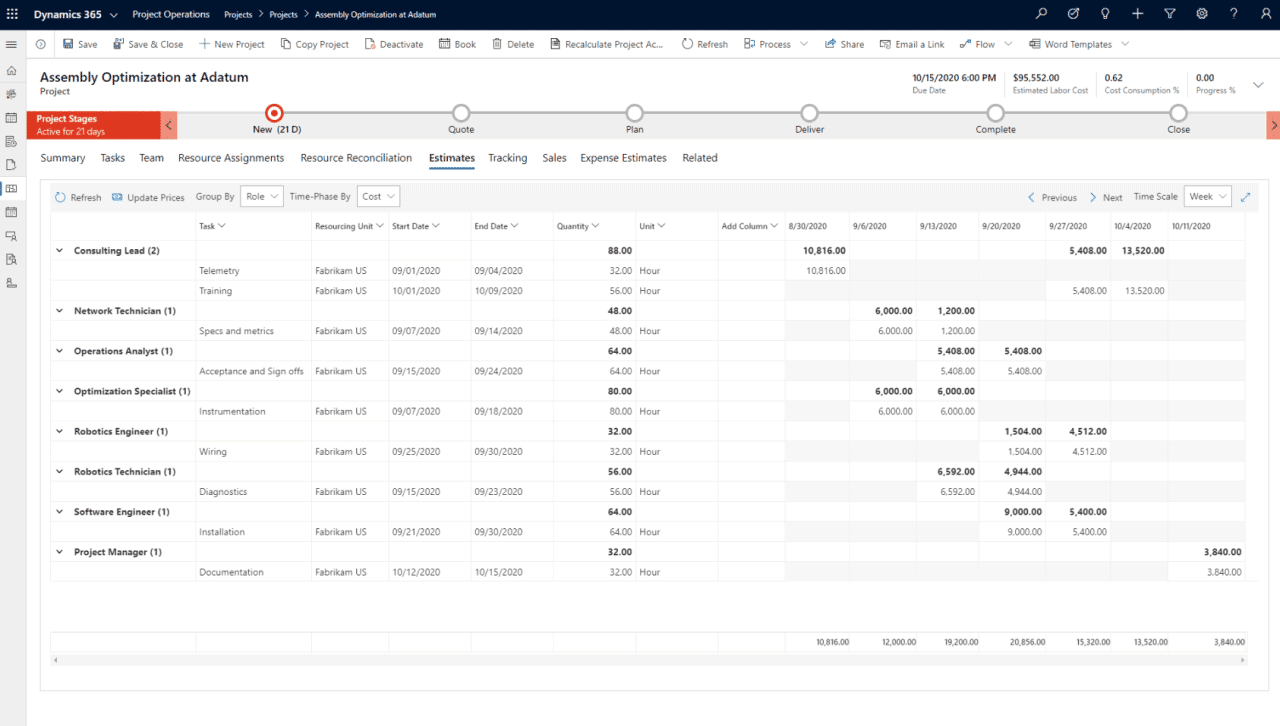 Improve decision-making across project operations through greater visibility and collaboration with Dynamics 365 Project Operations.
enVista and Microsoft D365 Project Operations can help provide the visibility, collaboration, and agility needed to drive success from prospects to payments to profits.
Optimized Resource Utilization
Assign the right people to the right projects with insights, scheduling, governance and skills matching.
Manage planning and execution flexibly with embedded Kanban boards, Gantt charts, work-progress dashboards and more.
Microsoft Teams Collaboration
Facilitate sharing and transparency across the entire project lifecycle with seamless Microsoft Teams integration.
Dynamics 365 Project Operations offers fresh, flexible insights.
Rapidly respond to market changes using a consolidated view of your project sales and financial data
Maximize profitability with accurate pricing, costing, time entry and expense management
Evolve with a flexible application that's easy to customize and connect to your other applications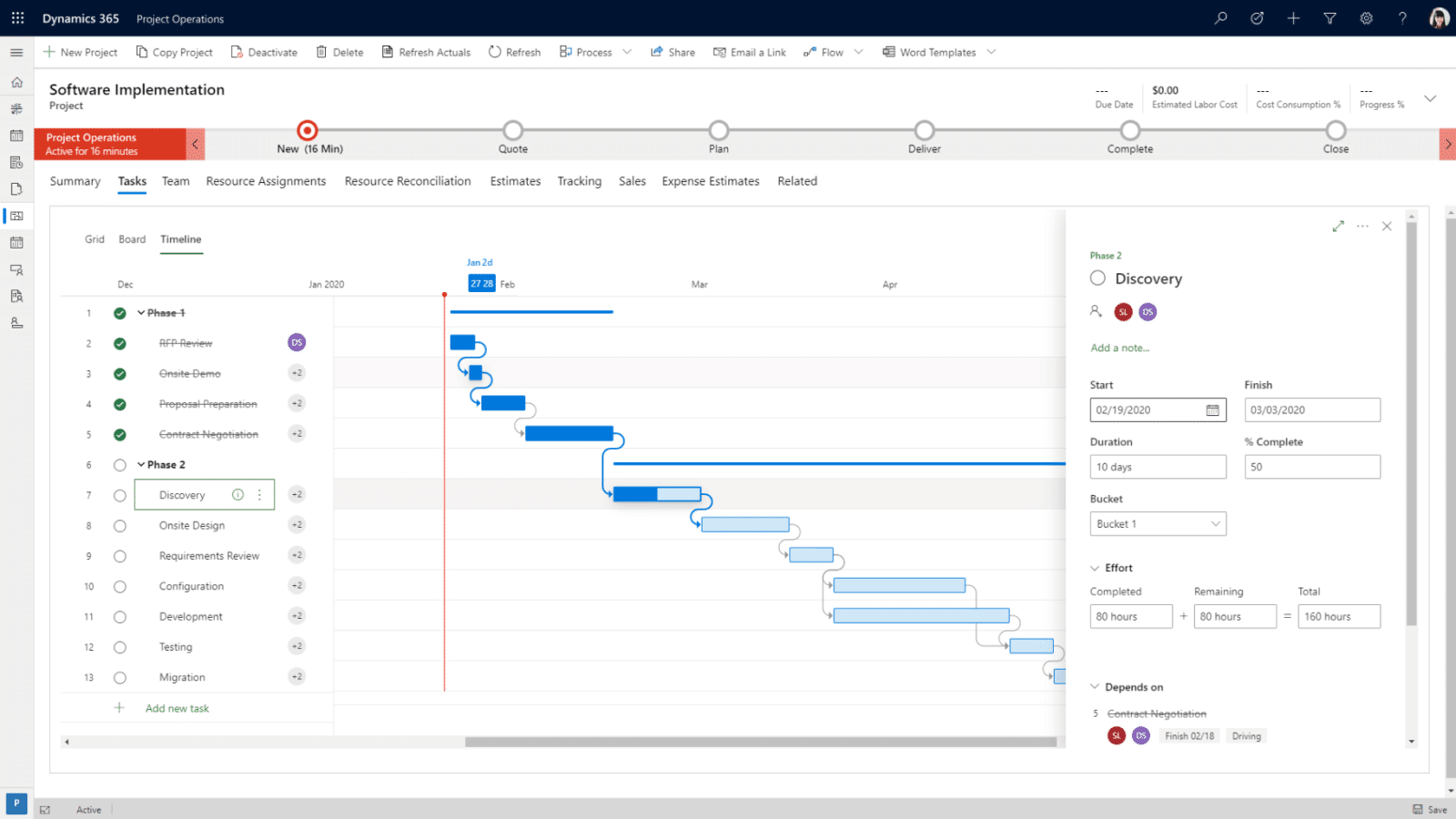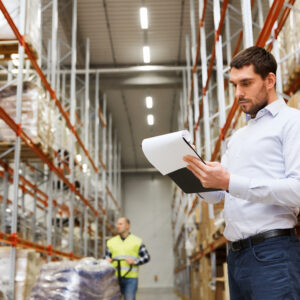 White Paper
Make the most of Microsoft Dynamics 365's Advanced Warehousing module and gain insight into the hidden treasures to unlock value.
Download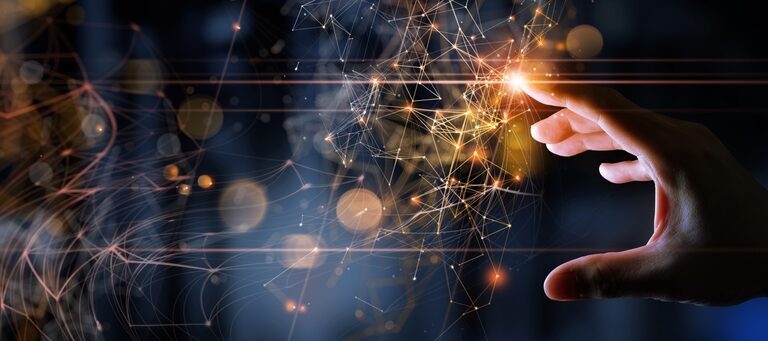 Blog
Microsoft Dynamics 365 is a business applications platform that provides solutions to efficiently manage various areas of the business.
Read Blog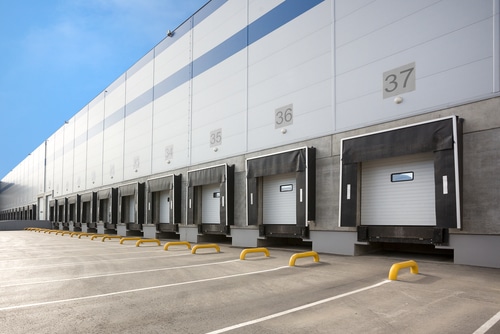 Case Study
Multi-temperature warehousing provider gains insight into warehouse activity & streamlines data sources with Microsoft Power BI.
Read Case Study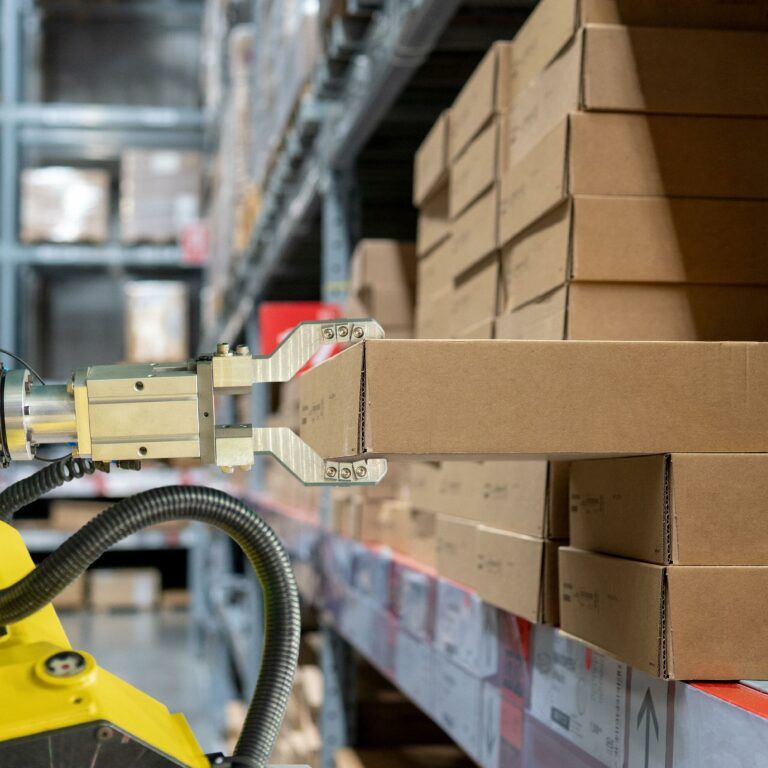 Blog
Learn best practices on the best way to configure D365 for your business needs. Read on for more information from guest blog author, James Cox.
Read Blog
Let's have a conversation.

™
Our Dynamics 365 Project Operations consultants deliver exceptional solutions. Learn how we can accelerate results for you and your organization.