How to Deliver Personalized Shopping Experiences With Fulfillment
Remaining competitive and relevant today means retailers must be able to deliver personalized, seamless shopping experiences. Opportunities to personalize aren't limited to in store and online, the fulfillment center also holds opportunity to deliver seamless customer experiences.
What is Personalization?
Personalization is a business strategy that seeks to build brand loyalty through presenting compelling experiences to customers based on their likes and wants. Personalization requires businesses to have a deep understanding of individual customers which demands a strong data strategy. Businesses who get personalization right drive deeper customer loyalty while increasing sales.
While consumers clearly want personalization, 73% of CEOs acknowledge the need for products, services and experiences that are more meaningful to their customers. (Accenture, 2018)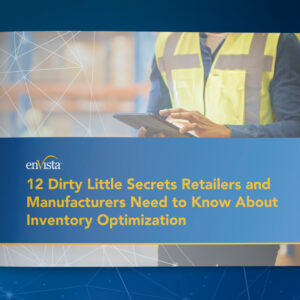 White Paper
Get the low-down on the secrets retailers and manufacturers need to know about inventory optimization.
Download
4 Fulfillment Center Personalization Tactics
Personalization ideas are limited only by imagination, not channel. From our consulting experience, here are 4 ways retailers can quickly improve customer engagement from the fulfillment center.
1. Handwritten notes in shipment
Sometimes "old-school" does it best, and nothing feels more personal than a handwritten note. These can be as short as "Packed by Steve" or "Thank you for your order." The impact on your customer largely outweighs the effort of executing.
2. Personalized shipping labels and packing slips
Branded boxes, envelopes and shipping labels extend the in-store and online experience. Customers are usually excitedly awaiting their package, so take that opportunity and extend a personalized experience with a promotion – you know they are going to look at the package!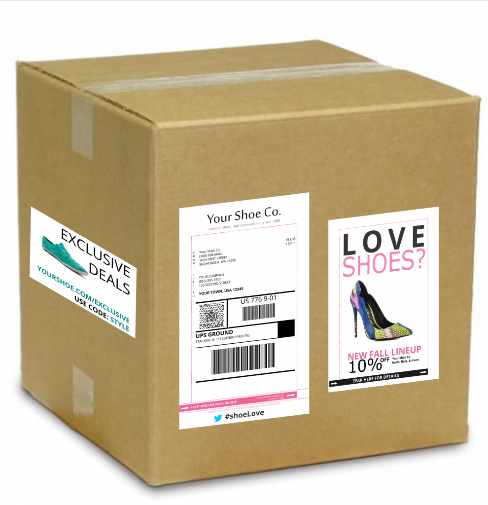 Learn more about how you can implement a personalized label strategy.
3. Pre-Printed Return Labels
Giving a customer the option to return to shipper is giving a customer time back in their day. When a customer receives their delivered purchase, a return label included in the packaging is an expectation.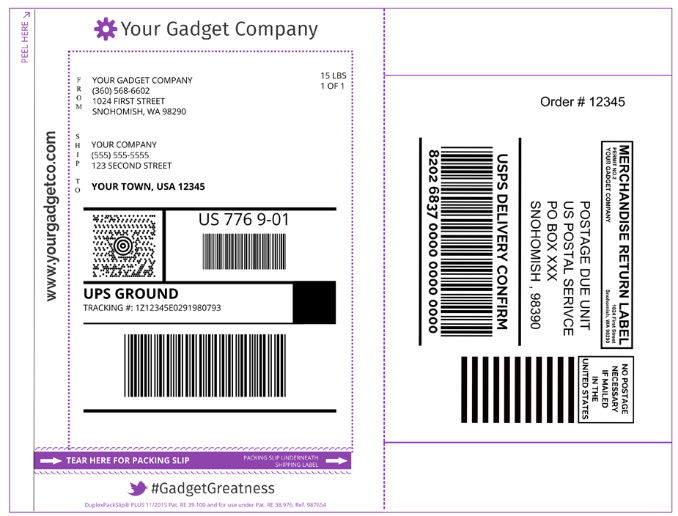 Customers remember the return process just as much as they remember the buy process. Make it a good experience. Up your personalization game with pre-printed return labels.
4. Maintain Your Brand Across Fulfillment Channels
Branded boxes, matching tissue paper, same font and images? Whether you're dropshipping, using a fulfillment center or shipping from your store, customers expect an extension of your in-store brand. The customer doesn't see your organization as separate channels. To them, it's all one "store."
Customer Journey Extended
Personalization extends the shopping journey, either providing more opportunity to buy in-store or online due to being provided recommendations or afterward, with consistent branding and customized offers that arrive via packing slip or shipping label.
Just as your offerings need to omni-channel, your personalization strategy needs to be implemented wherever there's a customer touchpoint. This includes packages coming from the fulfillment center. Meeting your customer where they are means your processes, data, and enabling technology have to be on point.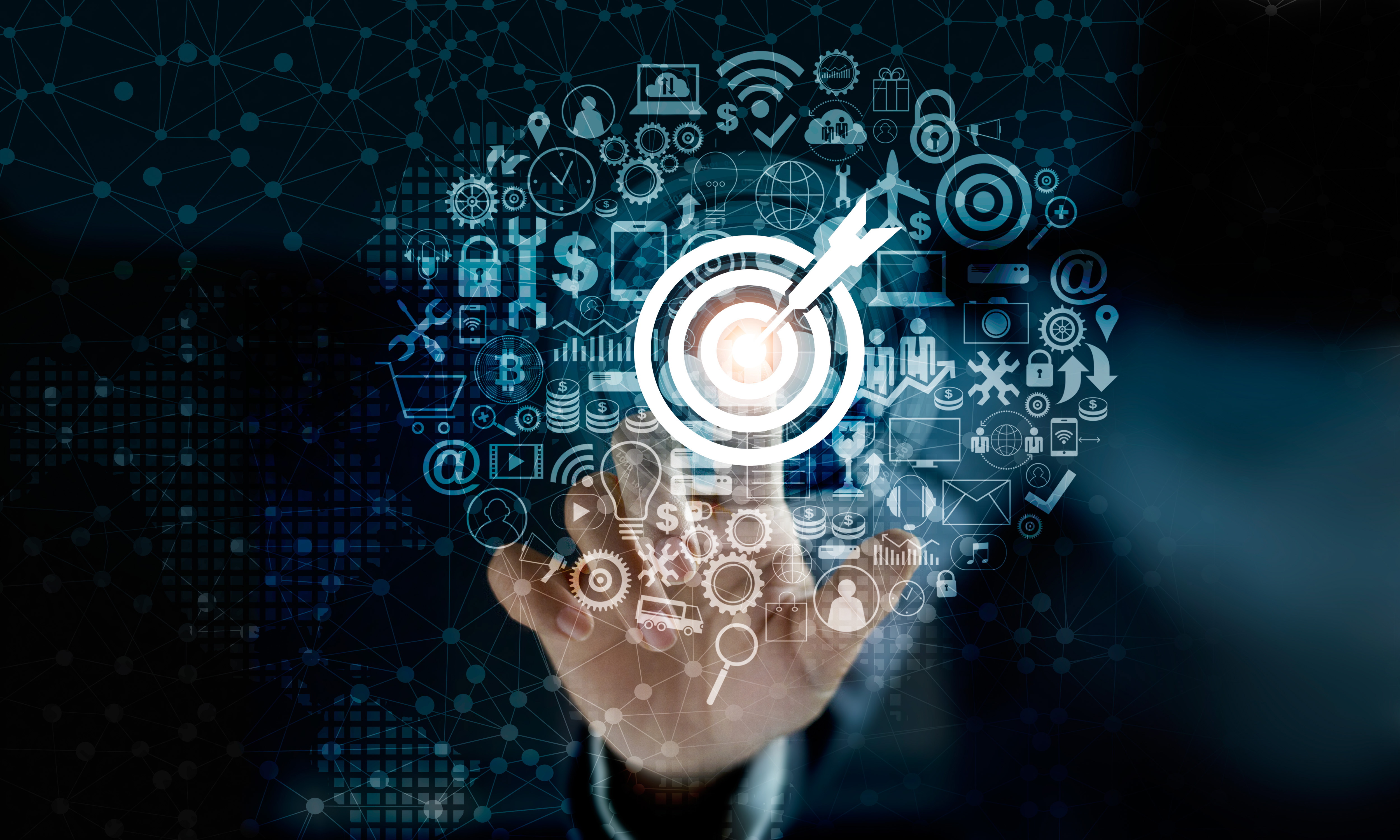 Conclusion: Are You Ready to Unify Commerce?
Keeping up in today's retail world is no easy task. Brands need trusted partners who can help enable their vision – who understand how to optimize the tasks in distribution centers without decreased productivity or increased costs – and make it happen.
enVista can help you with customer journey mapping, store operations, associate training, change management and more. enVista has over 15 years of consulting experience and we've worked with leading retailers to get their store front and back operations in order.
We've also leveraged our extensive consulting experience and expertise into advanced software solutions. Our unified commerce platform is a next-generation solution uniquely built through an iPaaS framework that helps rapidly deliver a seamless omni-channel brand experience for retailers, distributors, and manufacturers.
Where are your personalization pain points? We can help you solve them.