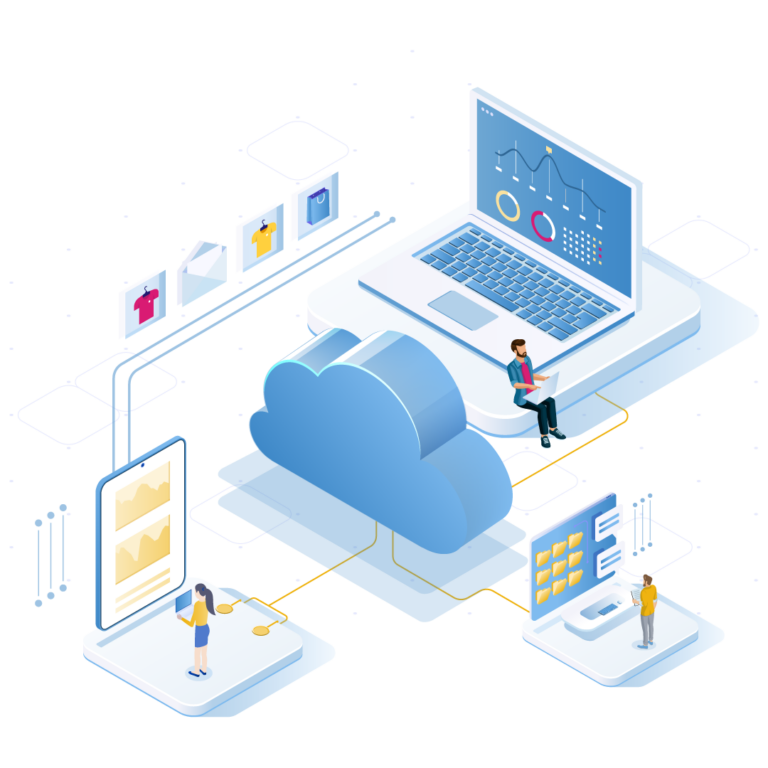 Our business intelligence consultants focus on client experience and ensure there are no surprises.
Today, supply chain and omnichannel have a critical impact on boardroom results and shareholder value. Data is the core of any company and business intelligence consulting turns data into opportunity. 
Cost drivers like supply chain and omnichannel labor, evolving technologies such as machine learning (ML), artificial intelligence (AI), and big data now impact decision-making at the C-Suite level – making it vital to find the right business intelligence consulting partner to support your business goals. enVista enables and delivers the key performance indicators (KPIs), predictive insights and data to maximize and accelerate business results by aligning your business decisions with your data assets. We help your organization build a custom BI roadmap and data management strategy catered to your specific needs.