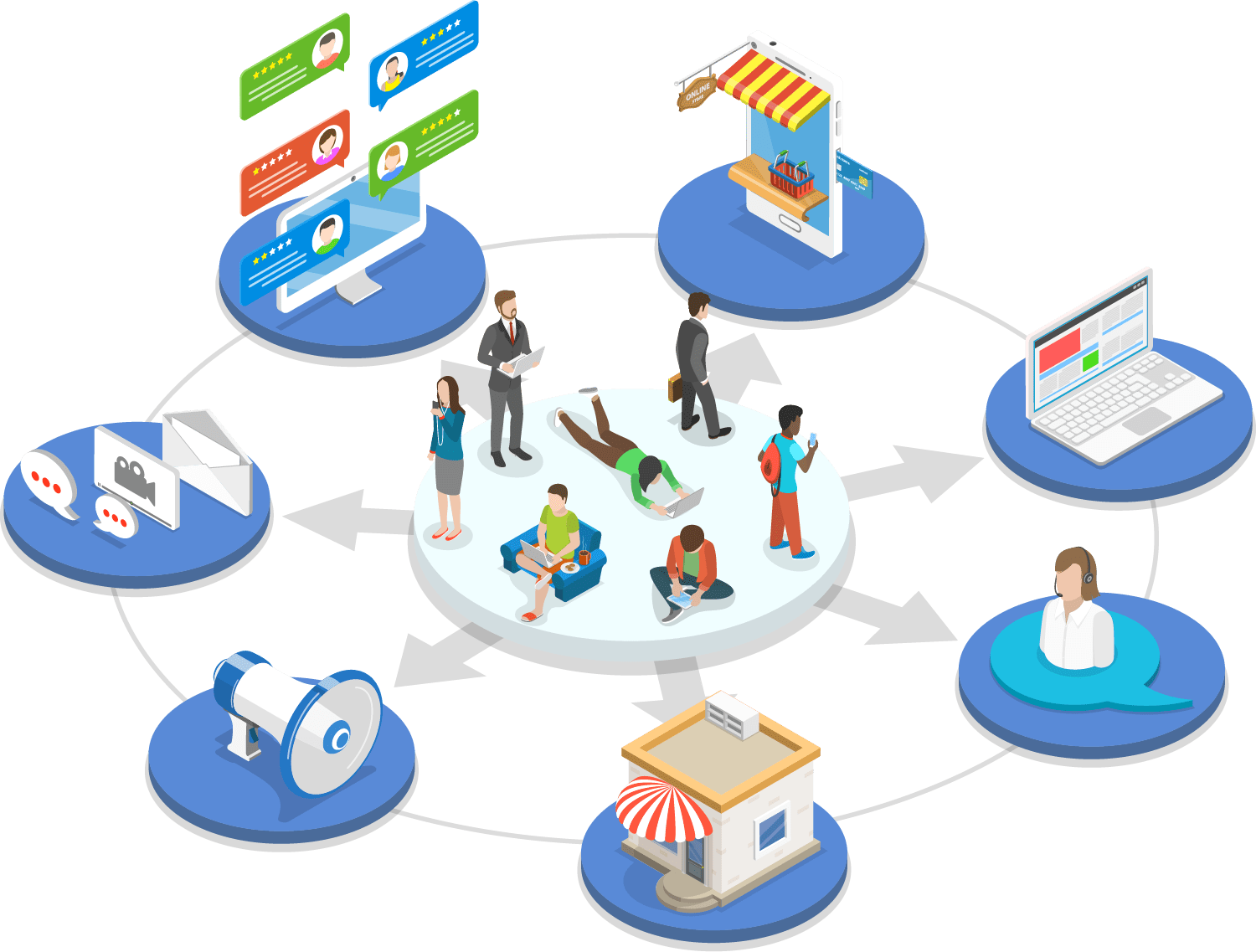 Retail systems to support your omnichannel transformation.
To remain competitive in today's dynamic retail environment, it's vital for retailers to take advantage of improving technologies to enhance customer service, strengthen brand loyalty and drive competitive advantage – ultimately growing sales, improving margins and increasing profitability. From product selection and purchasing to store allocation and fulfillment, enVista unifies and optimizes retailers' end-to-end physical and digital commerce to create the seamless omnichannel shopping experience that the modern consumer demands.
enVista's retail consulting team leverages best practices, research and experience from hundreds of projects to enhance customer engagement, increase revenue and optimize supply chain efficiencies across all your retail systems.