Selecting the right enterprise resource planning (ERP) platform is an important technology decision that impacts business outcomes across the enterprise. When selecting an ERP system, there are a few key criteria to keep in mind:
1. It needs to be flexible enough to grow with your company.
Because your business is constantly changing and evolving, it is important to make sure that the system can change and adapt just as quickly as your company does. You must be prepared when the market expands. You must be ready to implement new operating procedures as they arise, and you must be prepared to handle growth effectively and efficiently.
That's why it is so important to invest in an ERP system that not only meets the needs of your company today but can also be scaled and modified to meet your needs over the next decade or more. The top ERP vendors should have both longevity and experience on their side, ensuring your ERP system will provide solutions today and in the years to come.
2. It must be able to adapt to your business goals and processes.
When selecting an ERP system, it is important to remember that the most effective ERP systems are not built upon the theory that "one size fits all." Every business is different; therefore, each system must be tailored to meet individual goals and objectives. You should not have to change your business model to accommodate the software applications. Instead, the functionality of the system should mesh with the best practices you have already established and mold to meet your unique business needs.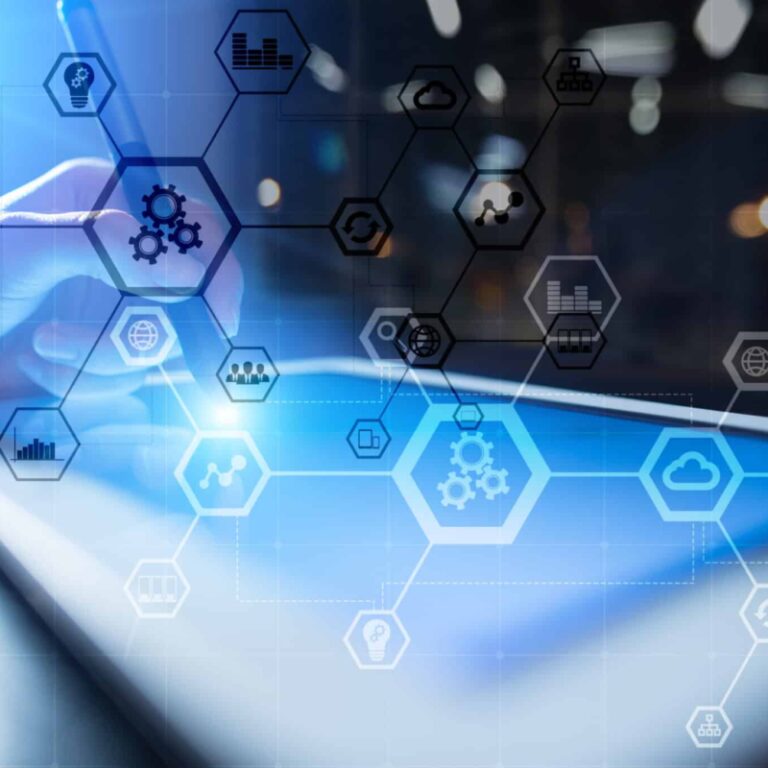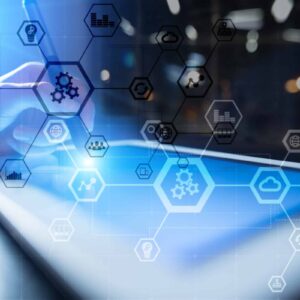 White Paper
Selecting the right enterprise resource planning (ERP) platform is one of the most important technology decisions an organization can make – learn how to choose the best ERP system for your business.
Download
3. It allows for seamless integration across all your applications.
The ERP system your organization selects should integrate seamlessly across all your business applications, streamlining processes and information flow from finance, HR and manufacturing to sales and marketing, distribution and supply chain management. A fully integrative system will earn its keep by improving productivity, increasing revenue and reducing costly downtime.
We would enjoy the opportunity to learn more about your plans for selecting an ERP system and how we might be able to lend our assistance in this process by scheduling a brief meeting with one our top retail ERP implementation experts.
About enVista's Retail Consulting Practice
enVista's experts bring more than 20 years of retail consulting and solutions delivery experience helping the world's leading retailers unify physical commerce and transform their business to optimize and elevate the customer experience. Our consulting team has deep retail knowledge and experience working for retail organizations prior to becoming consultants. We leverage best practices from our projects and experience to maximize the success and value of your projects.