Selecting the right ERP platform is an essential technology choice for any business. It can have a major impact on the company's performance, profitability, productivity, and overall success. When selecting an ERP system, it is important to consider the company's current and future business requirements, the scalability of the system, the functional capabilities of the system, the integration and customization options, the total cost of ownership, and the system's usability and user experience.
Additionally, it is important to assess the vendor's reputation, security and support services, and the system's ability to integrate with other third-party applications. With the right selection of an ERP platform, businesses can take advantage of increased efficiency, improved customer experience, and better financial performance.
When choosing the right ERP system, there are four key criteria to keep in mind.
1. Define your business needs, goals and processes.
Identify the specific areas of your business that need improvement, such as inventory management, financials or supply chain. The most effective ERP systems are not built upon the theory that "one size fits all."
Every business is different; therefore, each system must be tailored to meet individual goals and objectives. You should not have to change your business model to accommodate the software applications. Instead, the functionality of the system should mesh with the industry-specific needs and best practices you have already established and molded to meet your unique business needs.
2. Consider scalability and customization options.
Because your business is constantly changing and evolving, it is important to make sure that the ERP system you choose is flexible and can grow with your business. . You must be prepared for changing market conditions. You must be ready to implement new operating procedures as needs arise, and you must be equipped to handle long-term growth effectively and efficiently.
That's why it is so important to invest in an ERP system that not only meets the needs of your company today but can also be scaled and modified to meet your needs over the next decade or more. The top ERP vendors should have both longevity and experience on their side, ensuring your ERP solution will support your business today and in the years to come.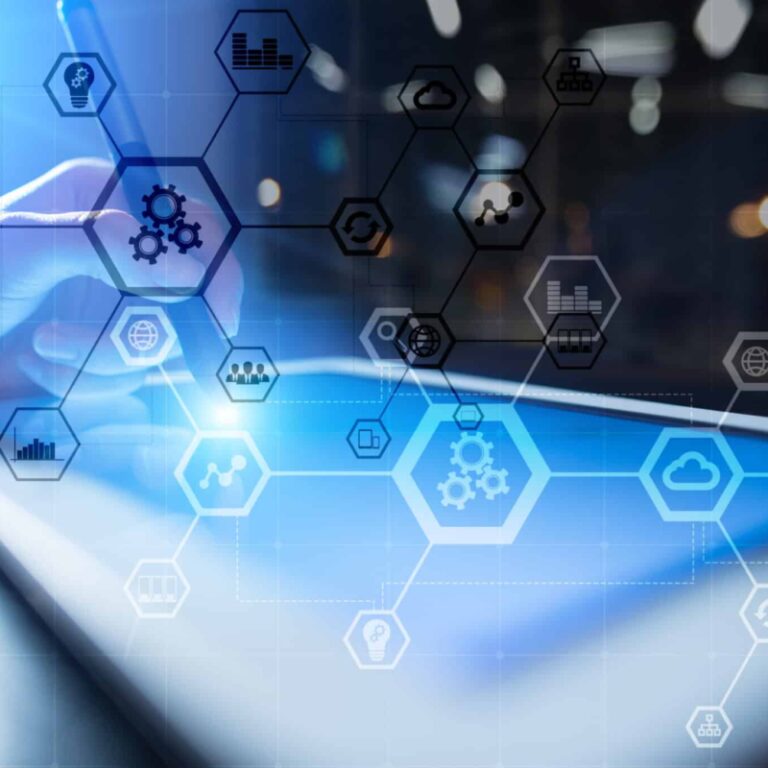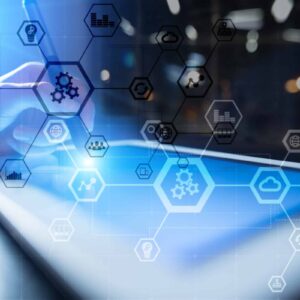 White Paper
Selecting the right enterprise resource planning (ERP) platform is one of the most important technology decisions an organization can make – learn how to choose the best ERP system for your business.
Download
3. Look for integrations with your existing systems.
The ERP solution your organization selects should integrate seamlessly across all your software applications, streamlining business processes and information flow from finance, HR and manufacturing to sales and marketing, distribution and supply chain management. A fully integrative system will earn its keep by improving productivity, increasing revenue and reducing costly downtime.
4. Evaluate the cost.
The cost of selecting, customizing, and implementing an ERP system can vary greatly depending on a number of factors, including the size of your business, the complexity of your processes, and the ERP system you choose. Some businesses might also consider ongoing services that can include maintenance, support, training, upgrades and licensing fees.
Take the Guesswork Out of the ERP Selection Process
With 20 years of experience, enVista has helped some of the world's largest brands in their ERP software selection process – and implementations.  Whether it's ERP selection, implementation, integrations or ongoing support, enVista leverages best practices and extensive industry and enterprise technology experience to maximize the success and value of your projects. Let us know how we can help make your ERP project a little less daunting.