Elevate the Customer Experience With an Omnichannel POS
Go beyond point of sale (POS) to a true customer engagement platform. enVista's omnichannel POS solution provides associates an enterprise view into inventory, customer information & preferences and order history to deliver personalized shopping experiences.
Deliver seamless omnichannel customer experiences.
From line-busting to broad fulfillment options and payment types, enVista's cloud-based, omnichannel POS solution provides comprehensive functionality to engage and service your customers. Engage in clienteling and deliver personalized experiences by leveraging full access to order history, order status, customer preferences and a complete view of the product and available inventory.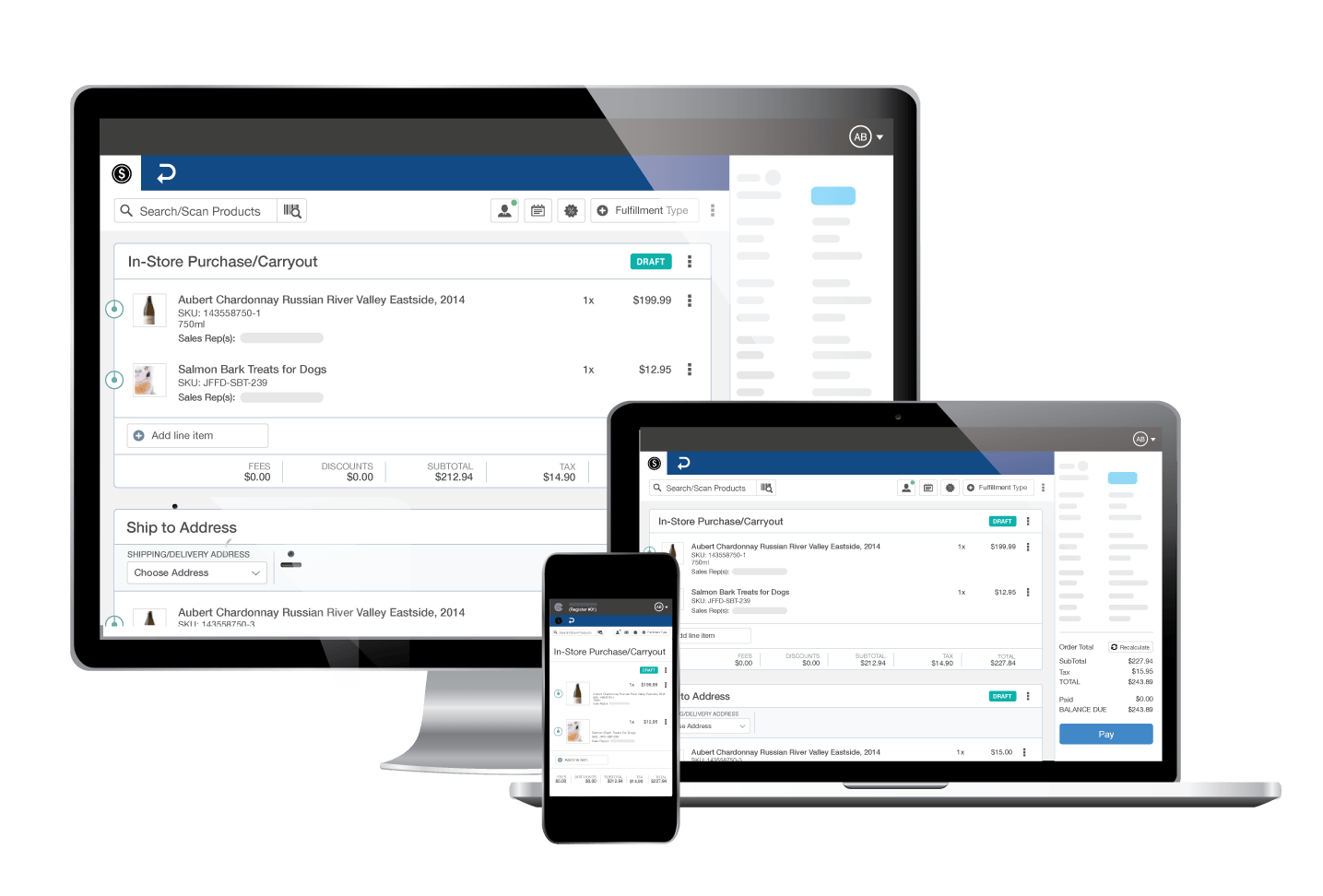 Empowered Associates. Delighted Customers.
enVista's POS enables flexible, seamless engagement capabilities while rapidly scaling to grow with your business. Empower your store associates to support in-store and online orders with an application that goes beyond a typical POS solution to deliver seamless, personalized shopping experiences to delight customers and exceed expectations.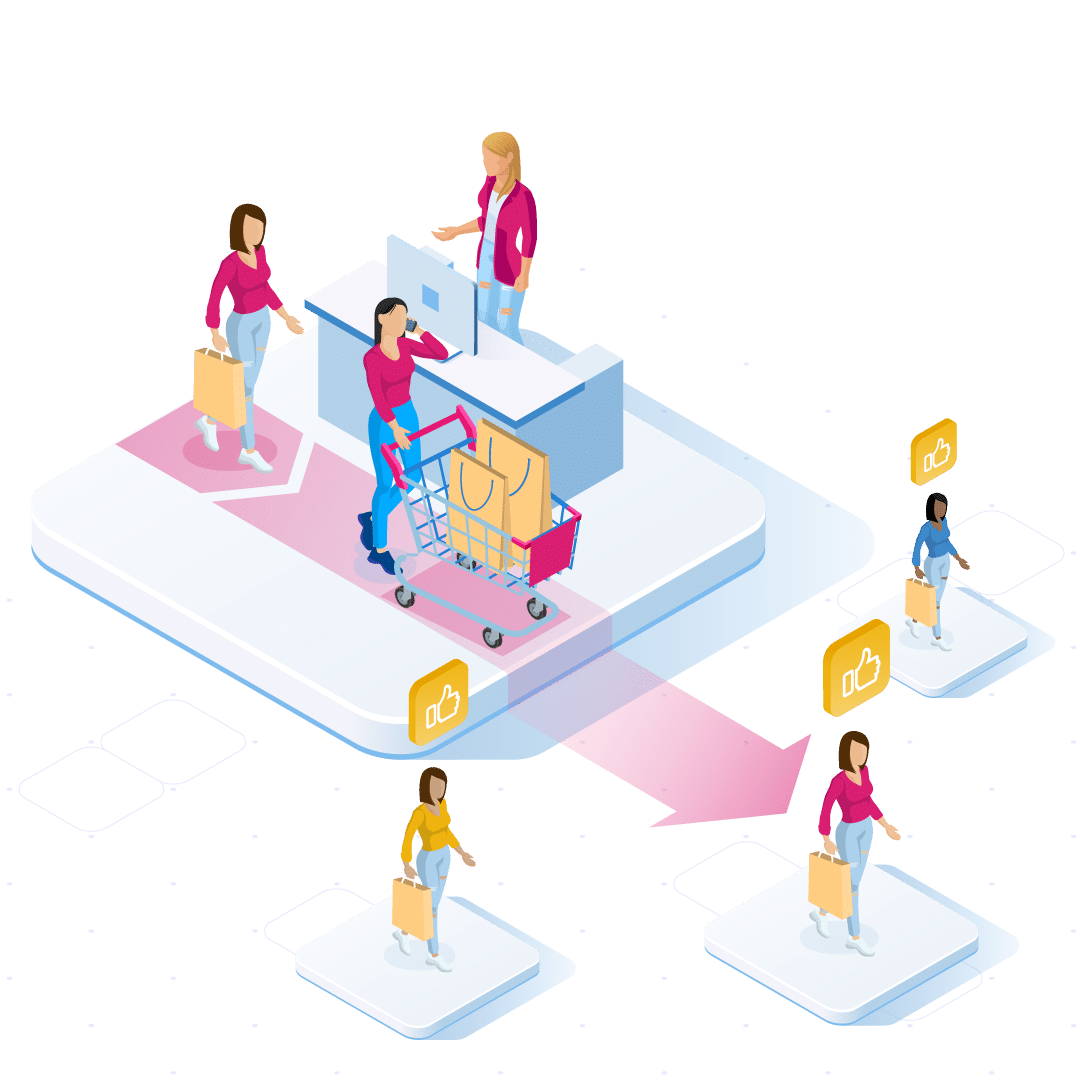 enVista's mobile-enabled POS solution enables quick, single transactions for rapid checkout, while offering associates the flexibility to serve customers from anywhere in the store and provide omnichannel visibility.
Confident promises to customers require accurate inventory – enVista's POS solution helps you track accurate inventory for customer satisfaction. Manage your inventory effortlessly with the intuitive design of enVista's POS to enable omnichannel fulfillment.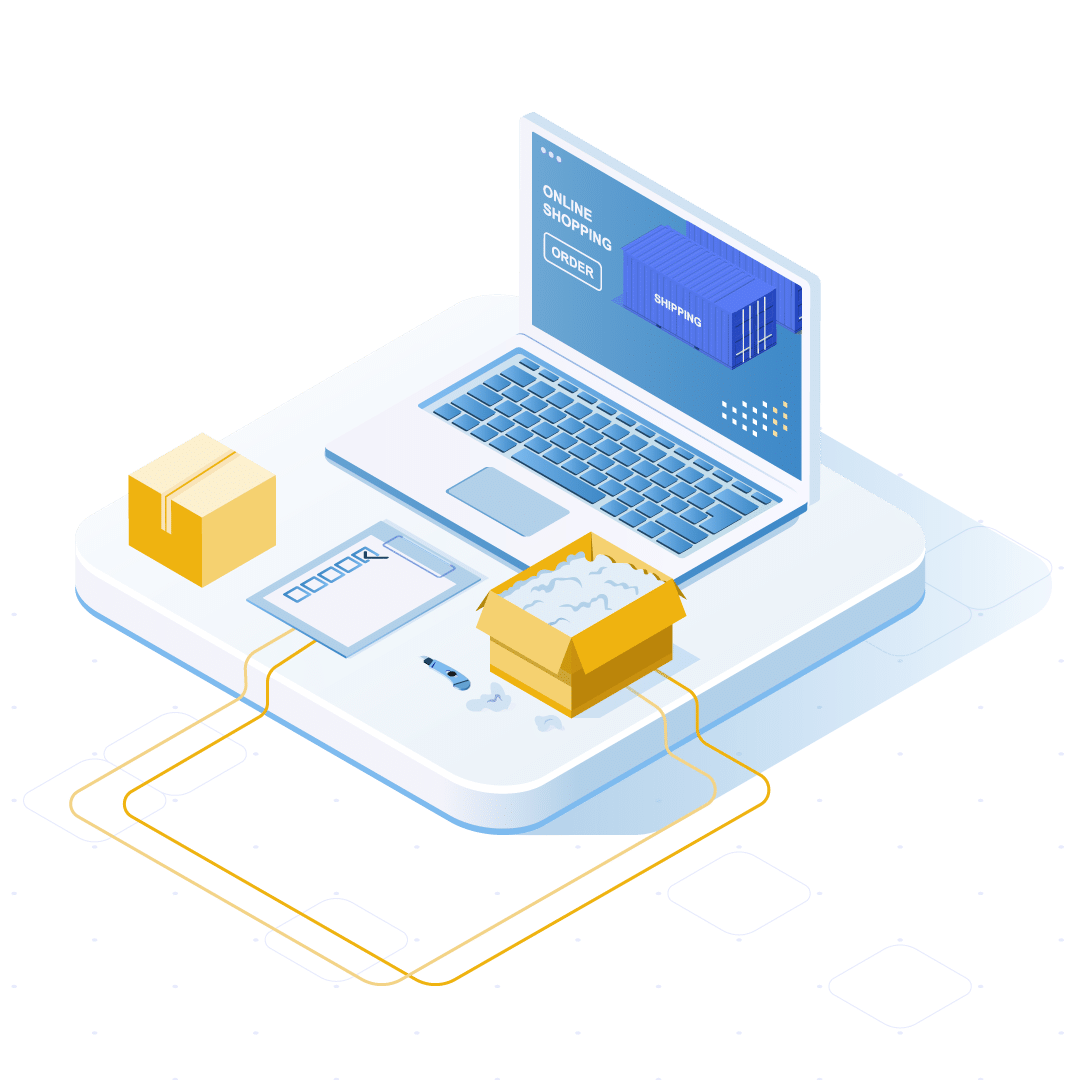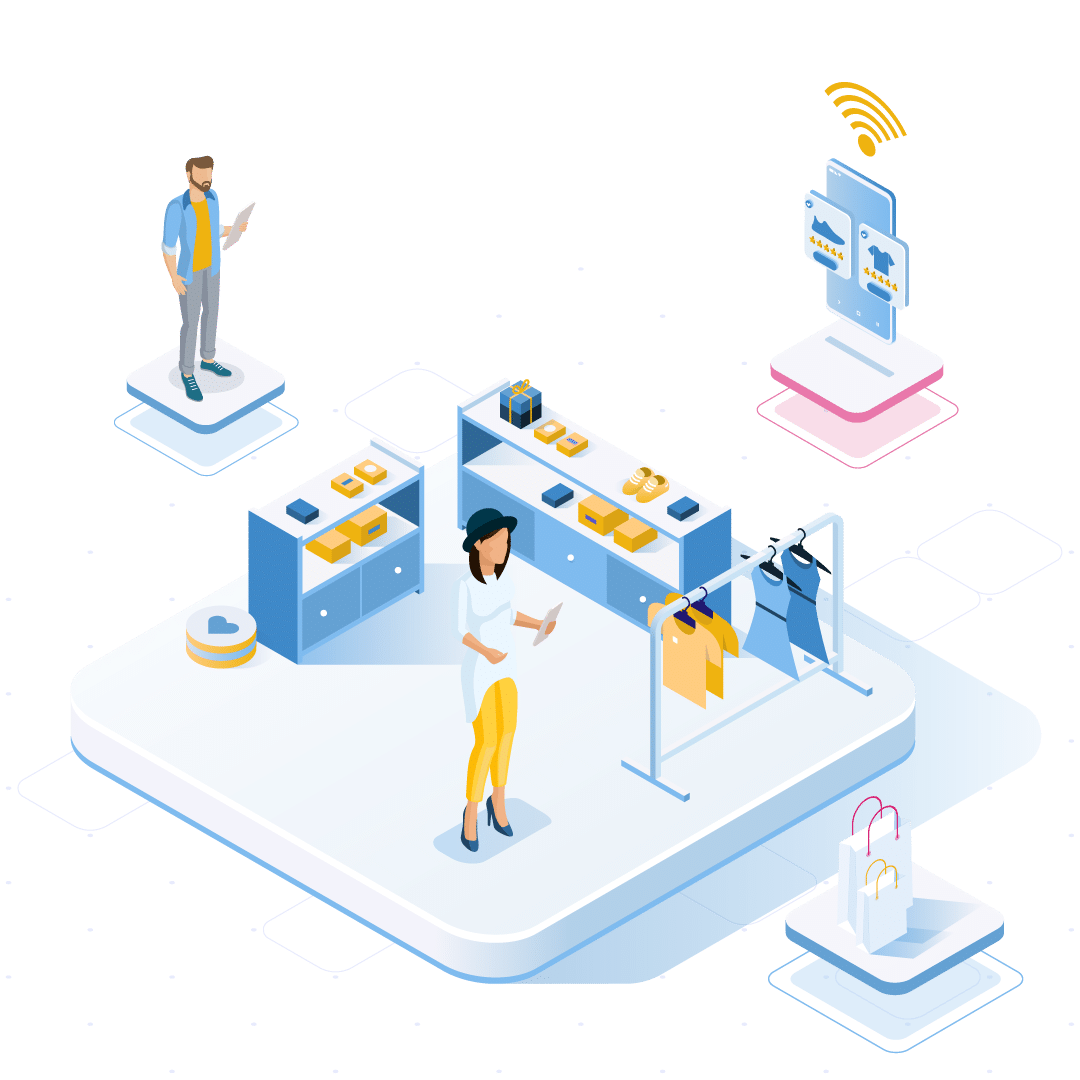 Never leave a customer disappointed. Ensure only satisfied customers leave your store 
by offering your full assortment of network inventory available to them at the touch of a button within a single transaction. 
Endless aisle also helps to reduce lost sales and
 increases the lifetime value of a customer.
Store Fulfillment & Operational Alerts
Alerting and notifications are core to the POS platform. Your users will easily know when work is available to accept and understand any time-sensitive work necessary in the stores and receive operational alerts to run seamlessly and consistently. In addition to on-screen notifications, the solution also supports text- and email-based alerts to keep your store operations teams engaged and processing buy online, pick up in store (BOPIS) orders efficiently.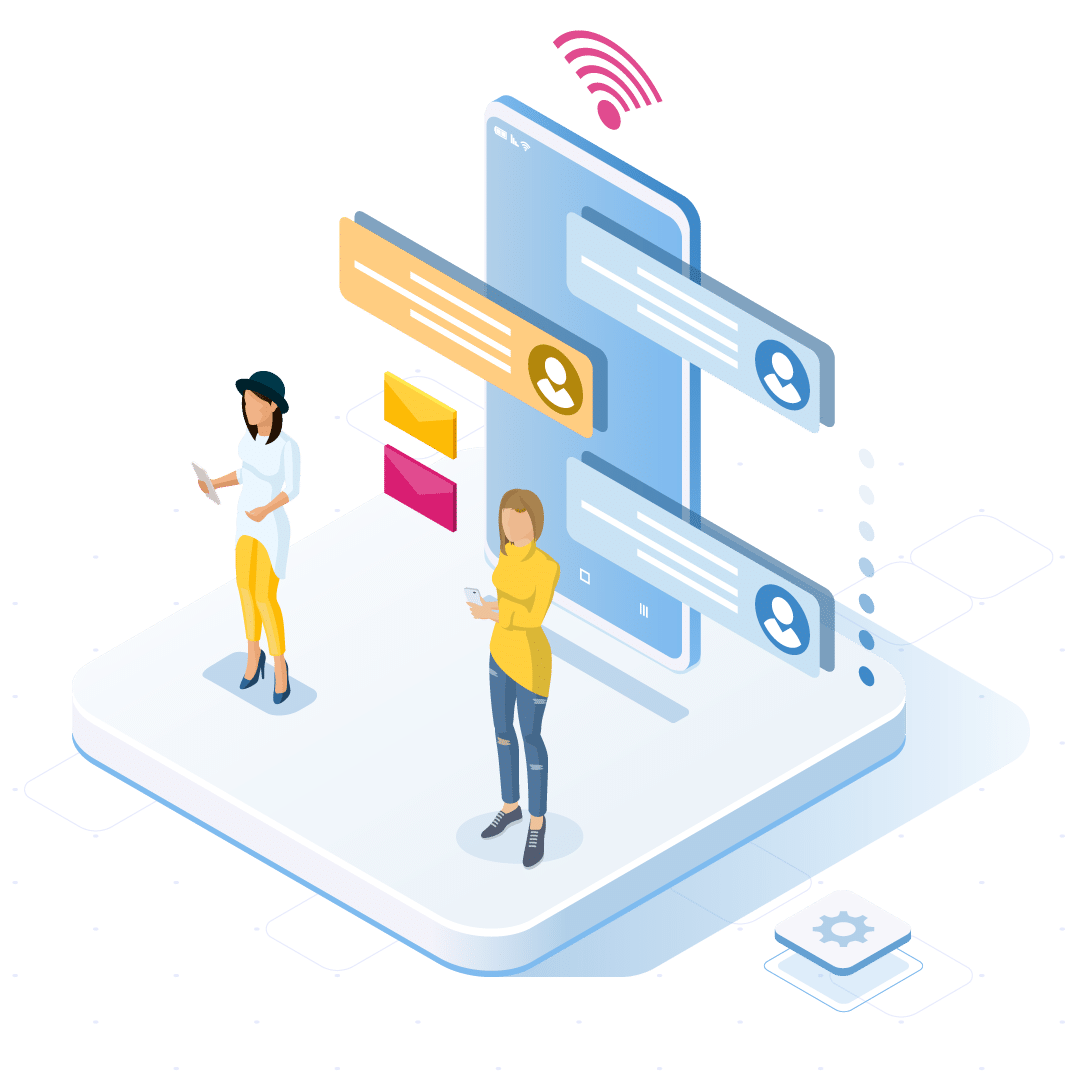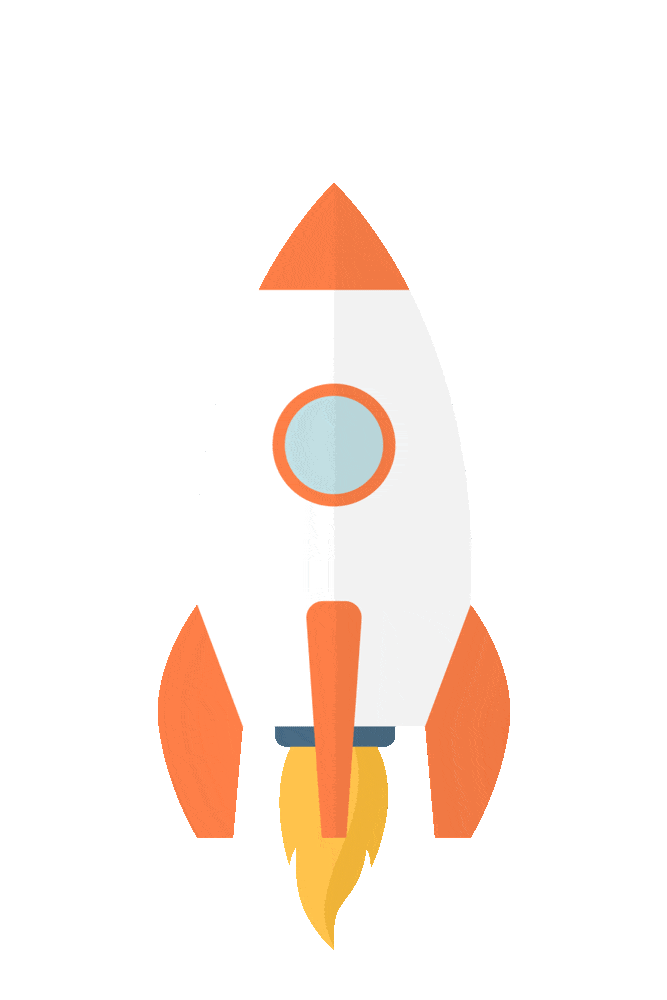 Accelerate Omnichannel with Agility & Profitability
Speed Integration & Time to Value
Rapidly integrate with existing systems and integration points across your enterprise. Deploy in weeks or months, not years.
Lower total cost of ownership through reduced integration costs, increased gross margin return on inventory investment (GMROI), reduced fulfillment costs and improved working capital.
Improve Customer Experience & Brand Loyalty
Deliver a consistent, stellar omnichannel brand experience.
Provide Point of Service with enVista,
not just Point of Sale.
Our end-to-end commerce and supply chain solutions expertise offers our customers the unmatched retail domain expertise necessary to bridge digital and physical commerce.
Years of In-House OMS Expertise
The Industry's First Unified Commerce Platform Built as Microservices
Global Omnichannel and Supply Chain Consultants
Enhance Customer
Brand Loyalty
Streamline your overall project and mitigate risk with enVista's enABLE implementation methodology capitalizing on proven processes and techniques to achieve predictable results.
Seamlessly Integrate with
Enterprise Order Management
Leverage the power of artificial intelligence to predict demand by fulfillment channel, dynamically manage inventory levels and optimize omnichannel allocation for significantly improved profitability and customer service.
Save the Sale with Endless Aisle
Leverage 20+ years of retail expertise to accelerate implementation timeframes to enable customer-centric unified commerce in weeks or months, not years.
Venture Beyond Store Inventory Management
Data can be the competitive edge needed to set your company apart in terms of customer experience, strategic decision making and driving efficiency. Drive better decisions for your omnichannel retail business with enVista's business intelligence solutions.
Validate and Streamline Sales Information
Maximize ROI and mitigate the risk associated with change with our certified change practitioners as they provide knowledge transfer through project and organizational change management.
Supercharged Product
Information Management
Elevate the shopping experience through processes to track, oversee and organize all interaction between your customer and organization throughout the entire customer lifecycle.
Customer obsessed?
We are, too.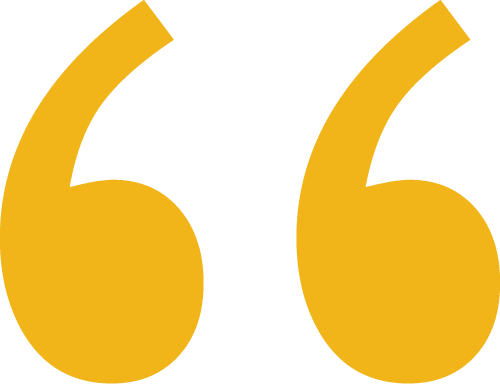 I would tell other companies that are interested in doing business with enVista that in doing so, they will have a true partner.
Chad Hamby, VP, eCommerce Operations & Solutions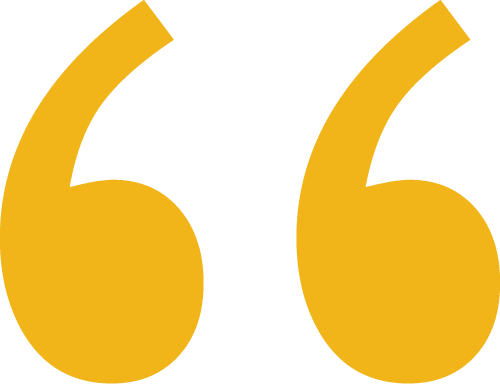 The capabilities of enVista's OMS and Unified Commerce Platform are extremely robust. enVista's solution is exceptionally sophisticated and agile to meet our long-term needs.
Tricia Tolivar
Executive Vice President and Chief Financial Officer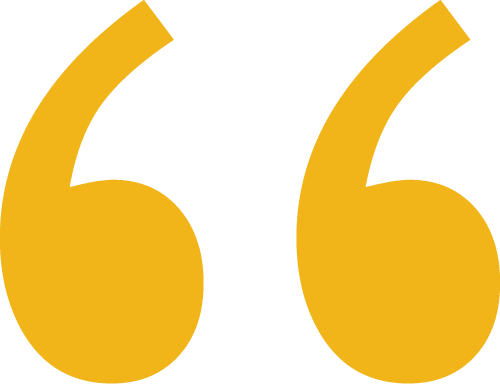 The Enspire Commerce team brings a wealth of retail and 3PL experience, making them a valued partner for our business.
Steve Congro
Director, Omnichannel Technology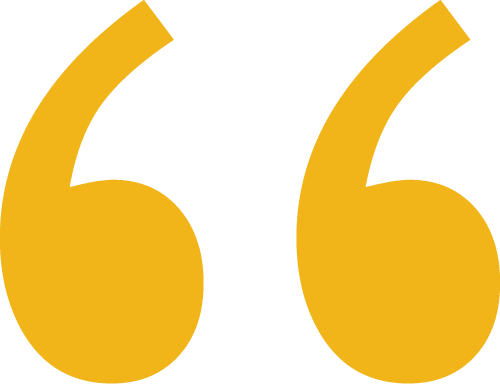 enVista's OMS and Körber's WMS provide robust capabilities and seamlessly integrate, enabling us to optimally manage high order volumes at a time when consumers increasingly work out at home.
Jeff Hill
Director of IT
Titan Brands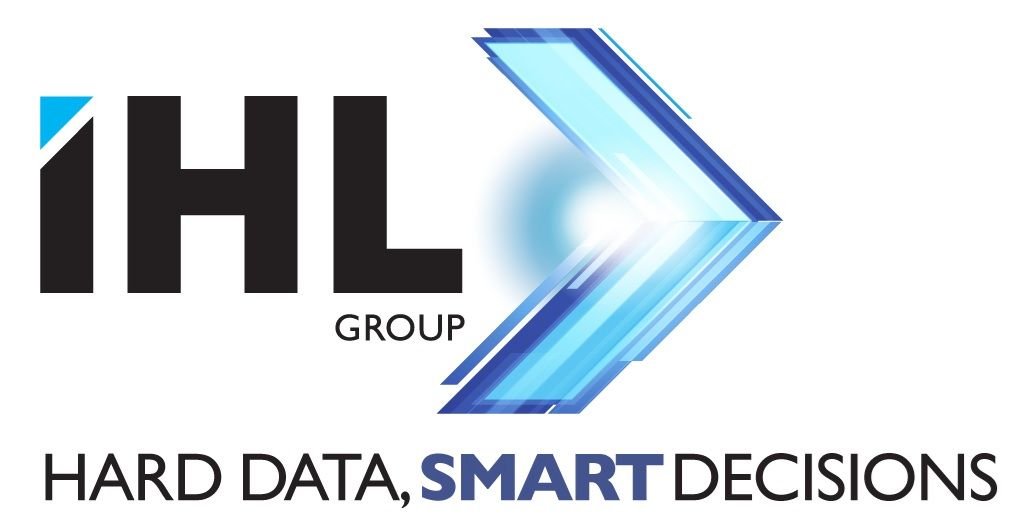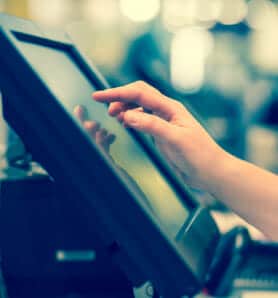 White Paper
Learn the top considerations to evaluate when comparing POS solutions and how to ensure you can scale and adapt in the future.
Download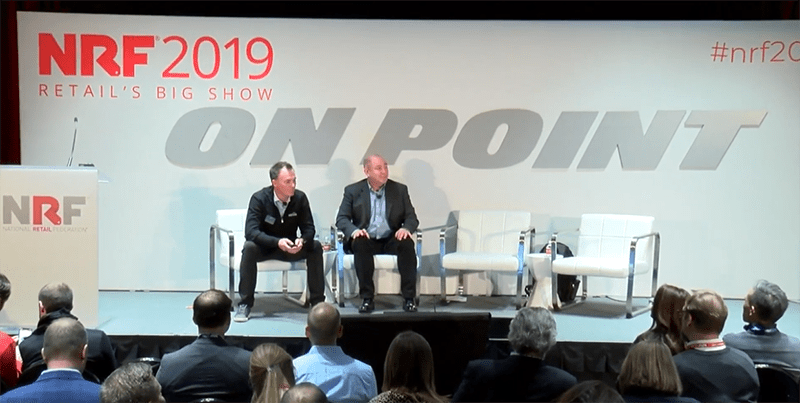 Blog
Customer centricity is more than a buzzword, it's a competitive differentiator. Move beyond the hype to seamlessly executing your customer-centric strategy by learning how an integrated OMS and POS on a common cloud platform enables brands to make and keep the customer promise.
Read Blog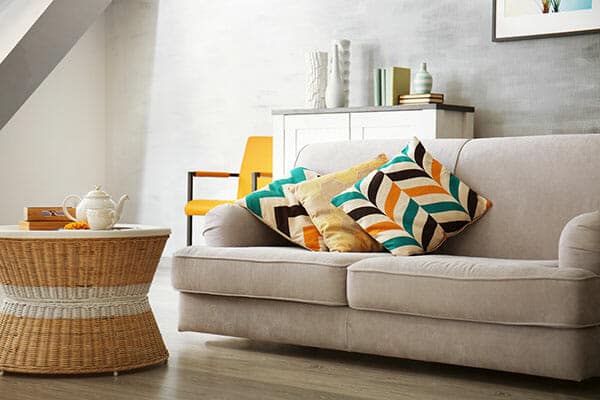 Case Study
Learn how enVista helped American Freight Furniture leverage a single Unified CommerceCloud Platform to optimize their customer experience.
Read Case Study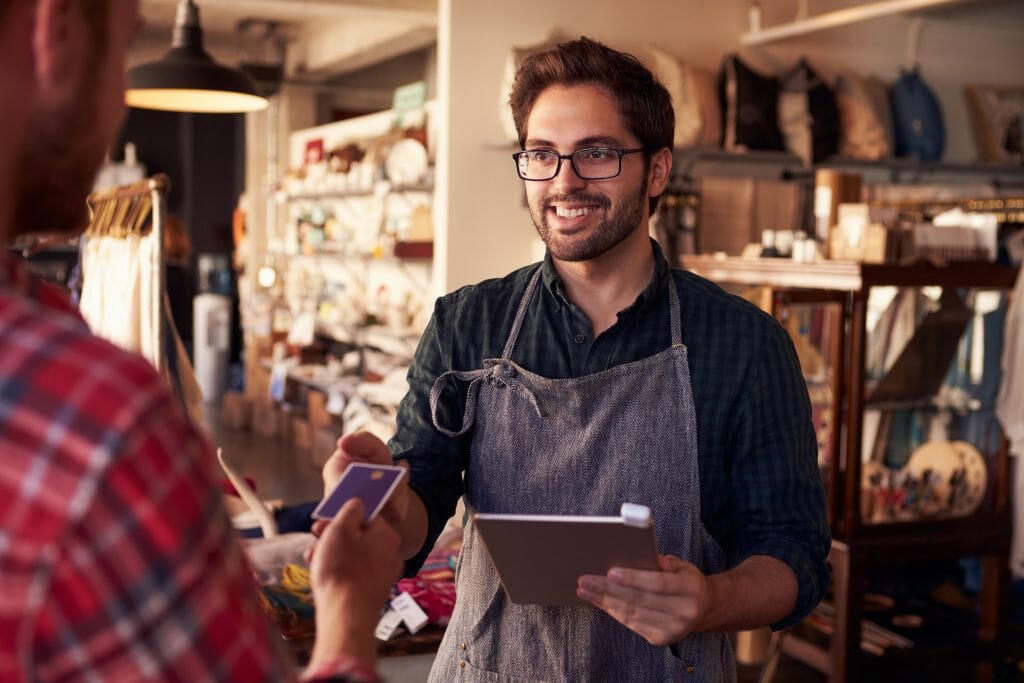 Blog
Use a smart phone or tablet to order food, confirm order preparation, pay & provide feedback, all without interacting with a restaurant employee.
Read Blog
See who's talking about enVista —
Let's have a conversation.

™
We deliver exceptional solutions. Learn how we can accelerate results for you and your organization.