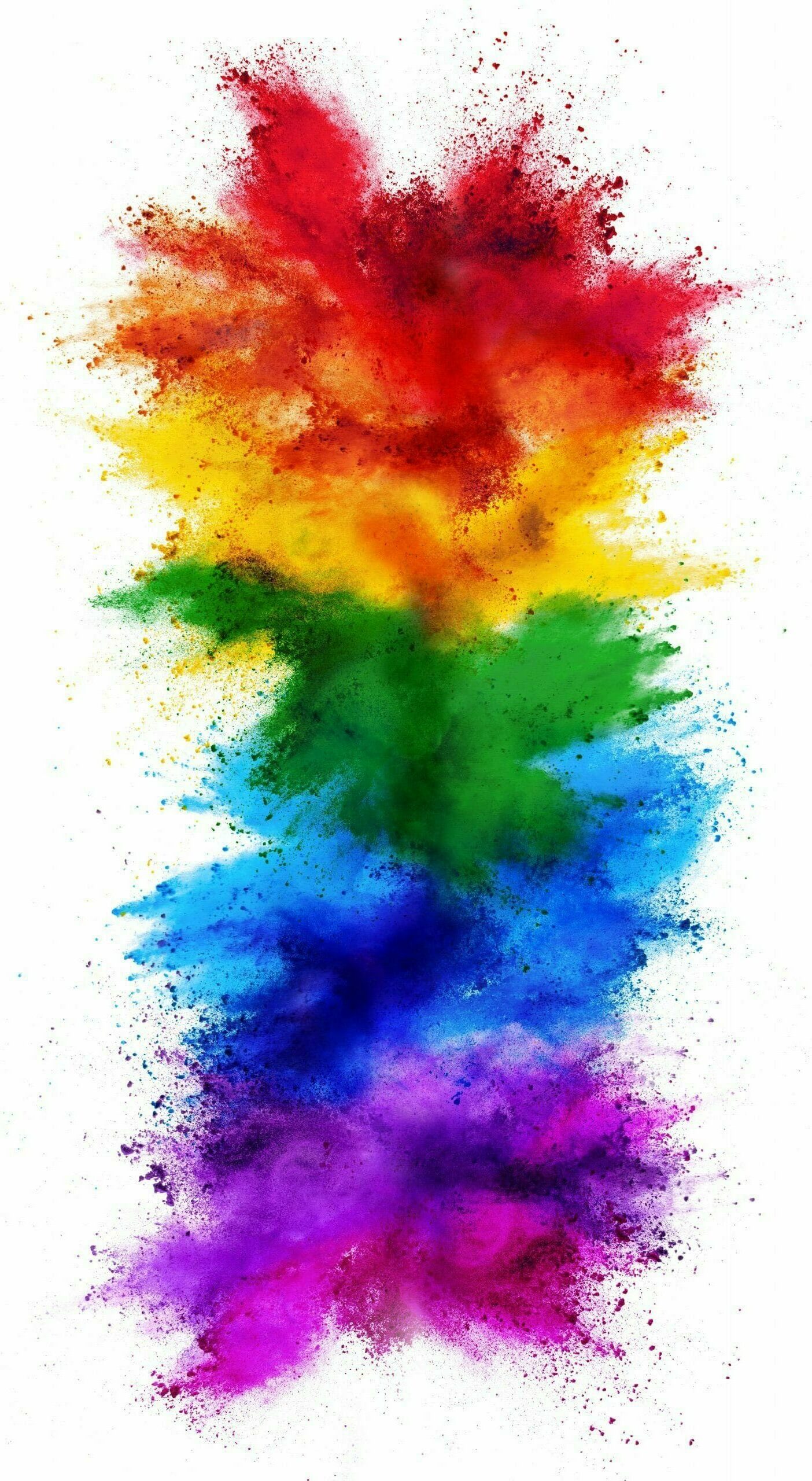 Our Program's Charter Purpose & Picture of Success
We aim to create and foster a workforce that reflects and contributes to the diverse, global community in which we do business.
At enVista, our people and culture make the difference – for our customers, for our communities, and for our workplace. In our global organization of over 450+ associates, everyone brings a unique set of ideas, beliefs, perspectives and skills shaped by their heritage, background and culture. We consider this diversity in talent to be one of our most important and valued resources—helping us innovate, connect, think and deliver bigger results and succeed.
Therefore, we take a collective responsibility to create and foster an environment where all associates feel included, heard, seen, valued, respected and comfortable to bring their whole selves to work, regardless of race, color, sexual orientation, gender identity, genetic information, veteran status, national origin, religion, ethnicity, age or ability.