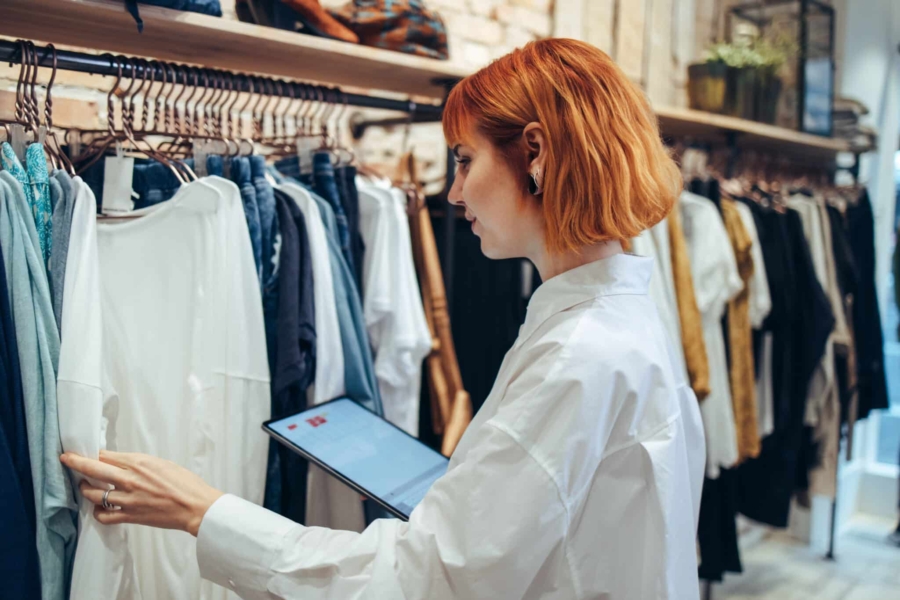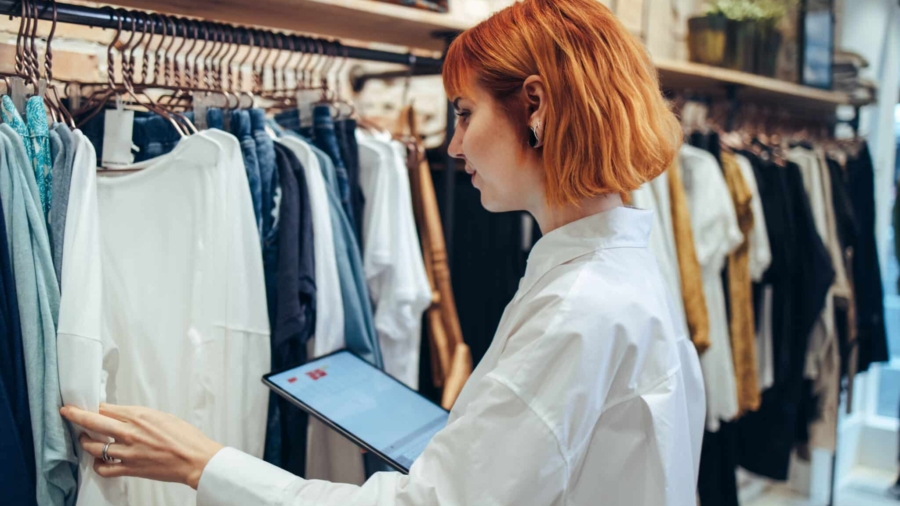 enVista's retail consulting practice areas span both physical and digital commerce with end-to-end services to enable enterprise commerce.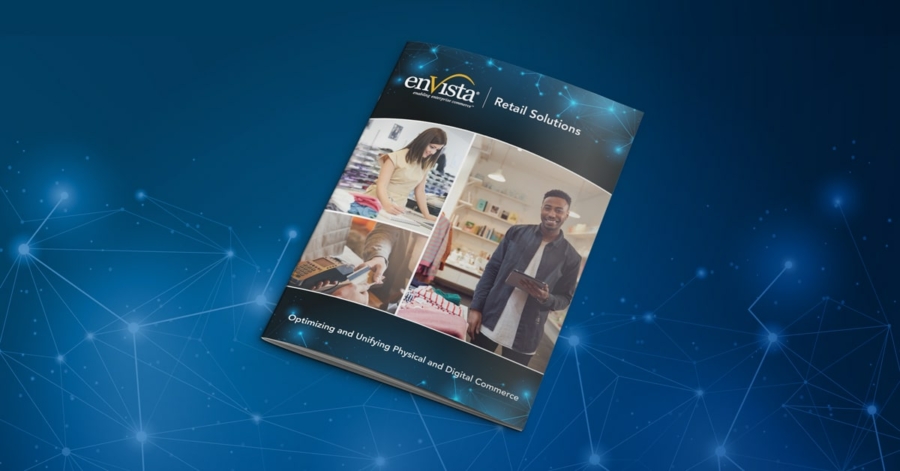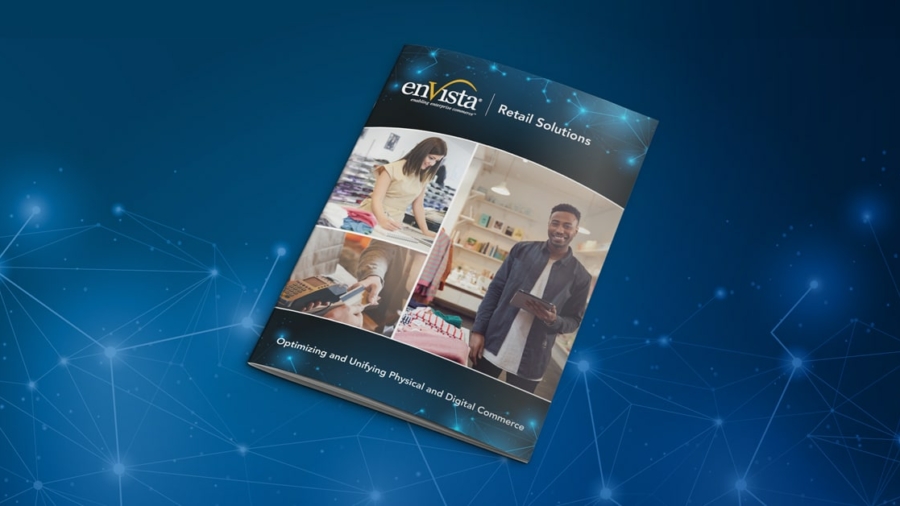 Learn more about the results-driven retail solutions our consultants use to help our retail clients scale their services and grow profits.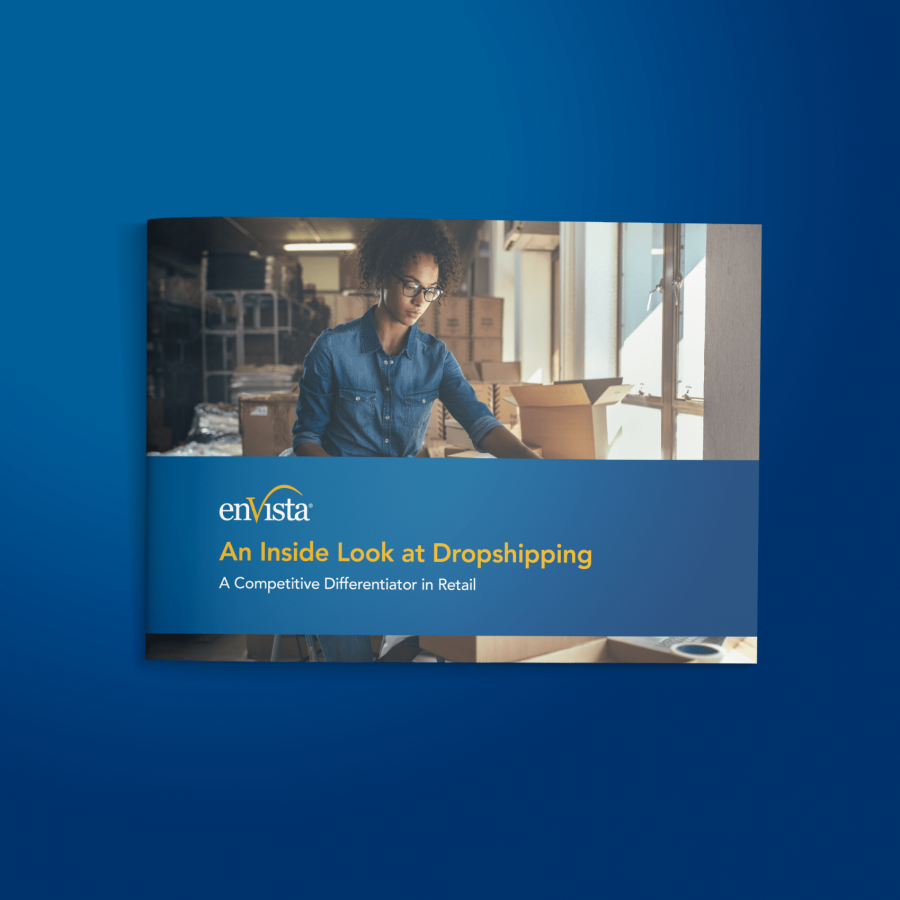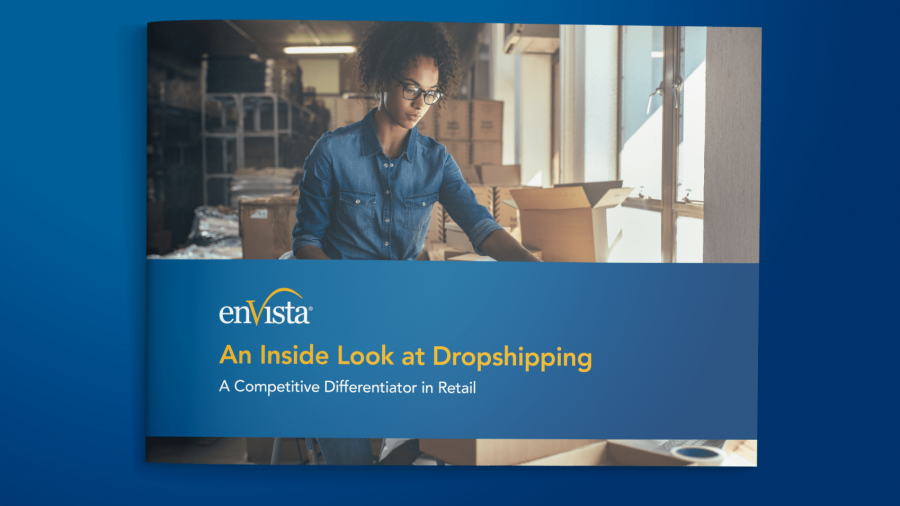 Learn how dropshipping can be a competitive differentiator in retail and gain insight into how it works, the benefits and challenges.