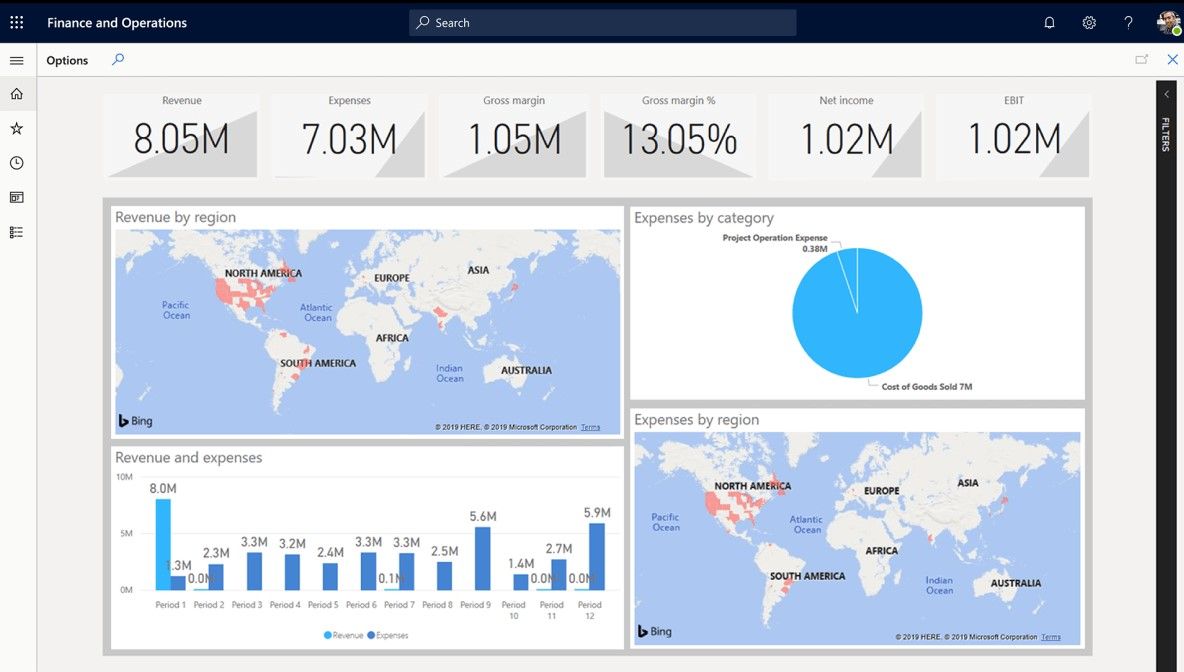 Tailoring Dynamics 365 for Your Unique Needs
Microsoft Dynamics 365 meets most companies' basic business requirements. However, like any solution, Dynamics 365 is not always a perfect fit for a business' unique needs. To meet their specific business goals, companies have the option of changing their processes or finding third-party solutions to fill the gaps.
enVista 365 is a product suite designed to fill gaps in Dynamics 365 that are frequently requested or needed by Dynamics users. enVista has built products ranging from cost-plus pricing to final mile delivery. Additionally, enVista 365 solutions are built by certified Microsoft professionals to ensure confidence and proper integration with Dynamics.